Beauty lovers stepped out for a gorgeous brunch to celebrate the launch of the Real Techniques Miracle 2-in-1 Powder Puff.
Those in attendance got a first look at the new one-of-a-kind Powder Puff as well as insider tips and tricks on how to integrate the newly launched makeup marvel into their routines with a demo by celebrity artist and newly announced Brand Expert Jade Mullett and Brand Ambassador Rebekah O'Leary.
The likes of Grace Mongey, Rebecca Shekleton and Katja Mia were all in attendance.
The new Miracle 2-in-1 Powder Puff is available at a variety of stockists and pharmacies throughout the country, including Chemist Warehouse, McCauley Pharmacy, Lloyds Pharmacy, McCabes Pharmacy, Allcare Pharmacy, Cara Pharmacy, Hickey's Pharmacy and Shaws Department Store.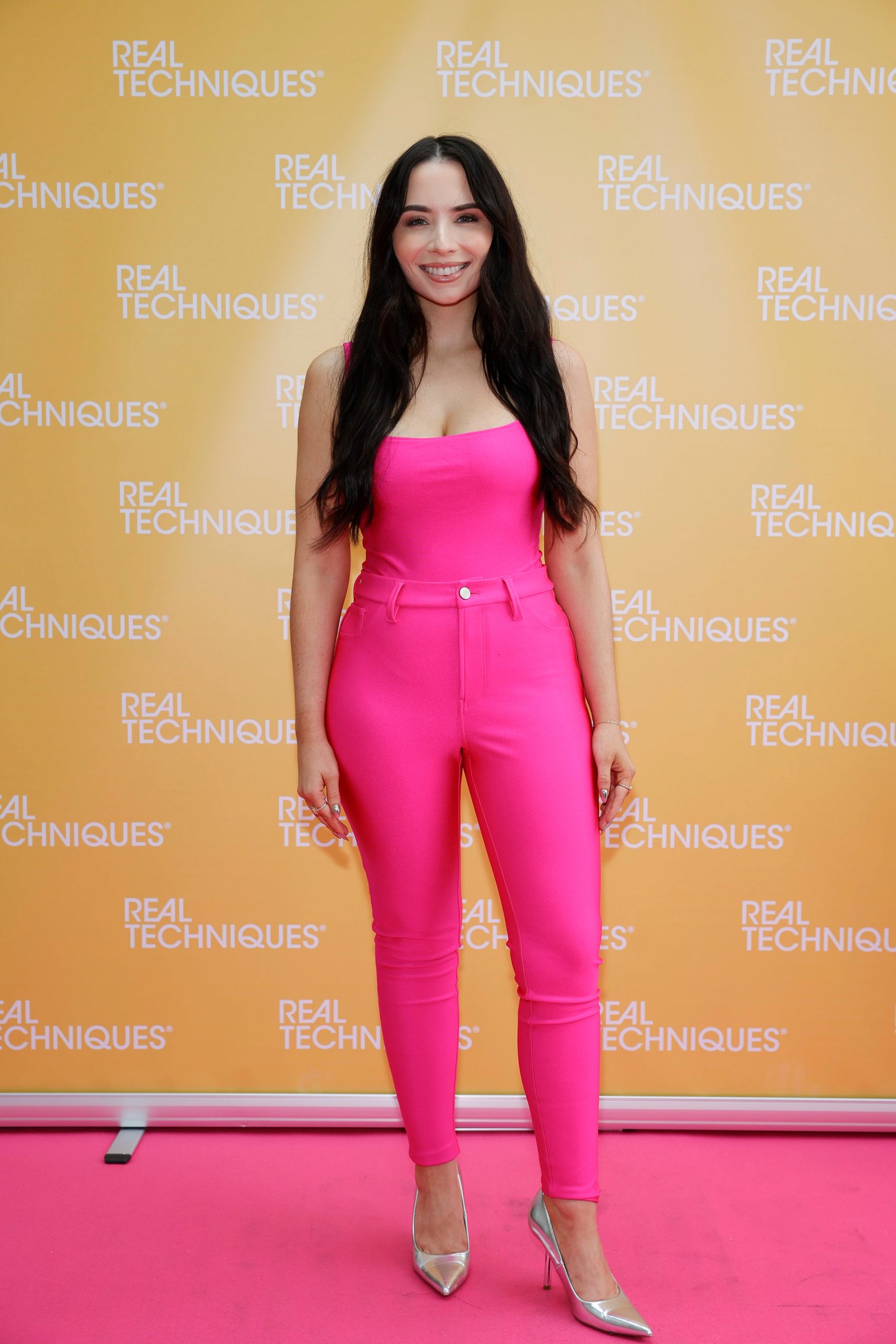 Pictures by Andres Poveda Photography