Radio host Gareth O'Callaghan has announced his engagement to long term girlfriend Paula Delaney.
The former 4FM and RTE star took to social media to share the happy news!
"I asked Paula Delaney to marry me this evening. She said YES!," Gareth captioned a sweet shot of the pair.
"A very special Sunday evening. It's been a crazy time lately with lots of uncertainty. Everyone needs to know they truly belong. That feeling is more important than anything else."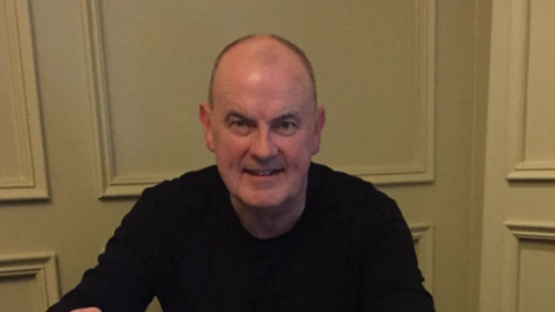 Gareth was diagnosed with Multiple System Atrophy, which he describes as "a very rare neuro-degenerative disease that attacks and destroys the body's central nervous system."
He added "It's incurable and progressive", and he hopes to fight it for as long as he can.
Despite the diagnosis, Gareth gave a positive update on his recent health.
Huge congratulations to the happy couple!