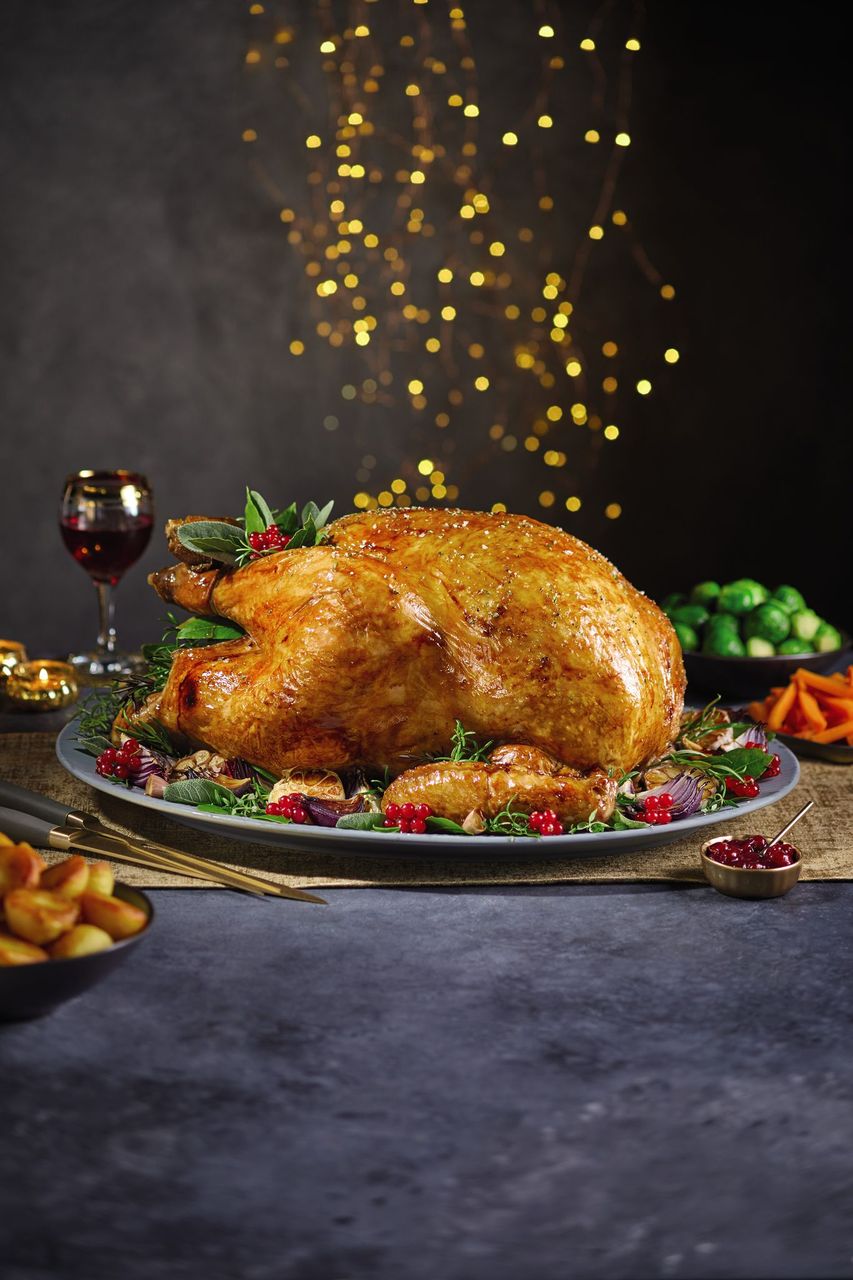 Everything is more amazing at Christmas, and with Aldi's spectacular range of starters, roasts and sides, there'll be smiling faces and full bellies at the table on Christmas Day!
It's the meal you've waited all year for, so make it something truly special.
So whether you're having a small gathering, or cooking for a big family, Aldi's range of Irish Bord Bia Approved whole turkeys, delicious crowns and turkey joints are the perfect choice for an unforgettable Christmas dinner.
For a smaller gathering or for something different, try one of Aldi's 3-Star Great Taste Awards Winners 2020.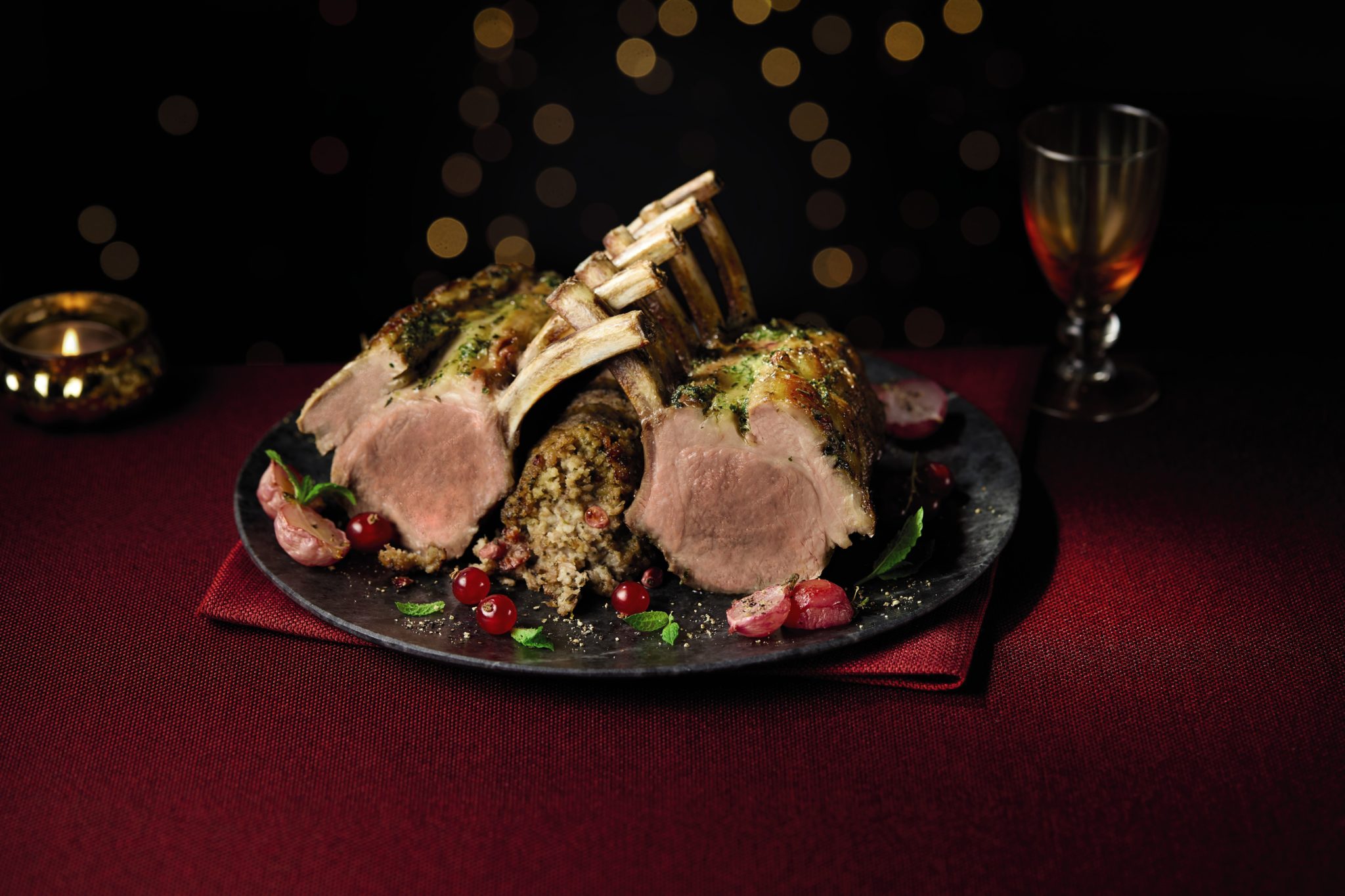 Specially Selected West of Ireland Lamb Guard of Honour 1kg; €22.99
Award winning Premium West of Ireland Lamb Guard of Honour with a rosemary and garlic salt rub. Bord Bia Approved. On sale from 20th December.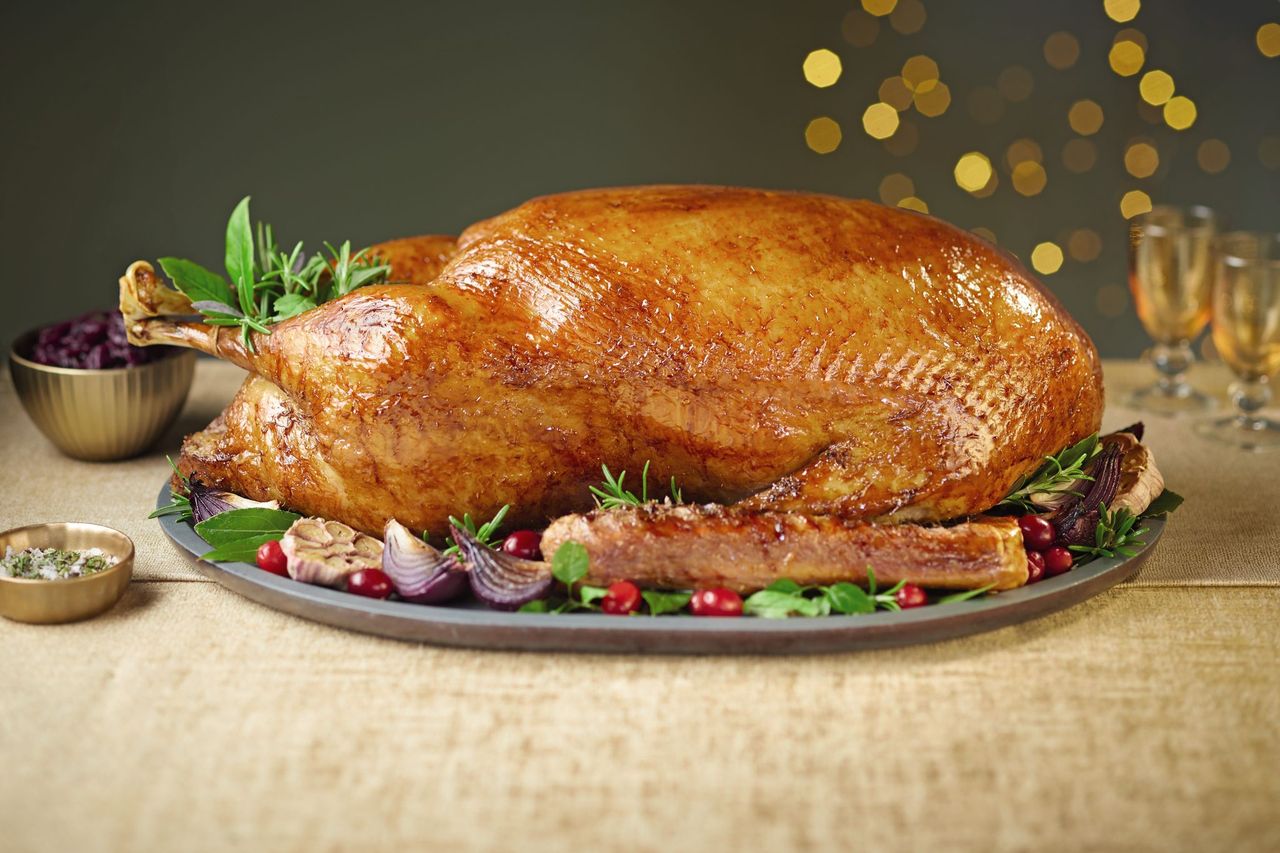 Specially Selected Fresh Whole Irish Goose 4.3-5.5kg;  €54.99
This award winning goose, reared on the banks of Roaring Water Bay in Skeaghanore, West Cork by the Hickey family, makes for a showstopping Christmas centrepiece. On sale from 20th December.
Or perhaps you'd prefer to keep things more traditional? If so Aldi has a selection of turkey options this Christmas.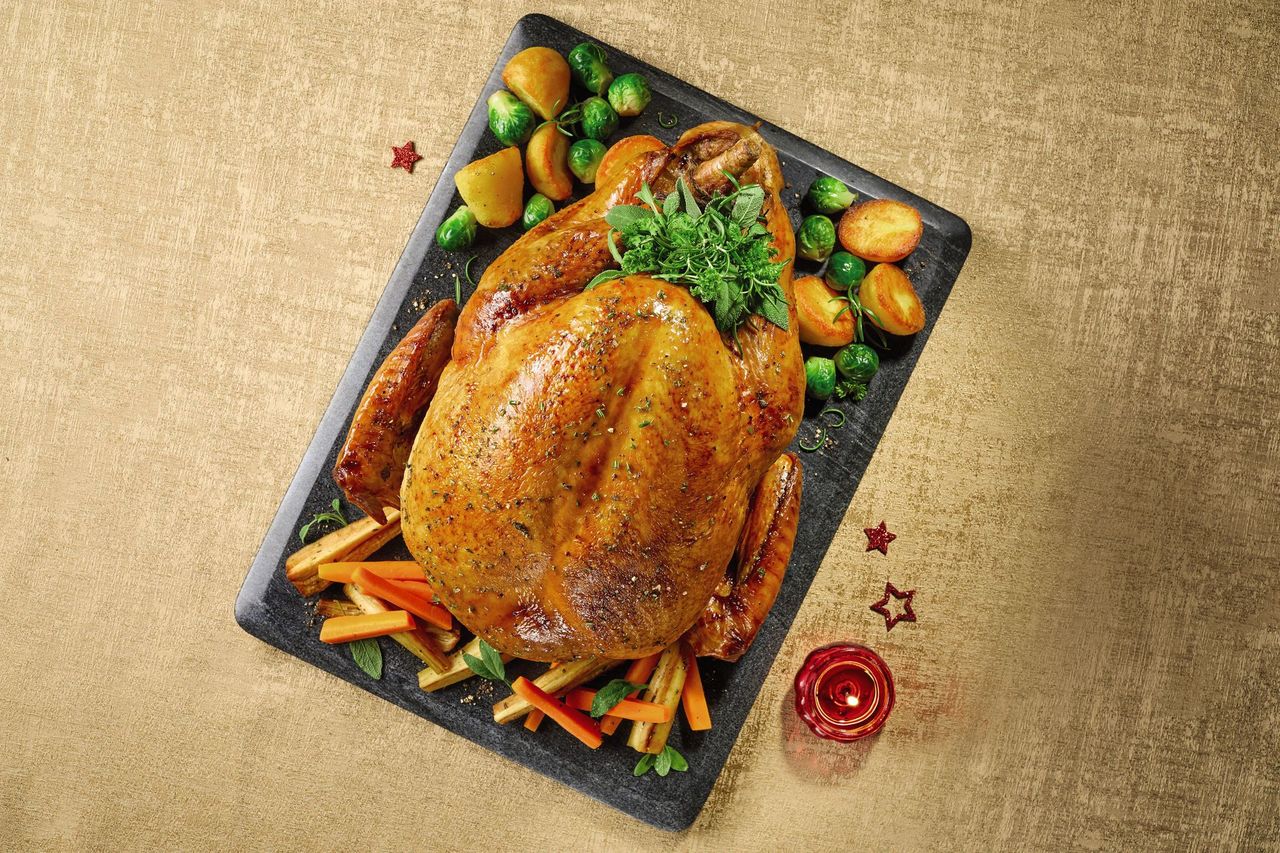 Butcher's Selection Irish Free Range Fresh Large Whole Turkey 5-5.99kg; €27.99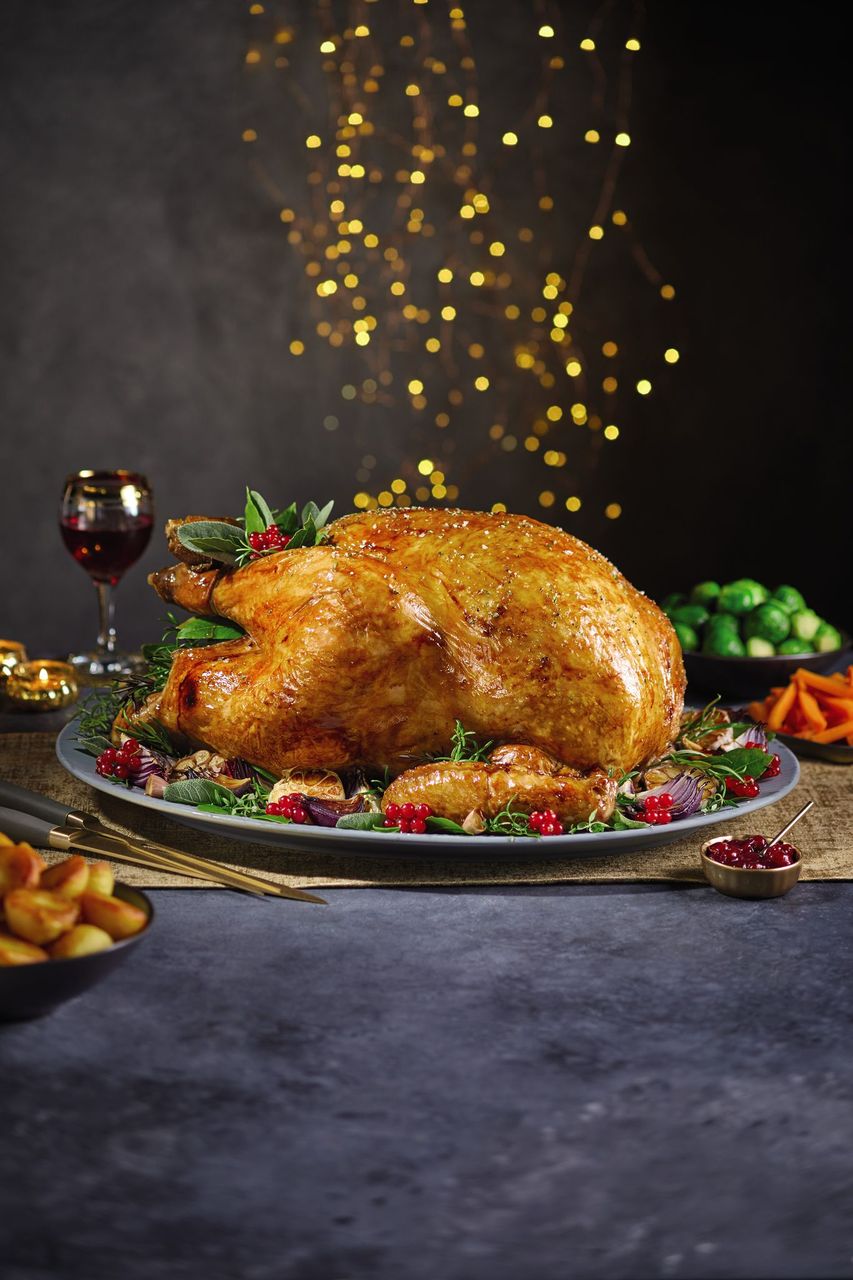 Specially Selected Exquisite Irish Organic Bronze Whole Turkey 4-4.99kg; €47.99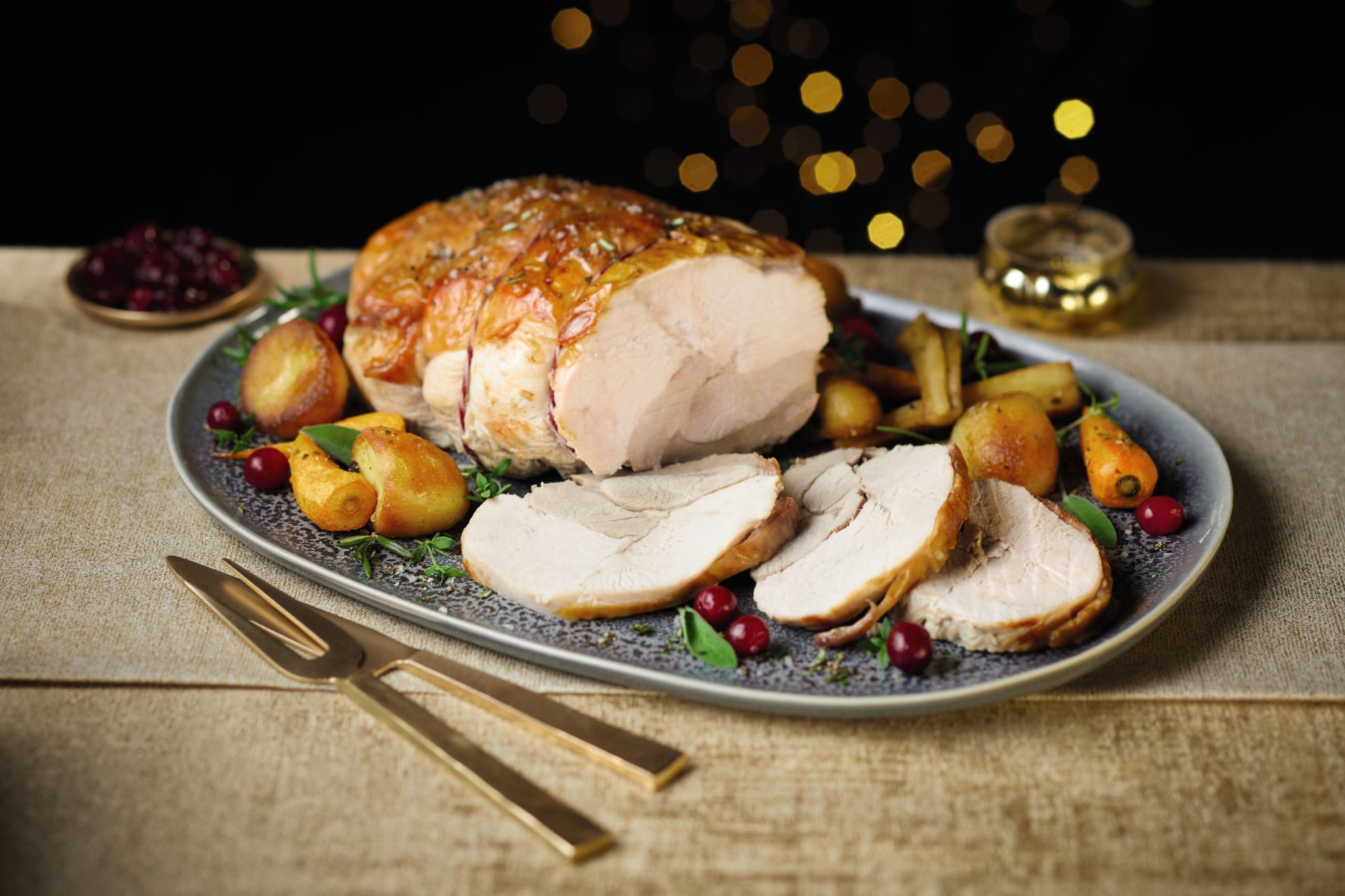 Butcher's Selection Irish Fresh Boned & Rolled Turkey 2kg; €14.99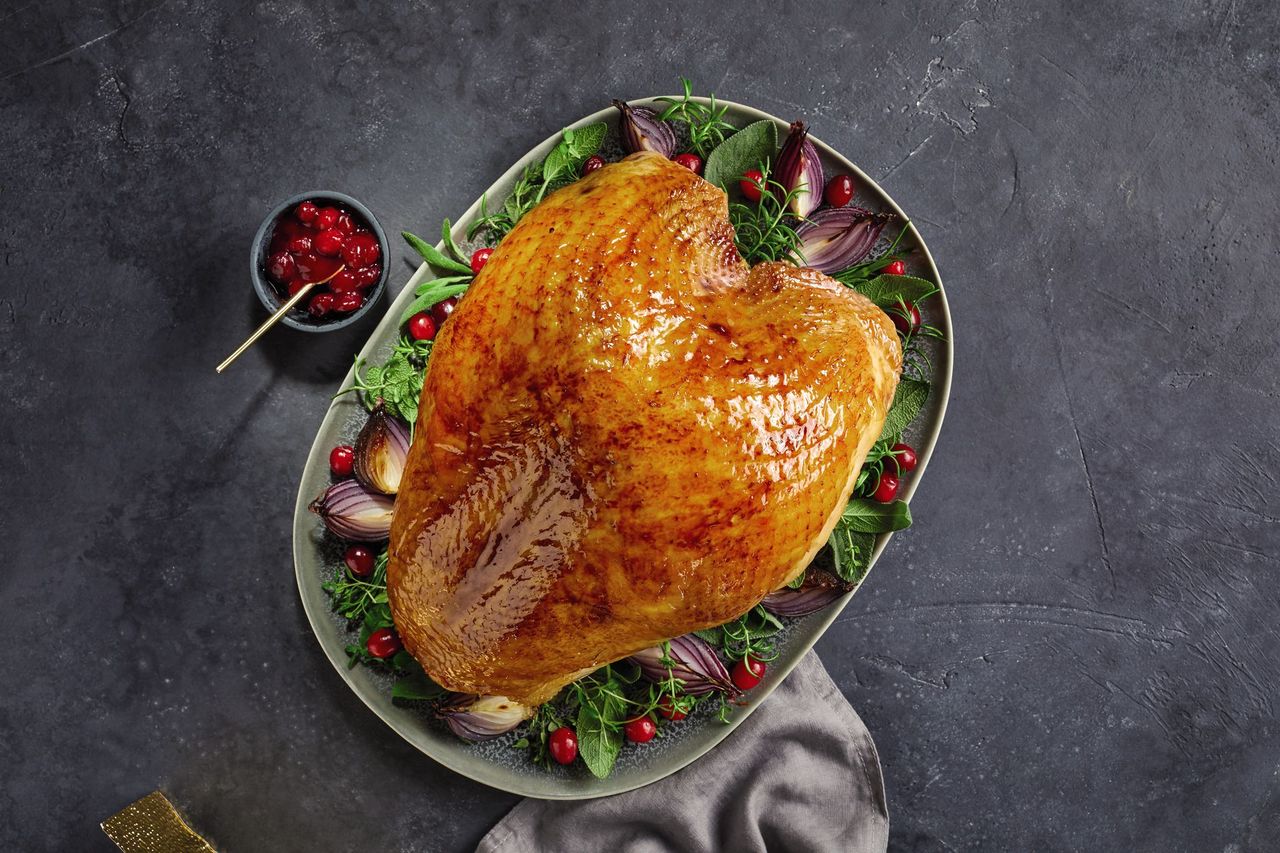 Butchers Selection Irish Free Range Fresh Turkey Crown 1.8-2.2kg; €27.99
For Aldi Ambassador, Trisha Lewis (Trisha's Transformation) this is her top pick.
"Turkey is an amazing meat that is lean and high in protein, so this is amazing if you are watching your diet. Lean meats contain less saturated fats, so overall they are better for your health and in general have fewer calories!"
"So the option that I would pick would be a turkey crown and remove the skin to save on the calories!"
Specially Selected Cooked Boned & Rolled Roast Turkey 1.5kg; €19.99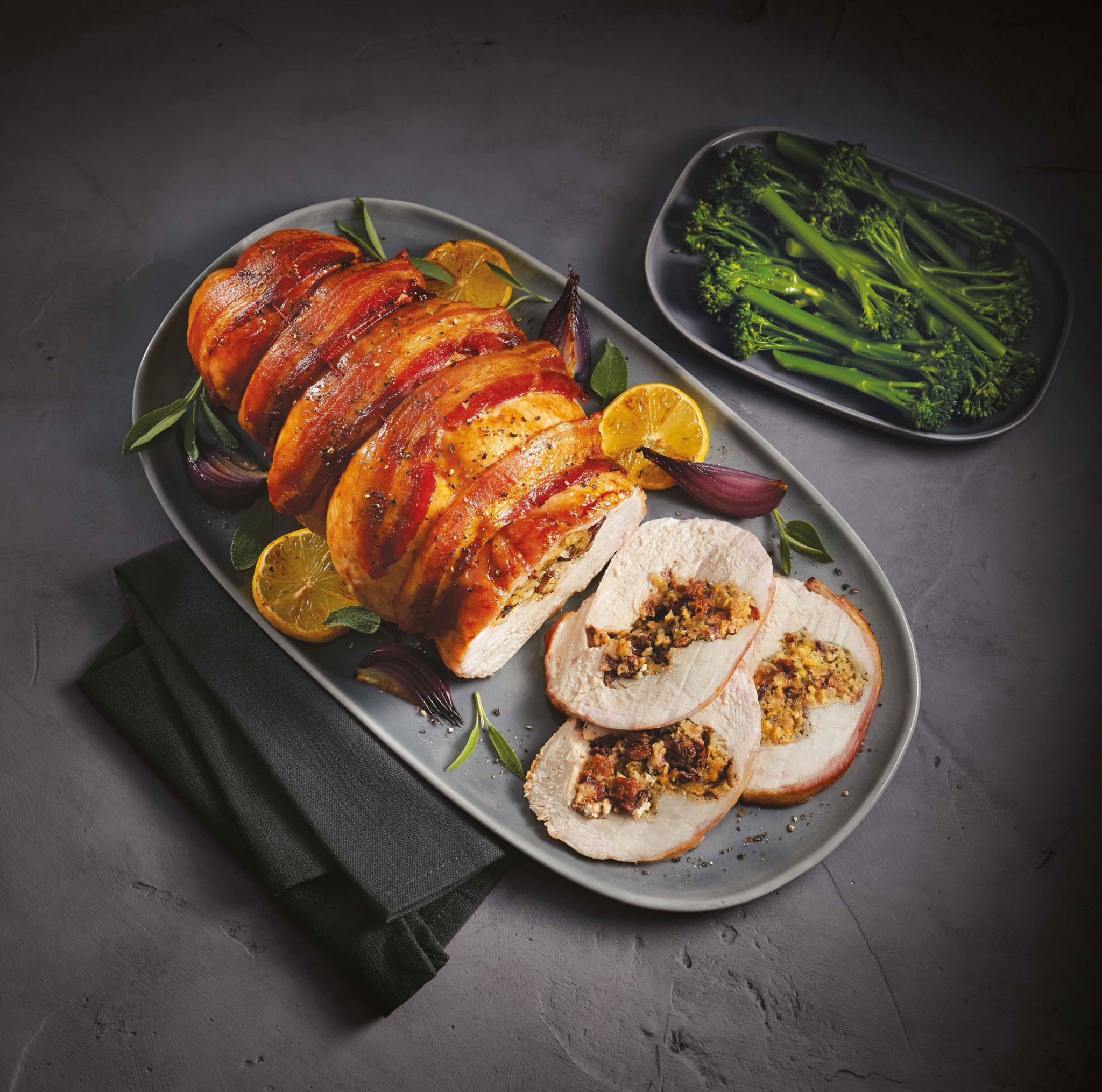 Specially Selected Cook in the Bag Boneless Stuffed & Dressed Irish Turkey Crown 2.4kg; €29.99
With Aldi's seasonal selection of premium wines, such treats come at very affordable prices.
Whether you're partial to red, white or rosé, Aldi's Christmas wine selection offers wonderful wines and amazing value.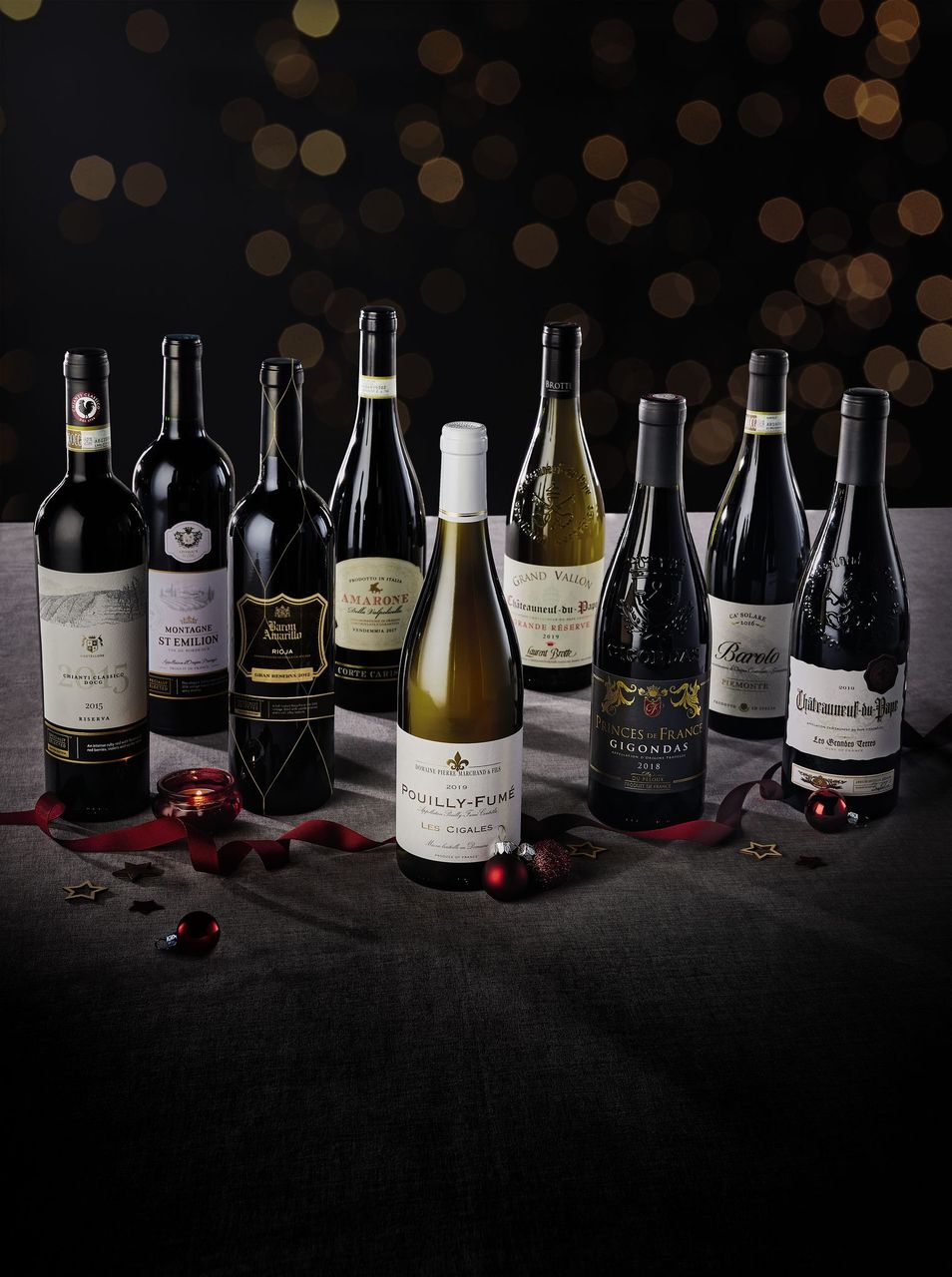 Tom Doorley, Aldi's Wine Brand Ambassador says: "Every wine you find in Aldi is special, but when you see the words Specially Selected on the label, it means even more – that Aldi's team have searched the world to find a wine that delivers so much flavour and style for such a little price.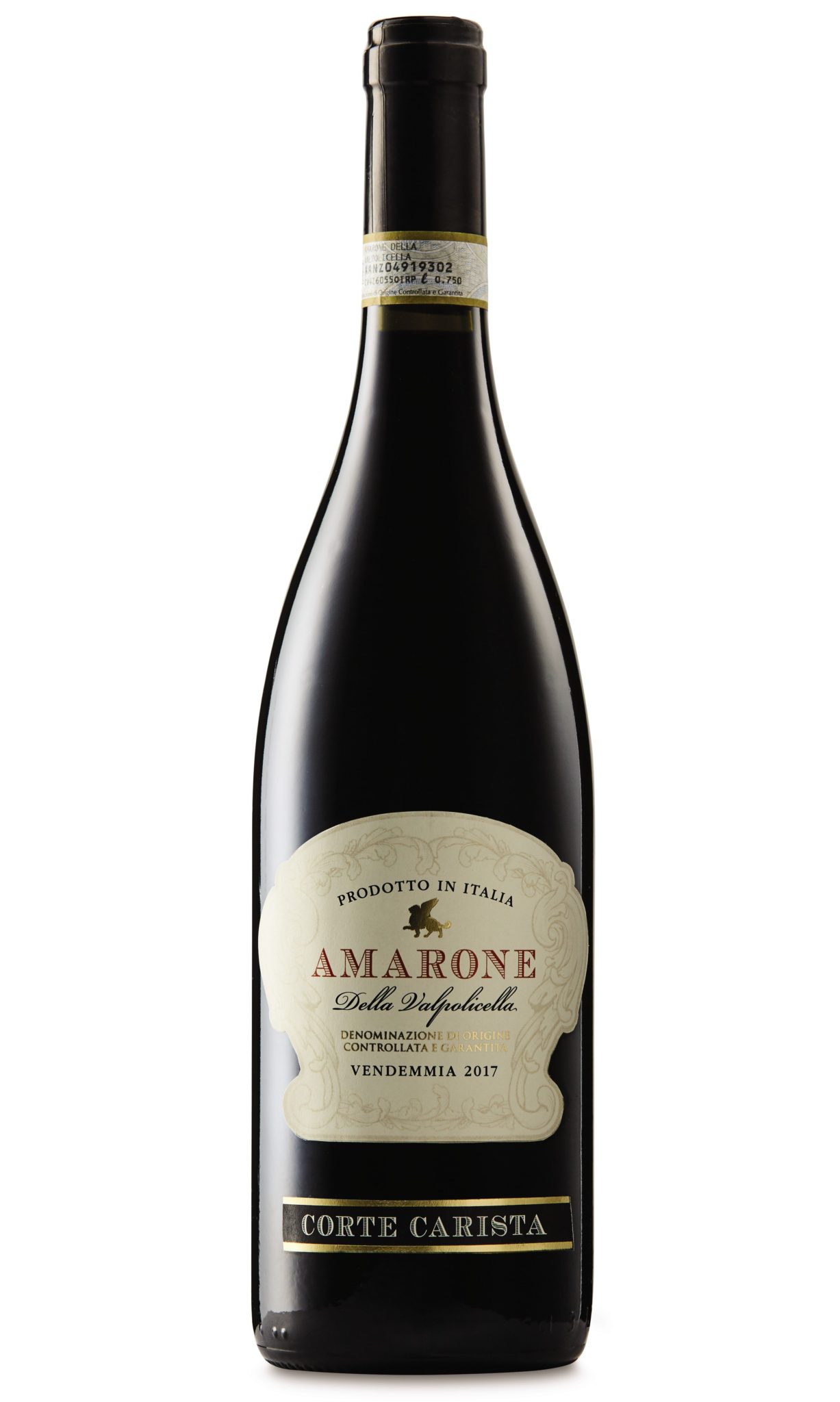 Corte Carista Amarone 75cl; €19.66
This northern Italian red is big, voluptuous and beautiful.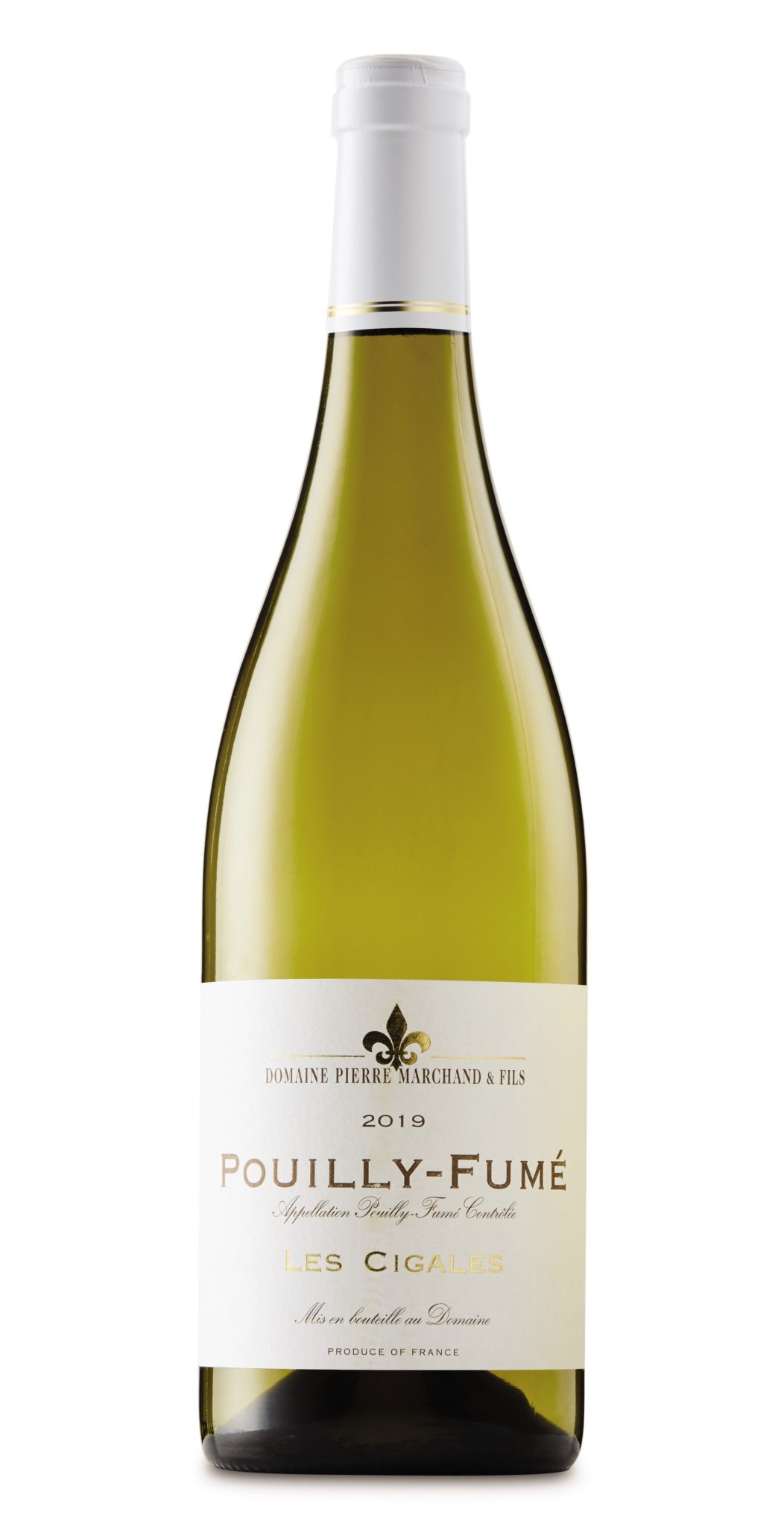 Domaine Pierre Marchand Pouilly-Fumé 75cl; €12.77
A really smart choice for a Sancerre.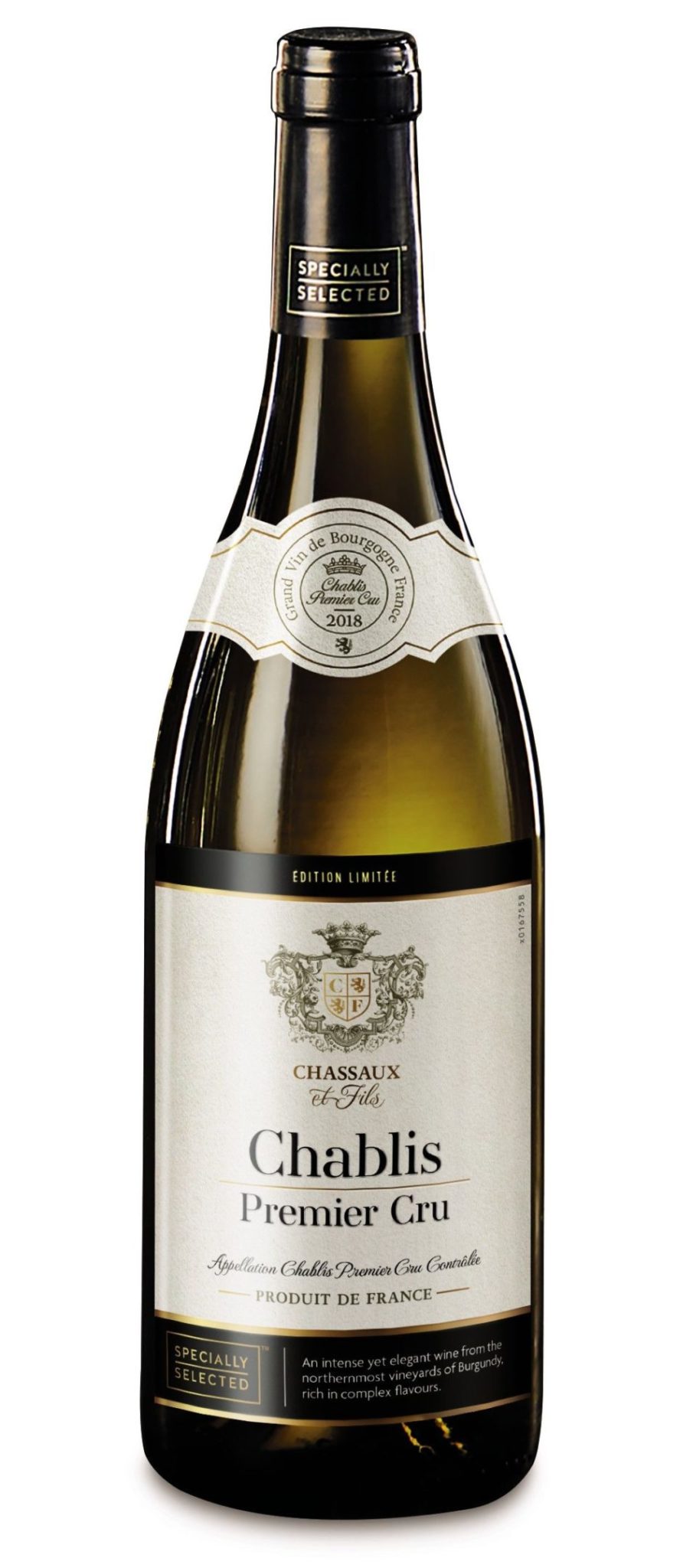 Specially Selected French Chablis Premier Cru 75cl; €19.66
Bone dry, honeyed, toasted and truly elegant.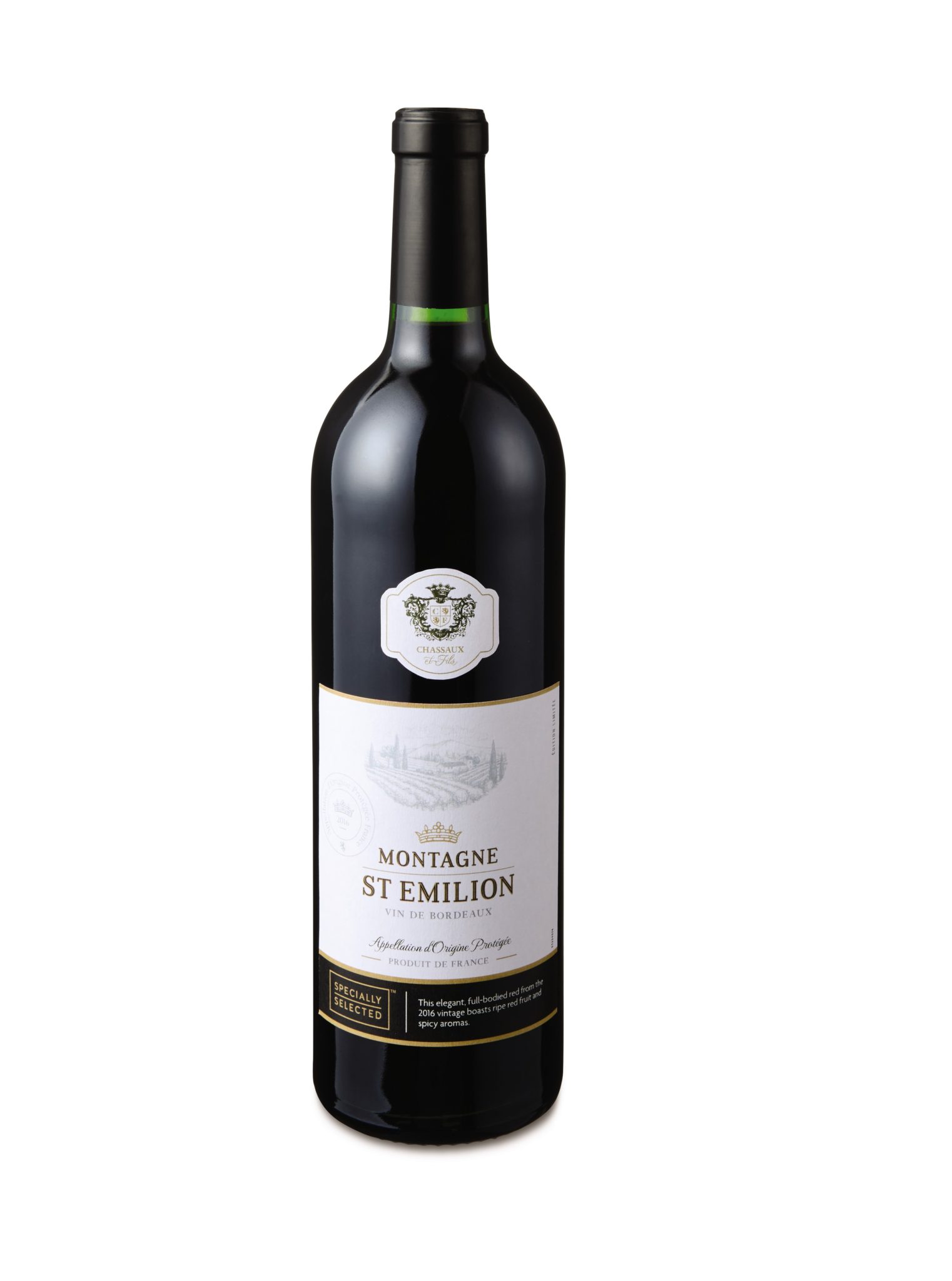 Specially Selected Montagne St. Emilion 75cl; €9.82
The fruit in this 2016 vintage is plump and seductive.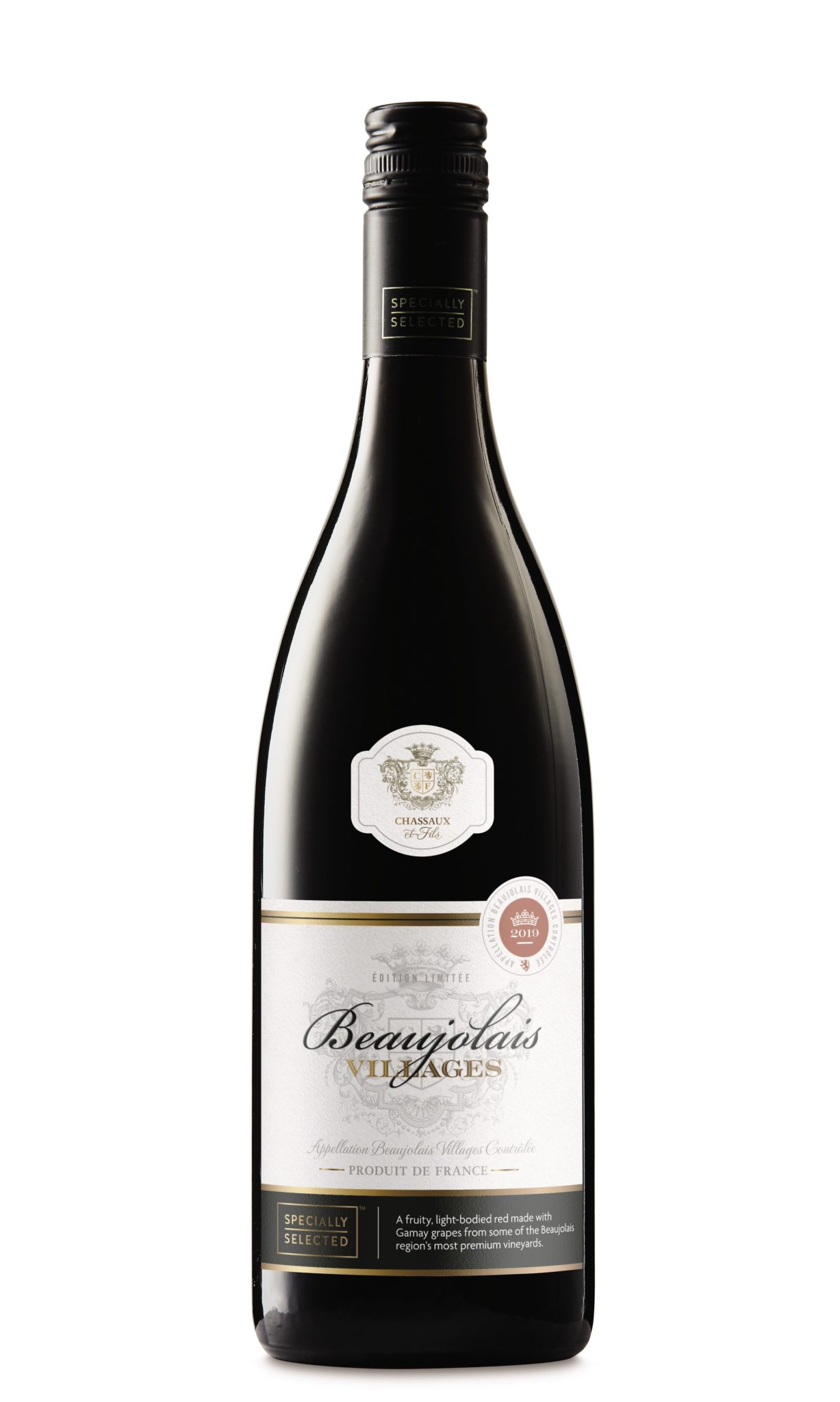 Specially Selected Beaujolais Villages 75cl; €7.86
Delicate and almost floral aromas. Try it lightly chilled.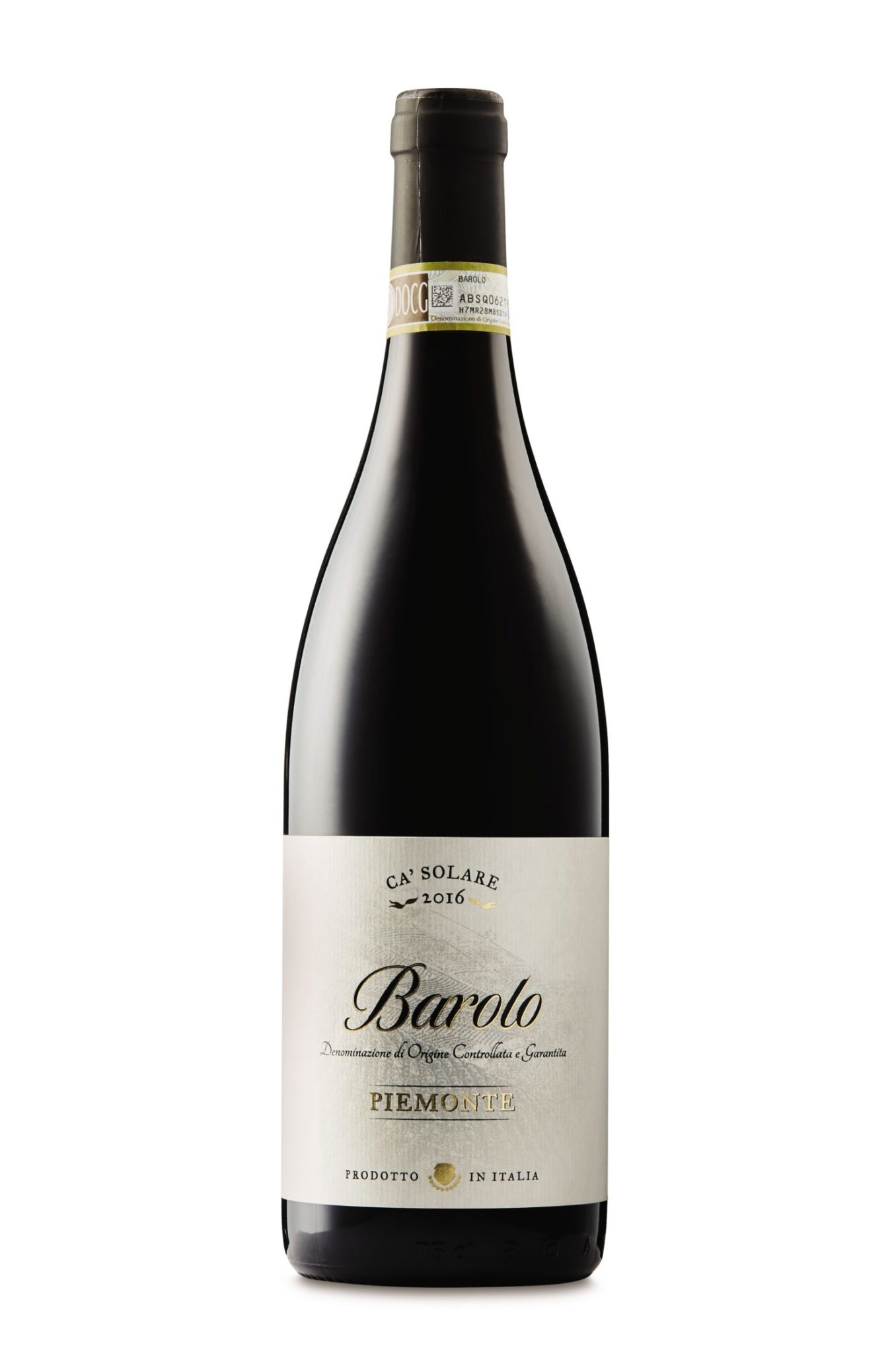 Ca' Solare Barolo 75cl; €14.74
Aromas of coffee and liquorice and flavours of cherry dark chocolate.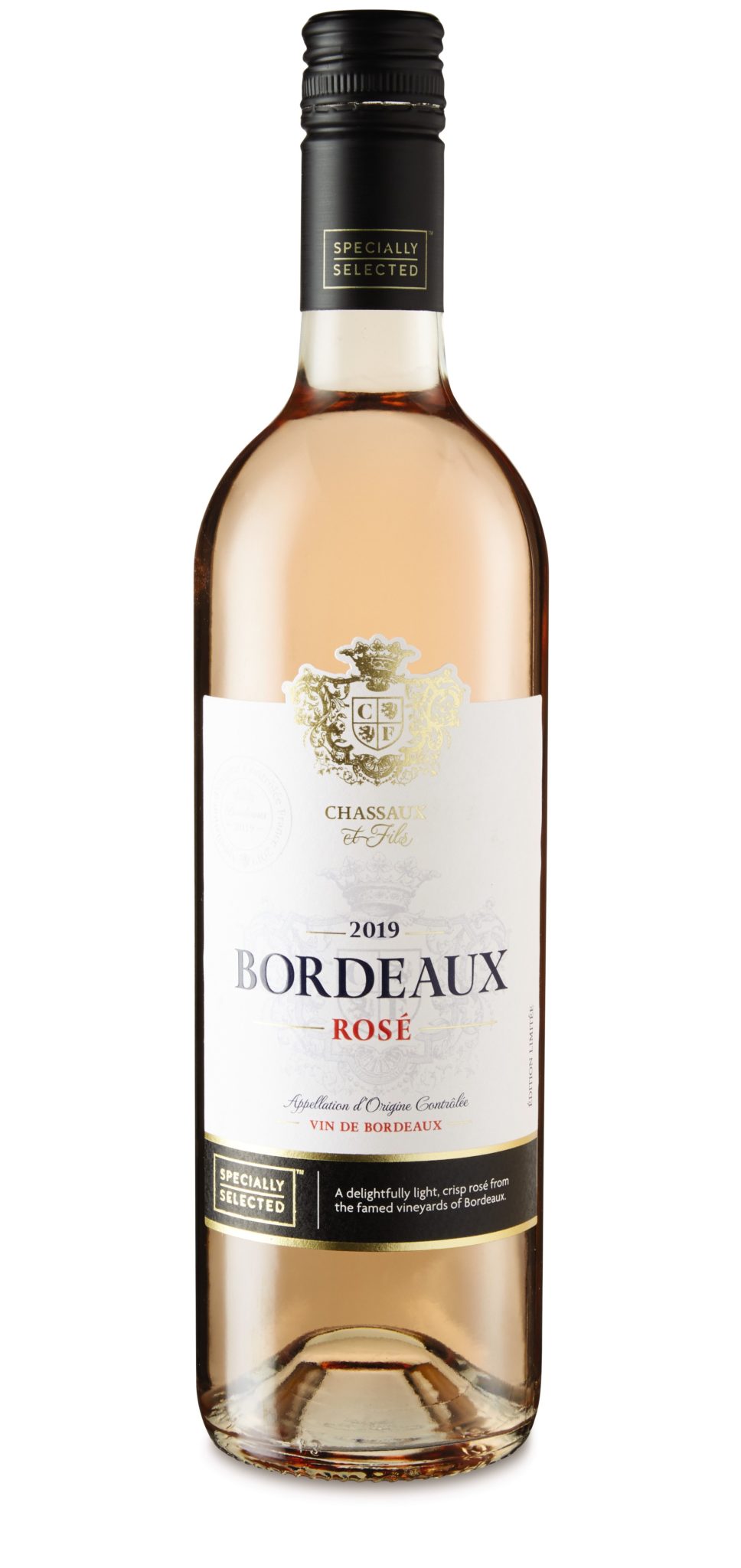 Specially Selected Bordeaux Rosé 75cl; €7.86
Fresh and dry. Try it with smoked salmon.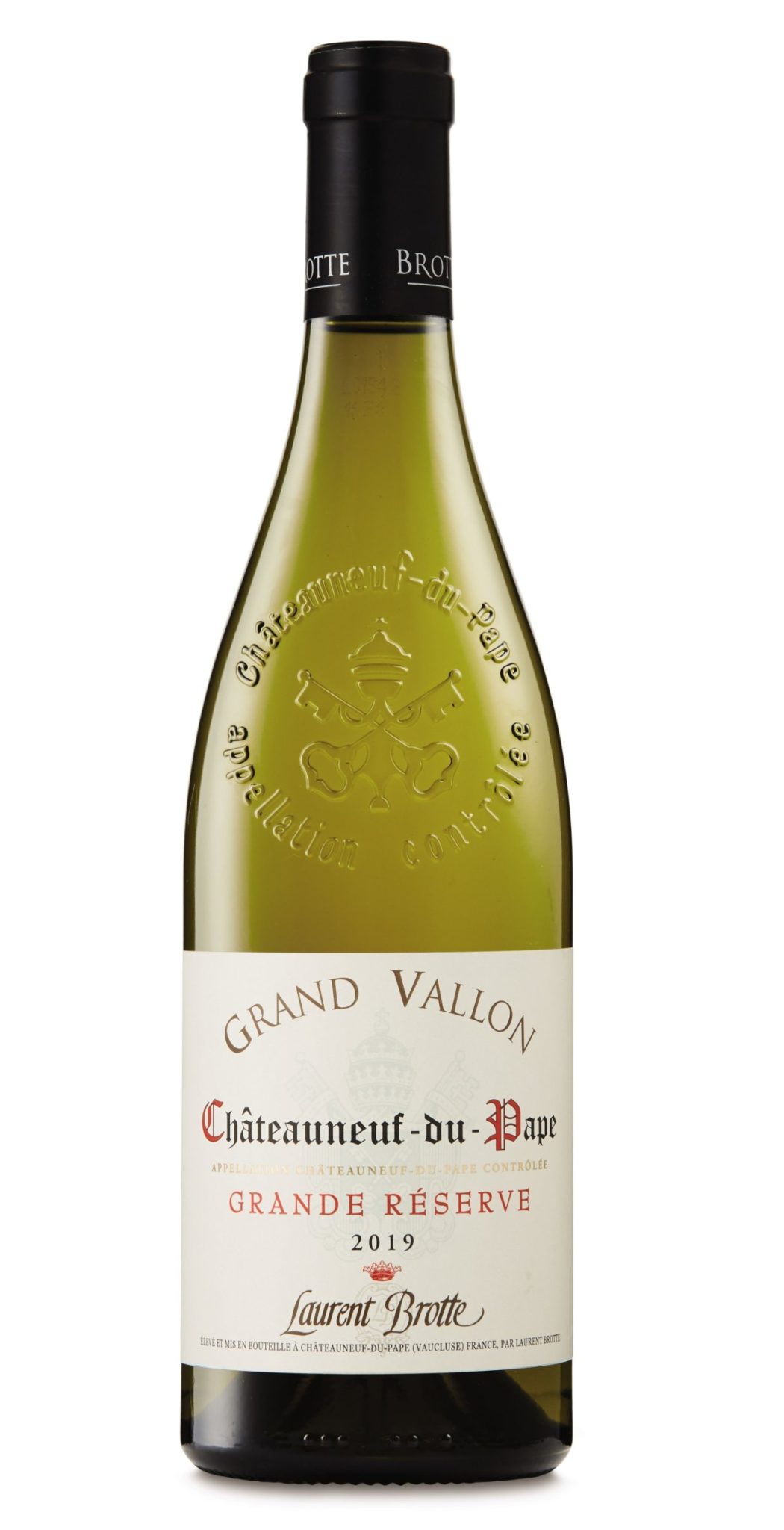 Grand Vallon Châteauneuf du-Pape Blanc 75cl; €19.66
Dry but fruity with ripe peach and just a hint of fennel.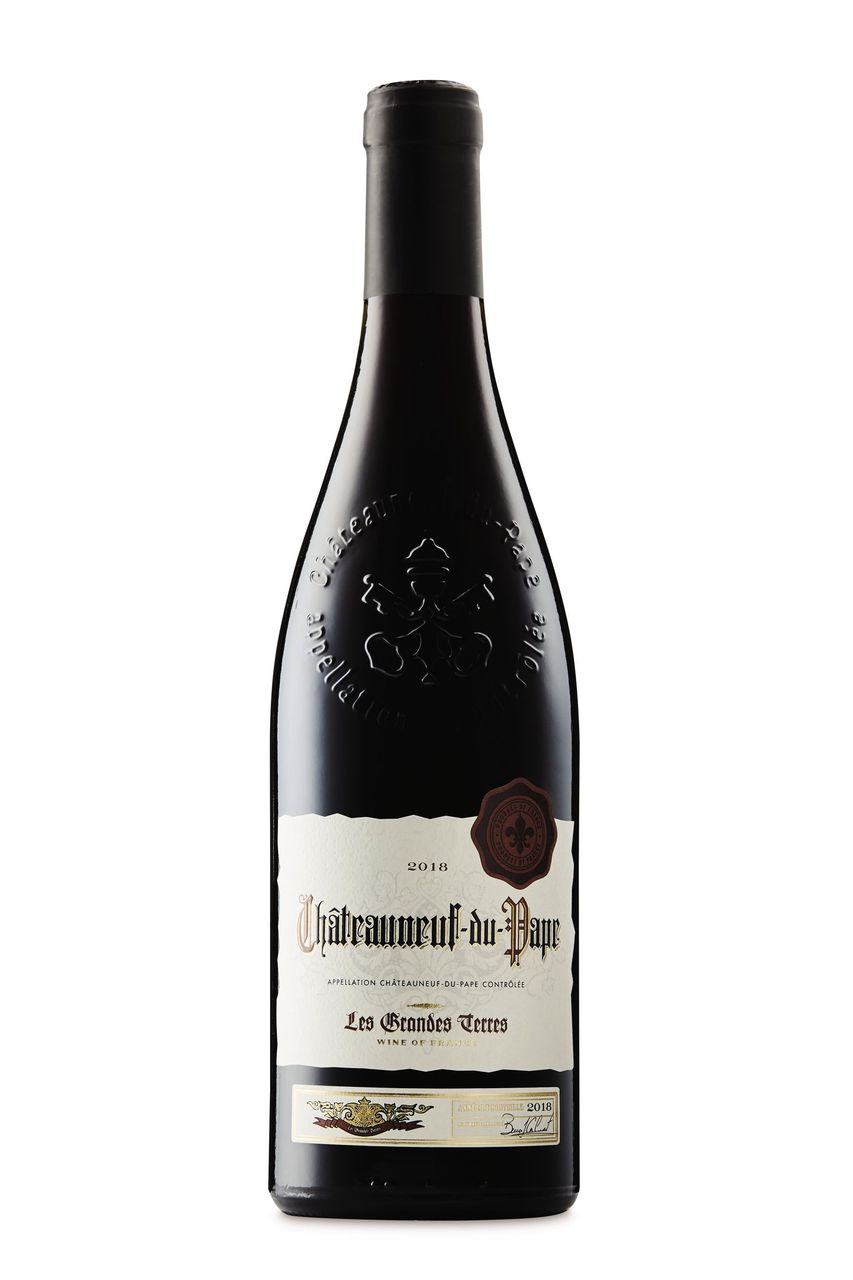 Les Grandes Terres Chateauneuf du Pape 75cl; €17.69
Full-bodied and packed with ripe plums and spice.
Princes de France Gigondas 75cl; €14.74 
A spicy full-bodied red blended from 3 grapes.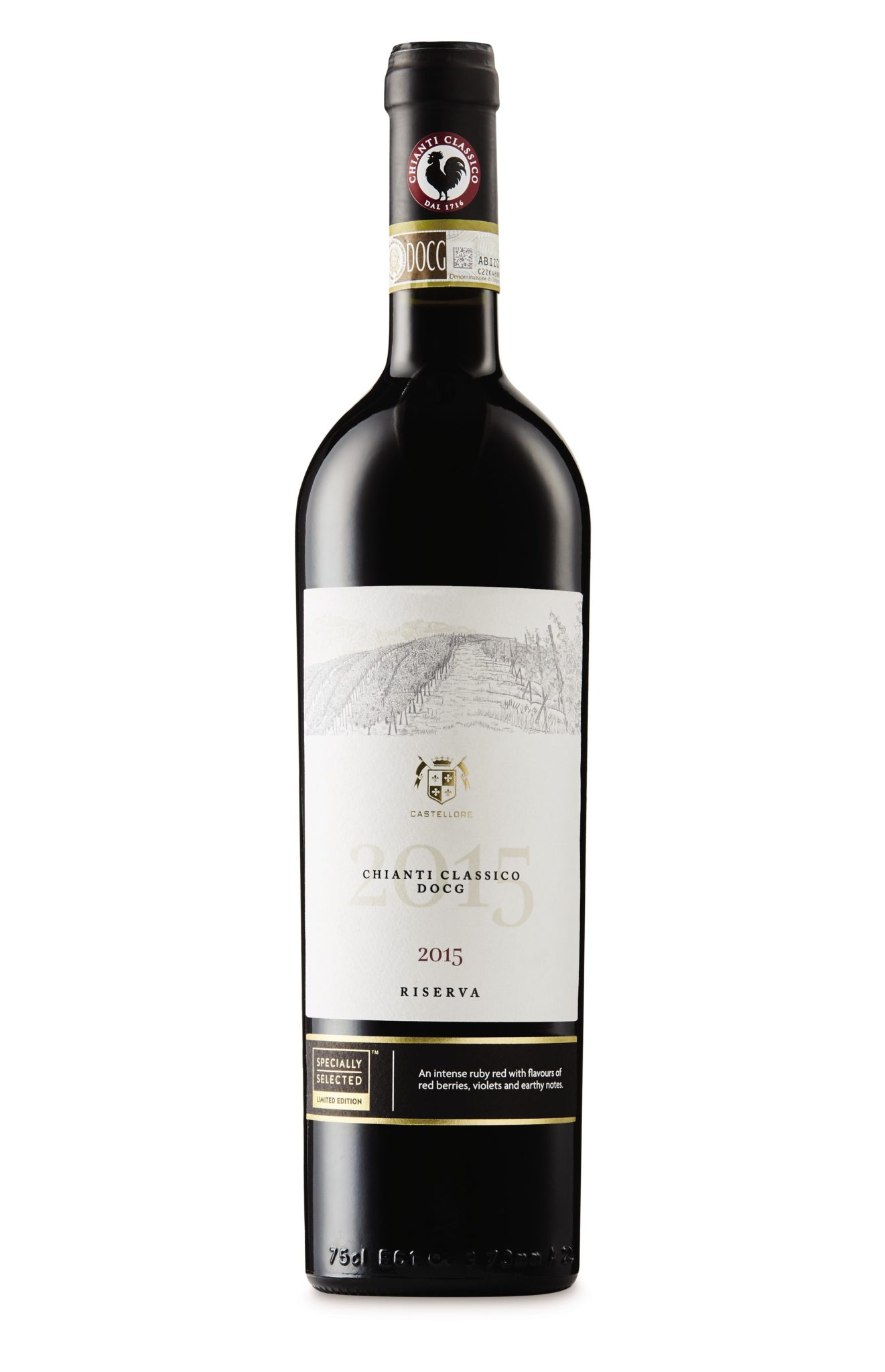 Specially Selected Chianti Classico Riserva 75cl; €9.82
An outstanding example of Tuscany's most famous red.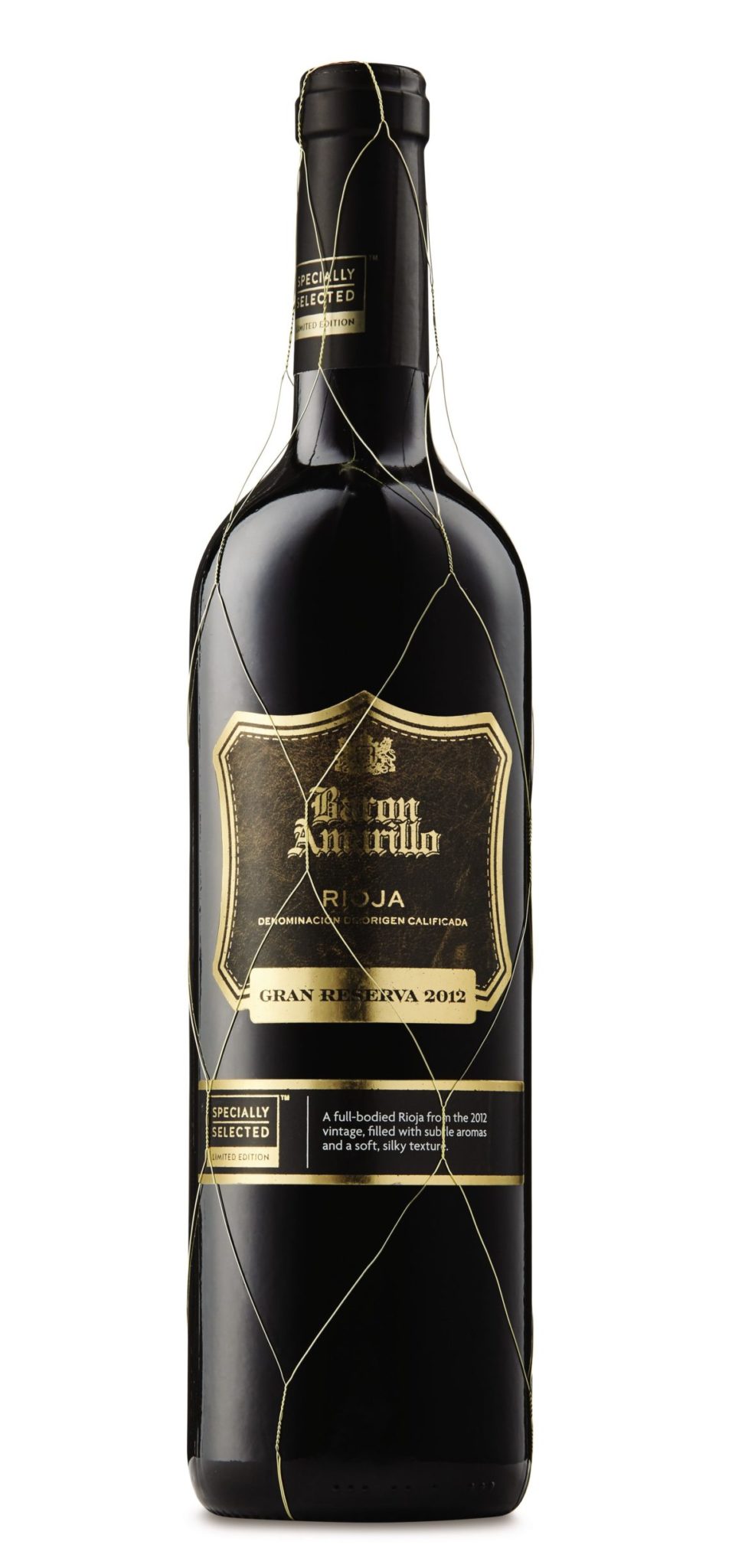 Specially Selected Rioja Gran Reserva 75cl; €11.79
A Spanish classic with the benefits of modern winemaking.