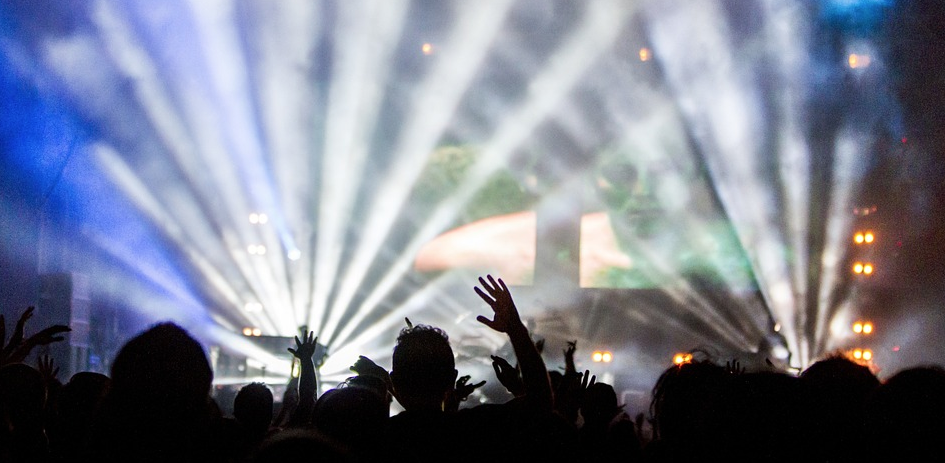 Popular Dublin hotspot Hangar nightclub has officially closed it's doors.
The venue announced the news on their Facebook page last nigh, saying that it was with 'deep regret' that they inform their followers of the closure.
Hangar had first opened it's doors on Dame Lane in 204, and was a hugely popular spot on Dublin's night life scene.
Fans of the music venue have been taking to social media to express their disappointment at the news since it was announced.
Taken from my first night ever DJing.

Can't begin to explain to chance Hangar gave me to grow as a DJ and producer. It's horrible to see it being closed without any send off.

I'll never forget the multiple cans of warm cloudy lemon had in there.

R.I.P pic.twitter.com/mlylH21TqH

— Tommy Holohan (@tomaisleonard) May 31, 2018
The Hangar closing is such a loss to Dublin. The city is being gutted of clubs and dancefloors, which has massive ramifications for creativity and community. We need to resit the hotelification of our city. Dublin is for all of us, not just tourists.

— Una Mullally (@UnaMullally) June 1, 2018
I'll be telling my kids about Hangar when I'm old and grey had some good good times in that place that's for sure

— Katie Redmond (@Katie__Redmond) May 31, 2018
I'm so grateful to have witnessed some of the great nights in the Dublin music scene in hangar and I'm excited to see what the future holds for Hangar 2.0

— cn (@CianWednesDay) May 31, 2018
Hangar is officially closed from now on which makes me a sad person

— Rob Byrne (@Robbyrne98) May 31, 2018