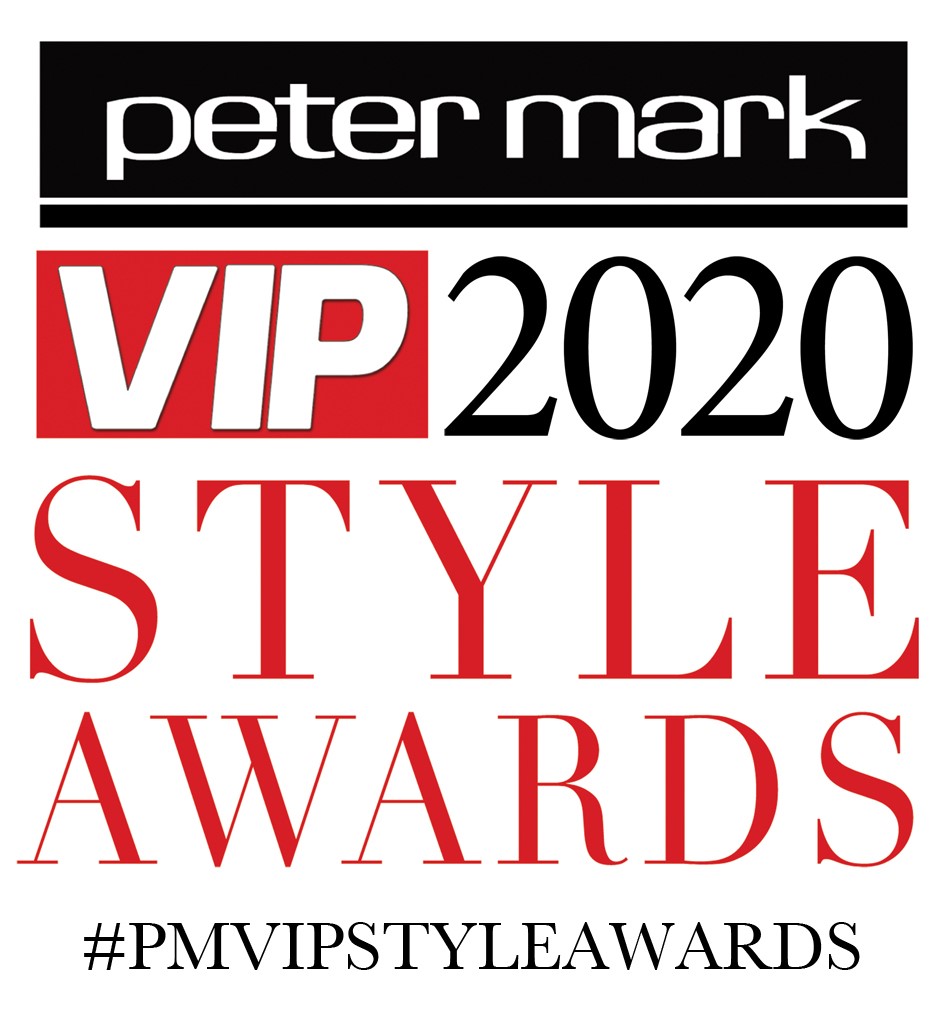 Here we go again! On Friday, April 24th at The Marker Hotel, Dublin, the Peter Mark VIP Style Awards 2020 will once more take place.
It's the 19th year in a row we've held the awards, so, readers, you should know the drill by now! Pick your most stylish entry from each of the categories, and place your votes.
Last year, Jennifer Zamparelli walked away with the title of Most Stylish Woman and this year's category promises to be as closely (and stylishly) fought as ever.
Who will go home with the most sought after awards on the night? You decide! Here are the nominees for Most Stylish Woman:
Rosie Connolly-Quinn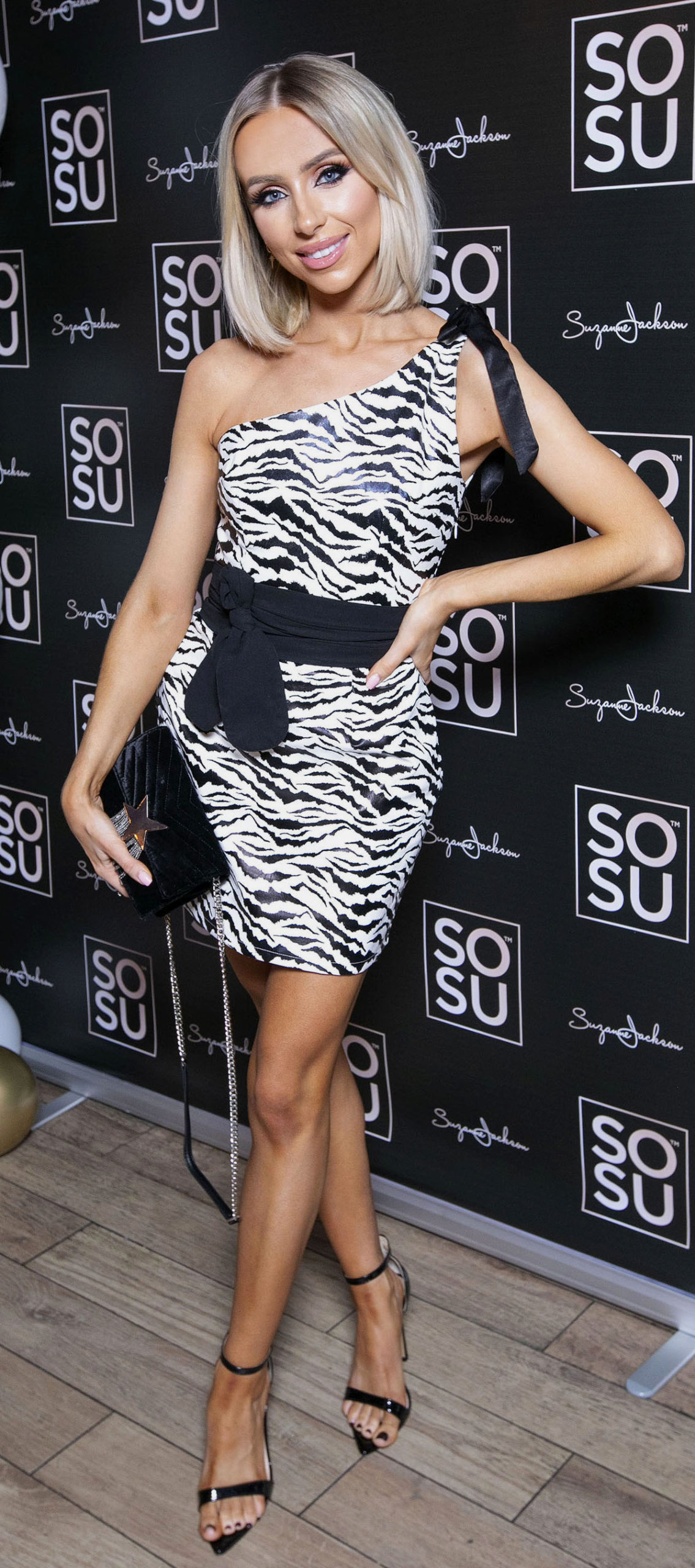 This stylish mum of two knocks it out of the park every time. Whether attending a glitzy blogger event or on the school run, we look forward to her outfit-of-the-day posts, which she shares with her 317k following. Vote for Rosie here!
Louise Cooney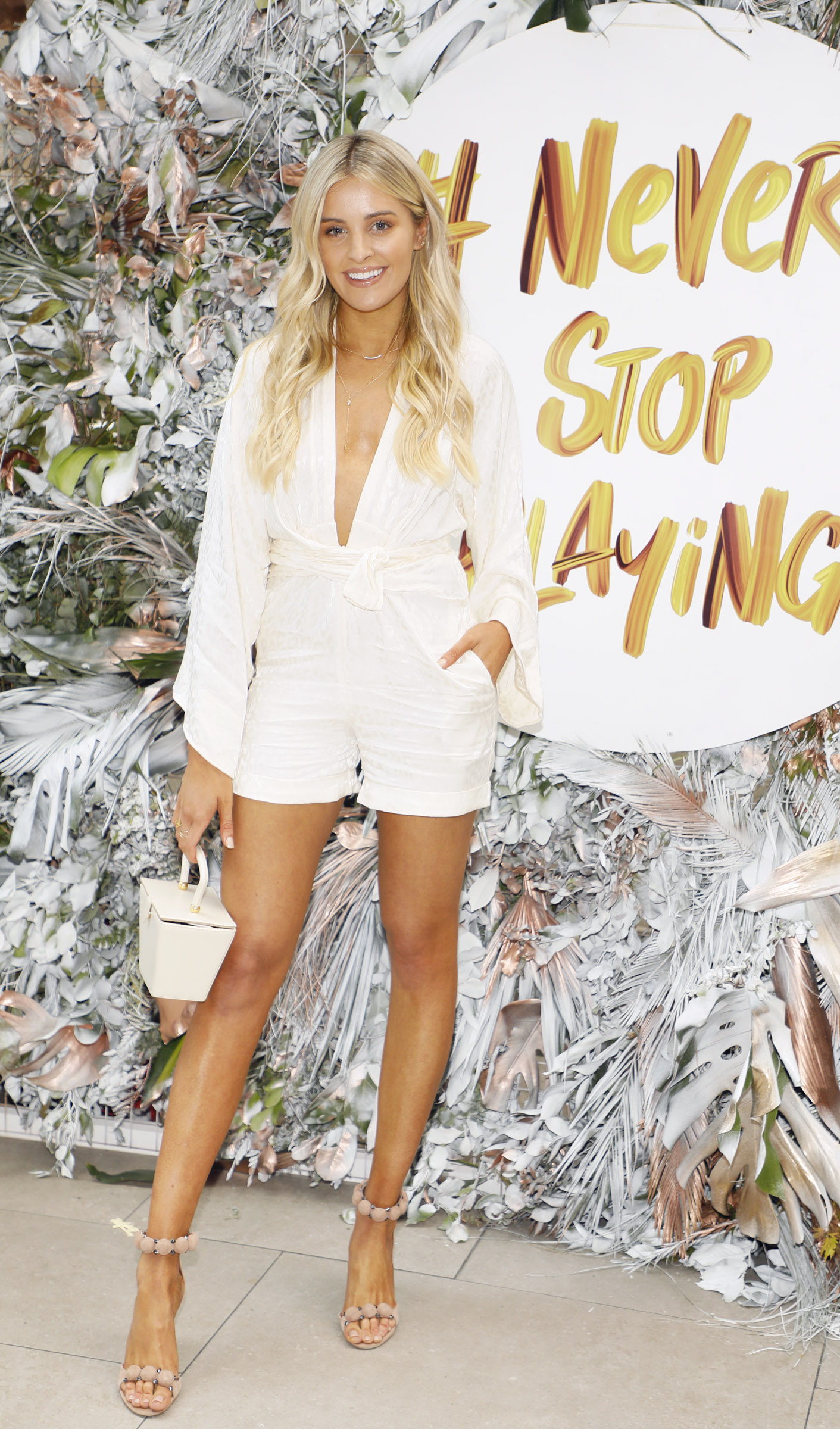 Top influencer Louise first got her taste for fashion working as a model for Celia Holman Lee. Last year she took home the Most Stylish Online Influencer Award and since then she has made the move to NYC, where her chic style has continued to grow. Vote for Louise here!
Elaine Crowley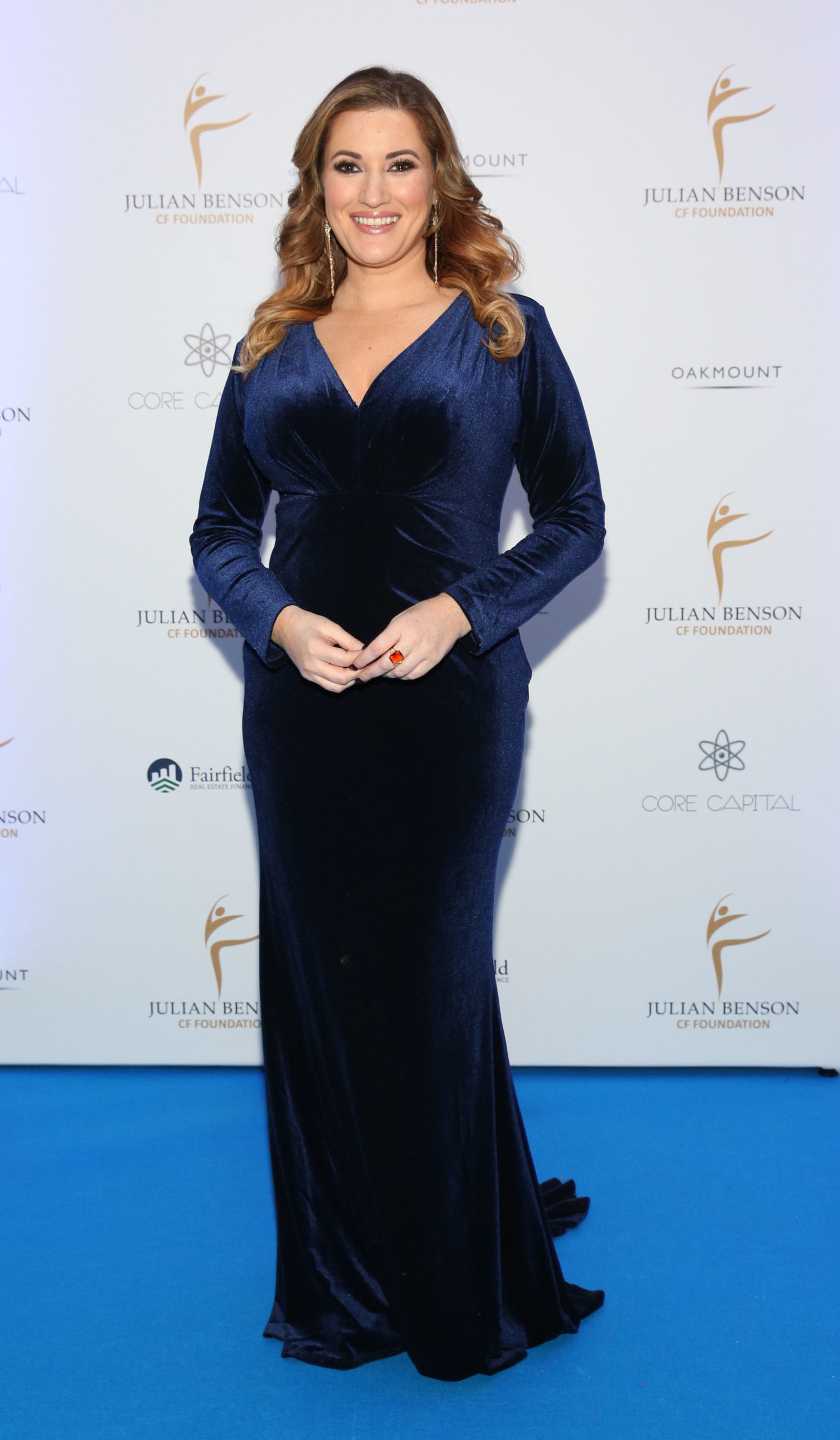 A style inspiration, Elaine recently created her own plus size fashion collection, which she debuted at last year's awards. Her newest collection is set to debut soon, and we hope to see Elaine modelling another piece on this year's red carpet. Vote for Elaine here!
Aoibhín Garrihy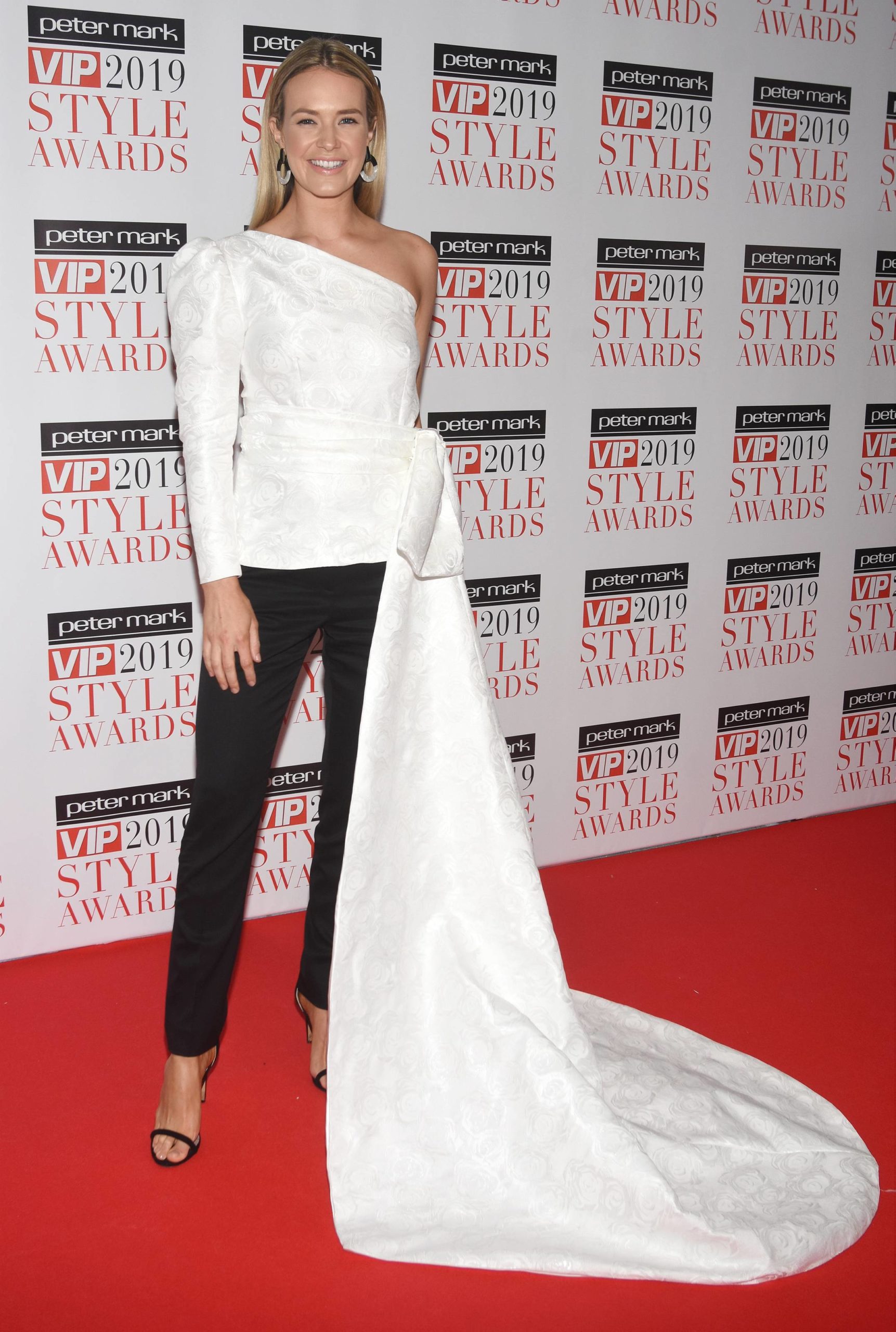 How she manages to look so perfect with two young children under two, is endlessly impressive. Stylish and chic, the BEO founder and wellness advocate always looks so elegant. Vote for Aoibhin here!
Doireann Garrihy

Our stylish host is never afraid to be extravagant with her style. Last year she arrived with her two sisters and stunned in a plunging black dress, and the year before in a llama-print suit. She's ballsy and we like it. Vote for Doireann here!
Glenda Gilson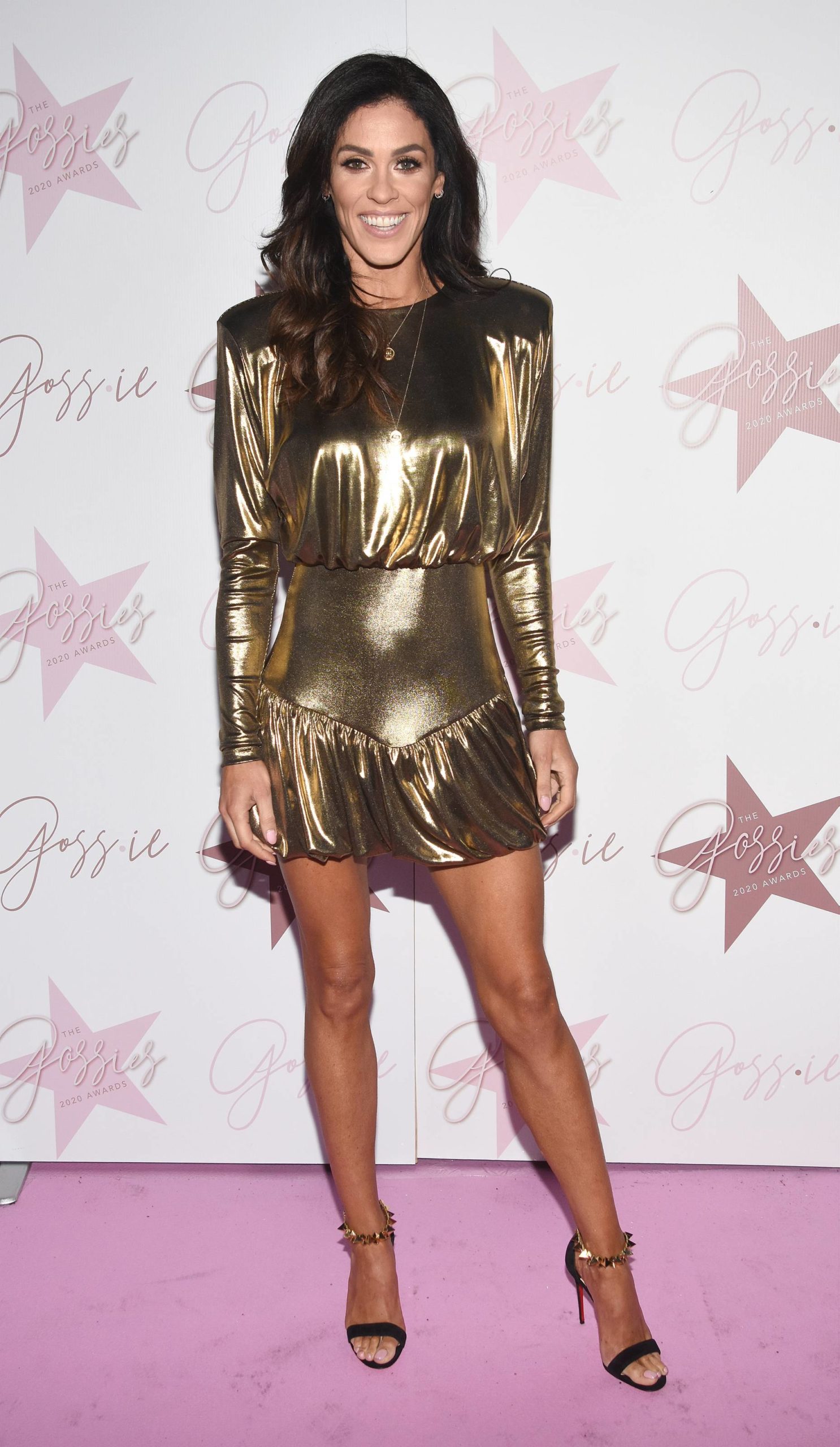 With legs that go on forever, Glenda Gilson looks incredible in anything. We love her in jeans in a tee just as much as in a cute cocktail dress. Whether it is casual, dressy or even the fabulous outfits she wore for Dancing with the Stars, there is nothing Glenda can't pull off. Vote for Glenda here!
Celia Holman Lee
For five decades Celia Holman Lee has shown us how it's done. Queen of style, founder of Ireland's longest-running modelling agency and the person we try to emulate every time we stand for a photo, Celia exudes class – and sass – still, in her seventieth year. We salute you. Vote for Celia here!
Suzanne Jackson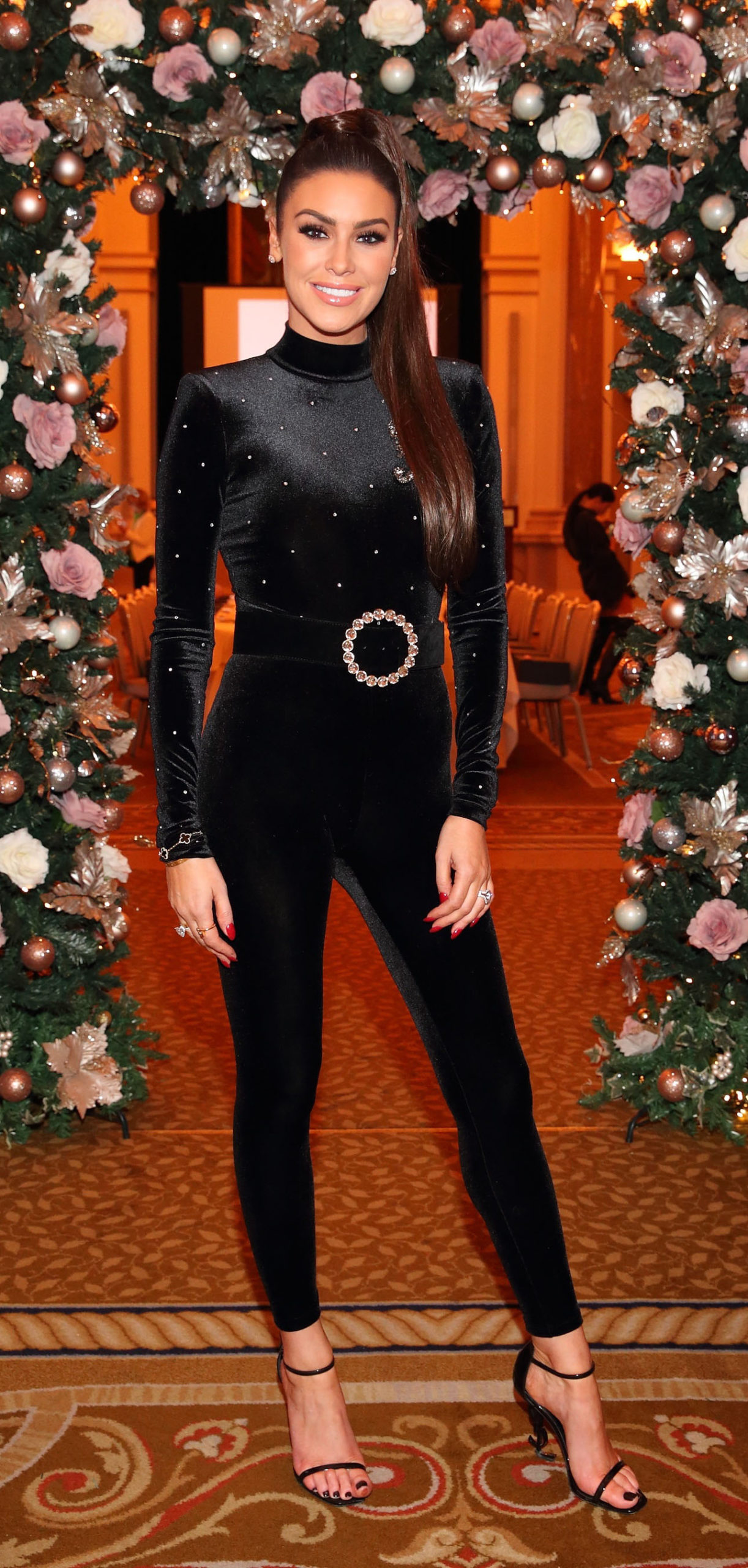 This down to earth self-made millionaire loves to shop on the high street and wear affordable brands, from the likes of River Island or Zara. The online star is also fond of supporting Irish design in the form of Aoife McNamara. In our books SoSue can do no wrong! Vote for Suzanne here!
Lottie Ryan

Radio presenter and DWTS contestant, Lottie has been gracing our screens of late in some fabulous dance costumes. If she's not on the DWTS stage she can be found in chunky knits and trainers or sporting some stylish heels and statement pieces. She recently wowed in a pink feathered dress by sustainable designer Omra. Vote for Lottie here!
Pippa O'Connor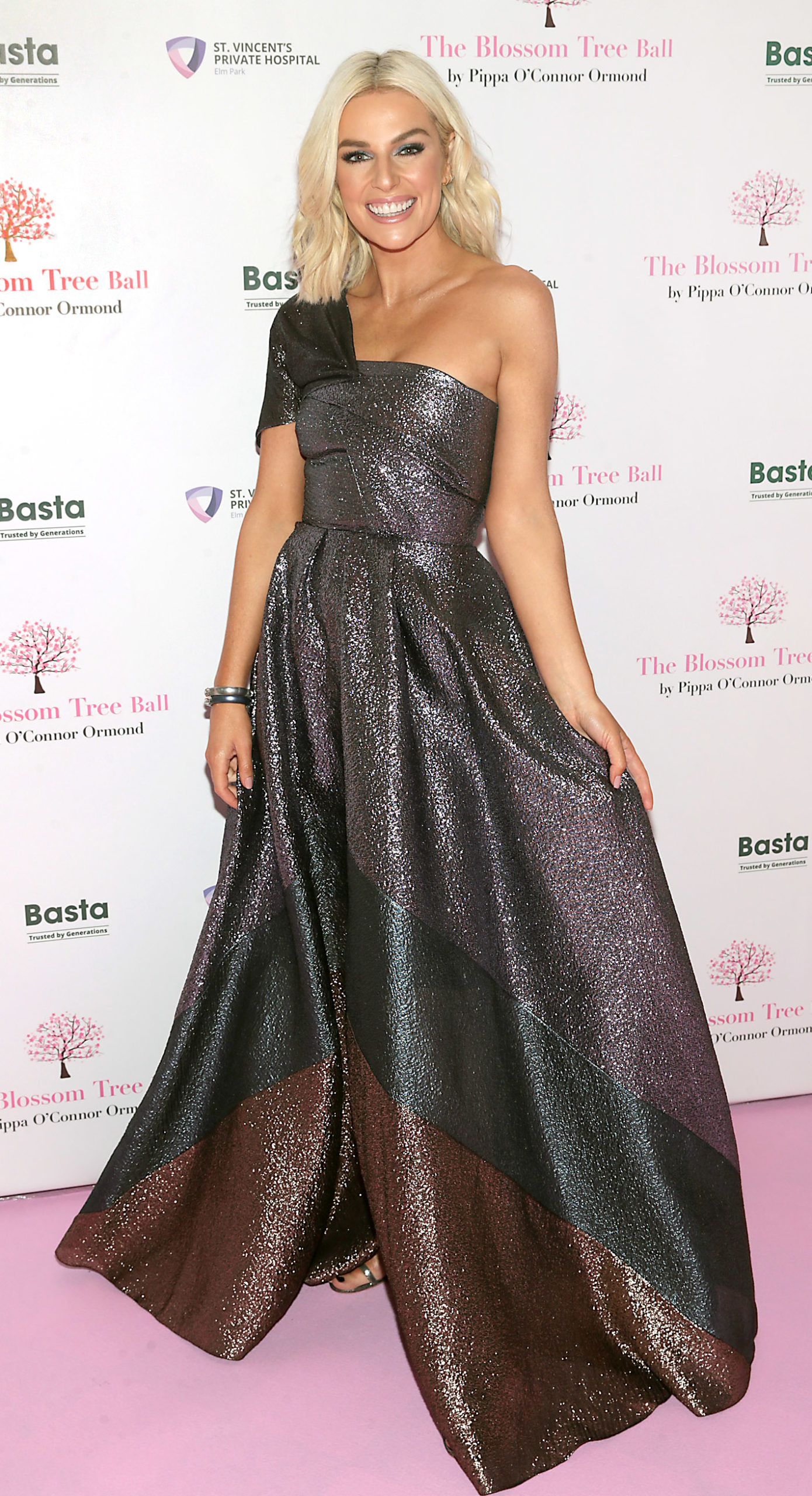 In all truth, we have never seen Pippa look anything but fabulous. We lust after her wardrobe and swot up on the brands she shows off regularly on social media. Her style is classic and elegant, and she of course nails the jeans look, POCO jeans in particular, usually pairing them with a cosy cashmere or a cool blazer. Vote for Pippa here!
Kathryn Thomas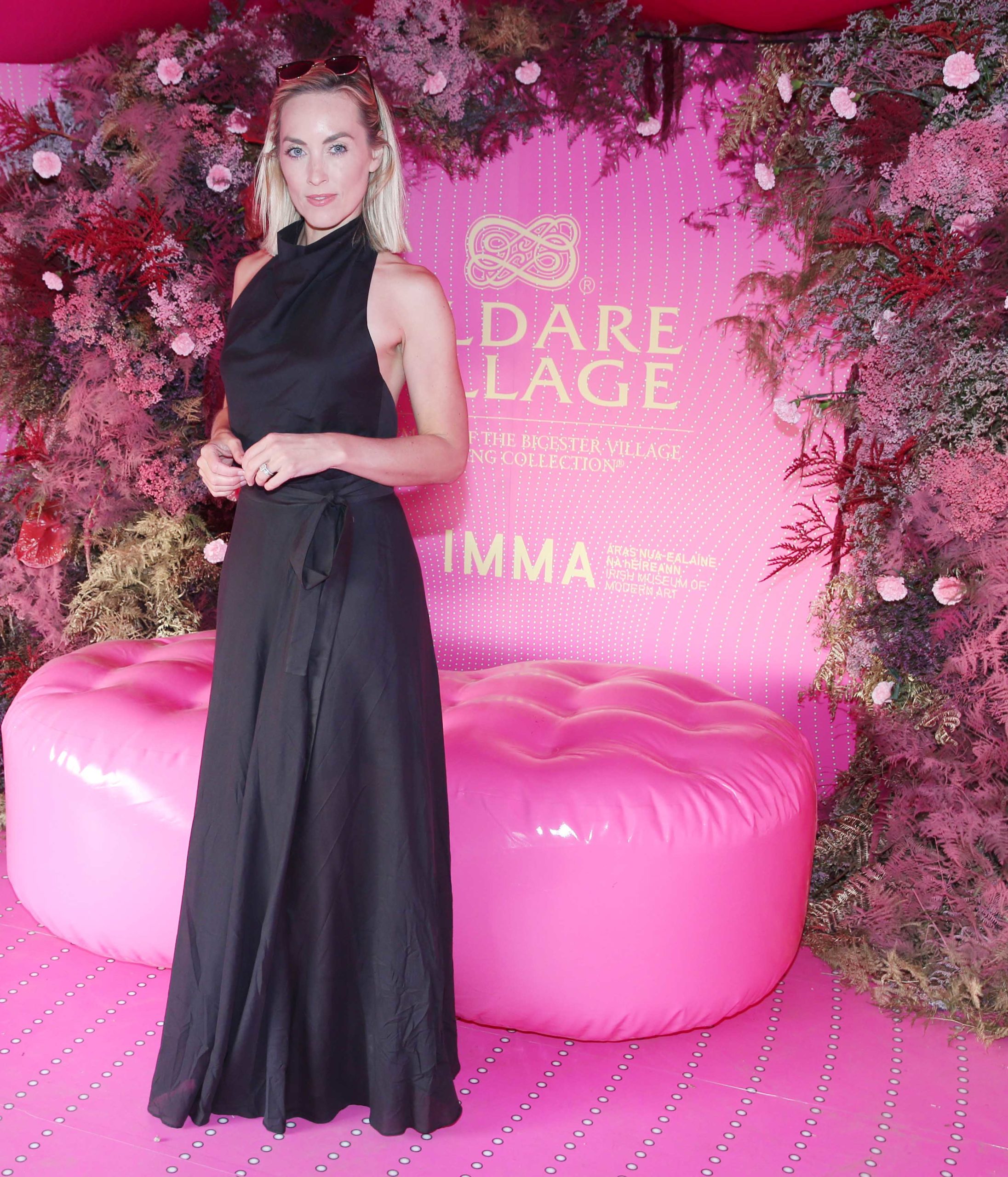 This broadcaster likes to make a statement. She loves colour. She loves wearing Irish design. She loves fashion. She can do bold one day and be slightly more reserved the next. A former Style Awards winner, she takes chances and is never one to shy away from being fashion-forward. Vote for Kathryn here!
Lucy Kennedy
Lucy's style, like her personality, is fun. She wears fabulous floor-skimming brightly-coloured frocks or jumpsuits to glamorous ceremonies, animal print midi dresses for tv appearances or a cute slogan jumper during her downtime. Relateable as they come, never change Lucy! Vote for Lucy here!