Doireann Garrihy has revealed that she is terrified about the release of her new show.
The radio presenter, who rose to prominence on Snapchat, has revealed that her new RTE show is due out next week.
Doireann has been working on the online show for a number of months and explained on social media that she is excited for it to finally come out.
Speaking on Instagram and Snapchat she said:  "I'm just out of RTE, I had an interview with them ahead of The Doireann Project, which is out next week! You heard it here first."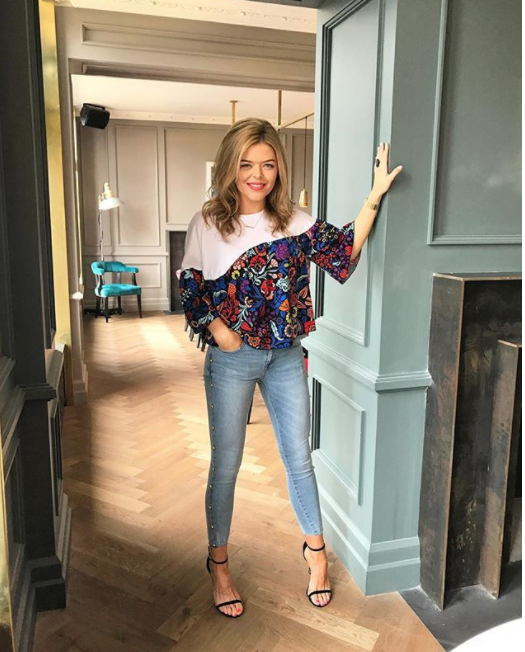 "I am terrified but excited and I just to trust that I took a leap of faith and tried it, and did it and gave it my best shot.
"If you watch it next week, please do… I'll give you all the details in time, but when it comes out, please like it!" she said.
We can't wait to watch the comedy show!