We are back – again! Twenty years and counting! We are now the longest-running and most glamorous awards show in town.
On Friday, May 26th, the Platinum VIP Style Awards 2023 will roll out the red carpet once more, this time in Ireland's most exciting new venue, The Dublin Royal Convention Centre.
We can't wait to get glam and toast the most glamorous Irish celebrities, and we need you to get voting! Pick your most stylish entry from each of the categories, and place your votes.
We've seen so many rising stars pop up over the past 12 months.
Zara King went home with the gong in 2022. So who will be walking away with the nod in 2023? Well that's up to you to decide.
Your nominees for Most Stylish Newcomer Sponsored by Club L are…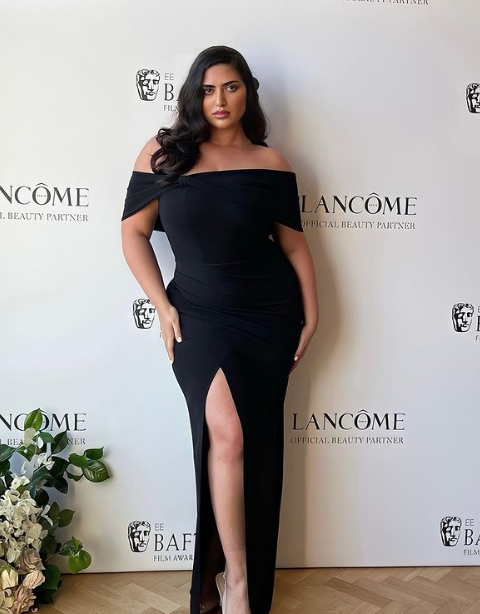 From street style to high glamour, Irena knows how to dress for every occasion.
Laura knows how to have fun with fashion. From tailored blazers to y2k inspired dresses, Laura has eyes on her.
When Ellen Keane isn't winning gold for Ireland, she's winning on the red carpet! An all-rounder!
This model-turned-stylist oozes class and elegance. She knows how to sparkle!
This musician is also an ambassador for the Design Craft Council of Ireland and is passionate about locally made design.
Dancer Laura Nolan always stands out in the crowd with her daring looks.
Radio host Emma adds edge and rock-appeal to all she wears. A cool chick.
A ray of sunshine in the world of Irish fashion, Brooke is a triple threat with her singing, dancing and killer style.