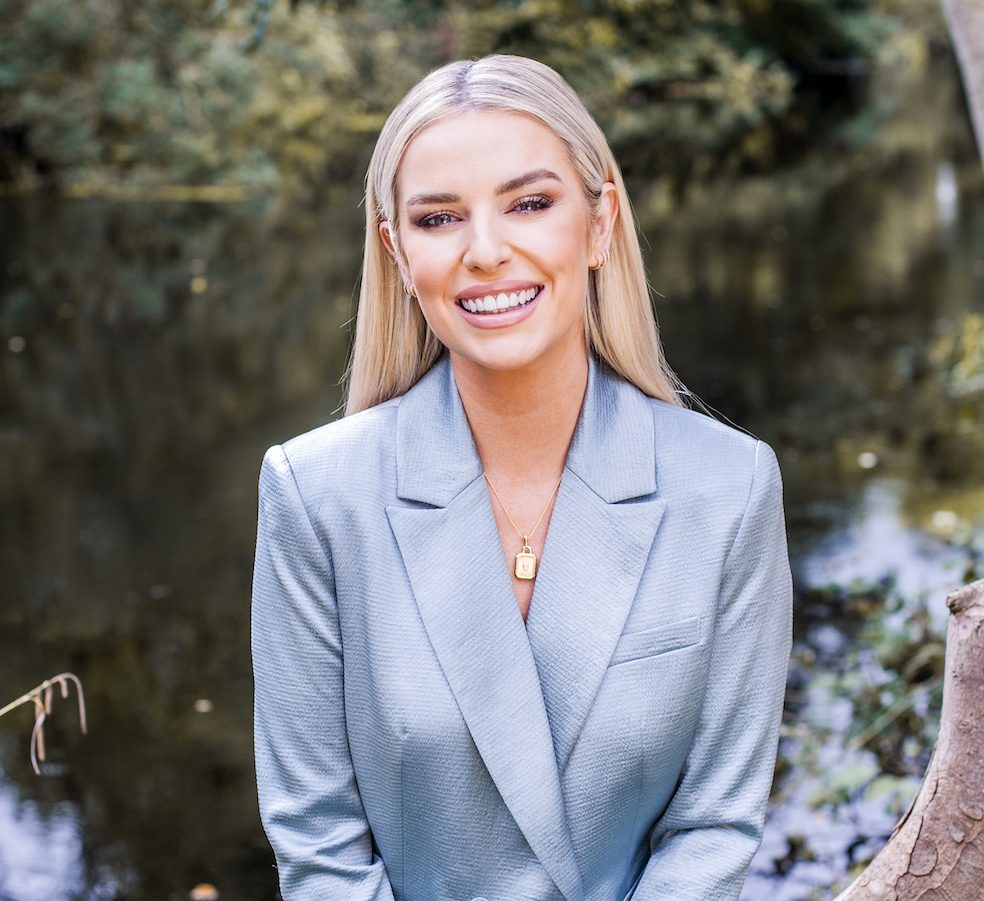 Pippa O'Connor won the Fashion Retail Award at our Power Of Women Awards on Friday for her company POCO, and we were there to catch up with her as soon as she stepped off stage.
Pippa told VIP exclusively how she felt after her win;
"I'm thrilled! I just think it's so nice to be out and about at an event and I think it's great that VIP have put this on. Obviously, I'm a huge supporter of women in business, so to see something like this happen is just lovely.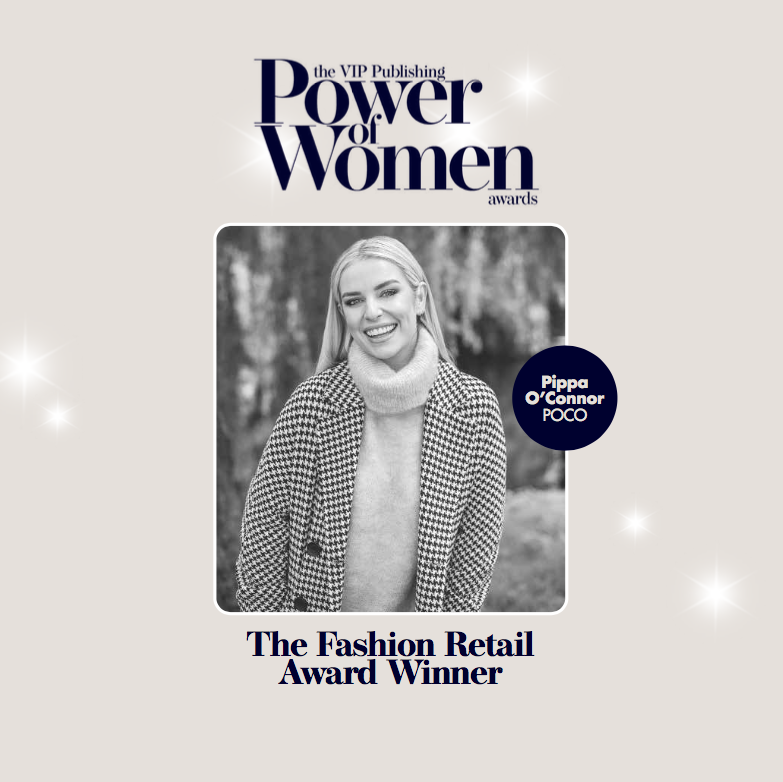 "To sit in a room and look around, I'm looking at so many women going, 'oh I know her and I know her business and they inspire me', there's so many people in there that I look up to. So, It feels really special then to win an award, I'm so proud."
This win comes just after the fifth anniversary of Pippa's brand POCO, she told us how she feels about the milestone, "Five years, I just think 'Oh my God the amount we've done in five years', and I'm really proud of it."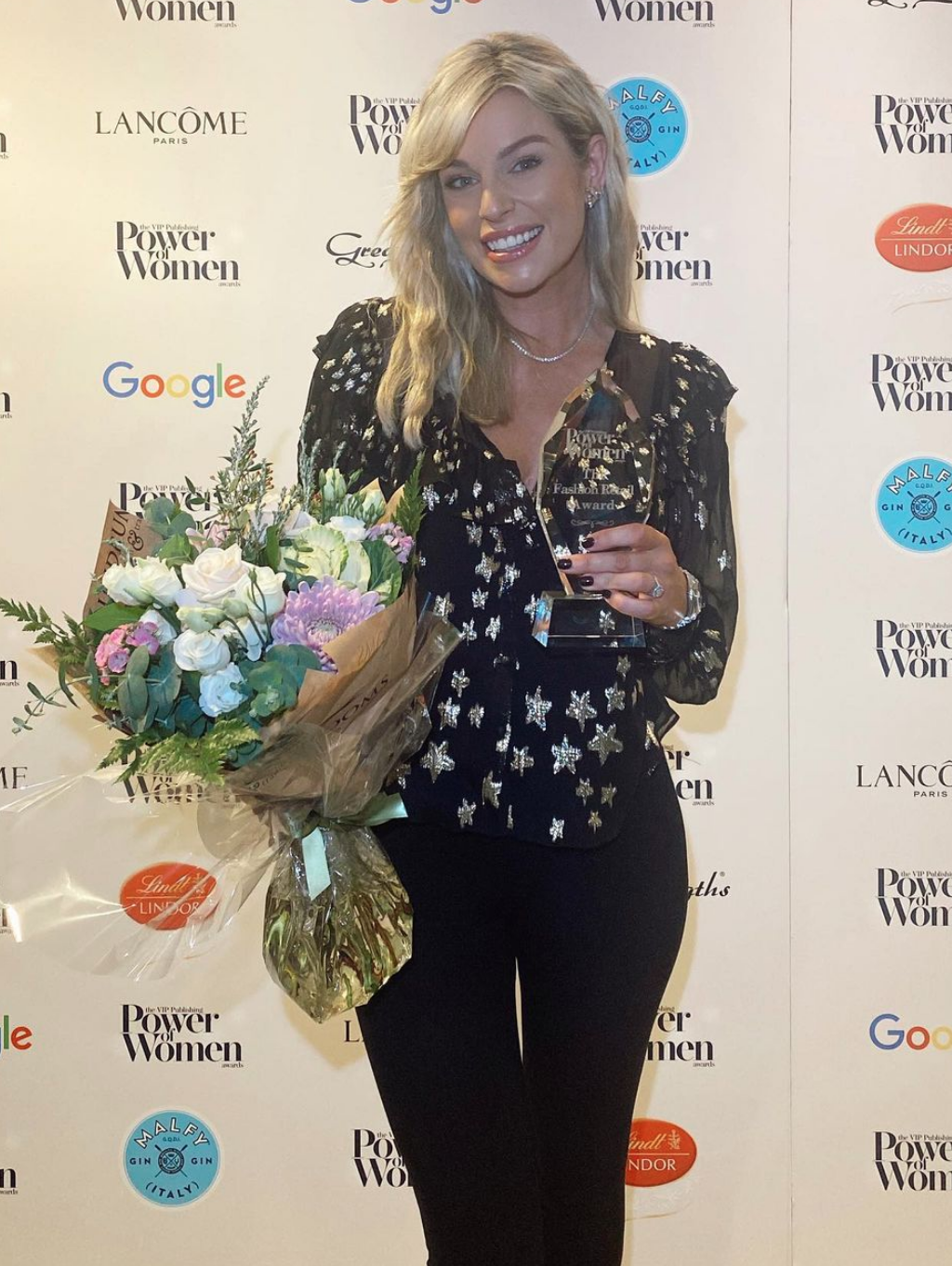 Her business is just one of the many things Pippa has to take pride in in her life, she has recently given birth to her third son, Billy, who she said was four-weeks-old on awards day. She told us although she is "elated" with their newest arrival, juggling work and motherhood isn't an easy task.
"I'd hate to come across as any illusion that it's easy, it's not. Any woman that works and has kids will know that, but I think anything is possible, okay you might be wrecked, but anything is possible," she said.
And that it is! A huge congratulations to Pippa on her award and her newest arrival.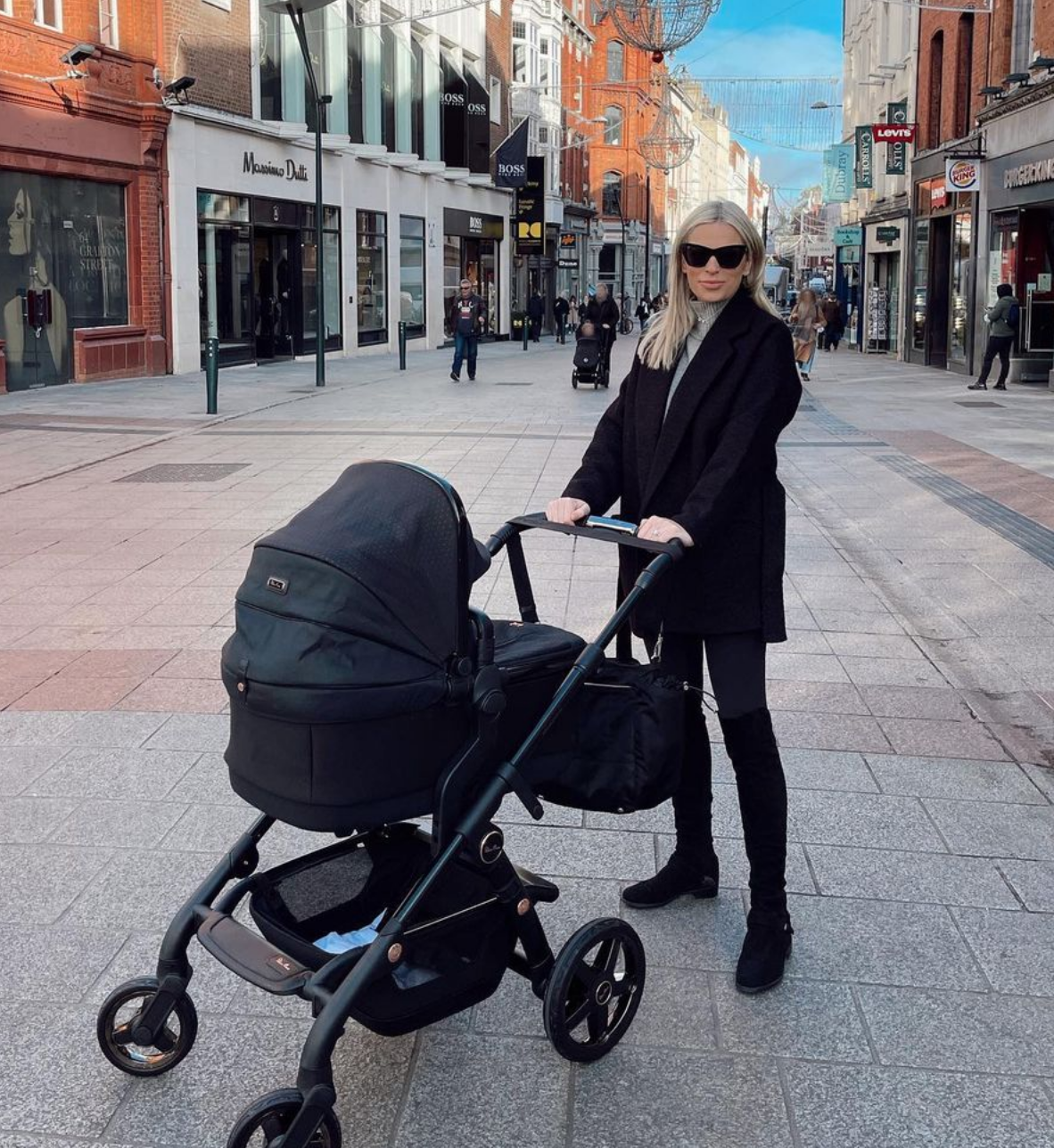 After the ceremony, Pippa took to Instagram to share her delight with followers saying, "What a gorgeous afternoon celebrating women in business .. congratulations @vip.magazine on your inaugural awards.
"Such a treat to be out celebrating so many women in business.. I sat in a room full of Irish women that I admire so much. I was so shocked & happy to win The Fashion Retail Award for @pocobypippa ..
"I had nothing prepared (nor do I know what day it is 🤪😂) I'm just beyond happy and proud of us and the amazing team behind our brand."
We can't wait to see what's next for the brand.