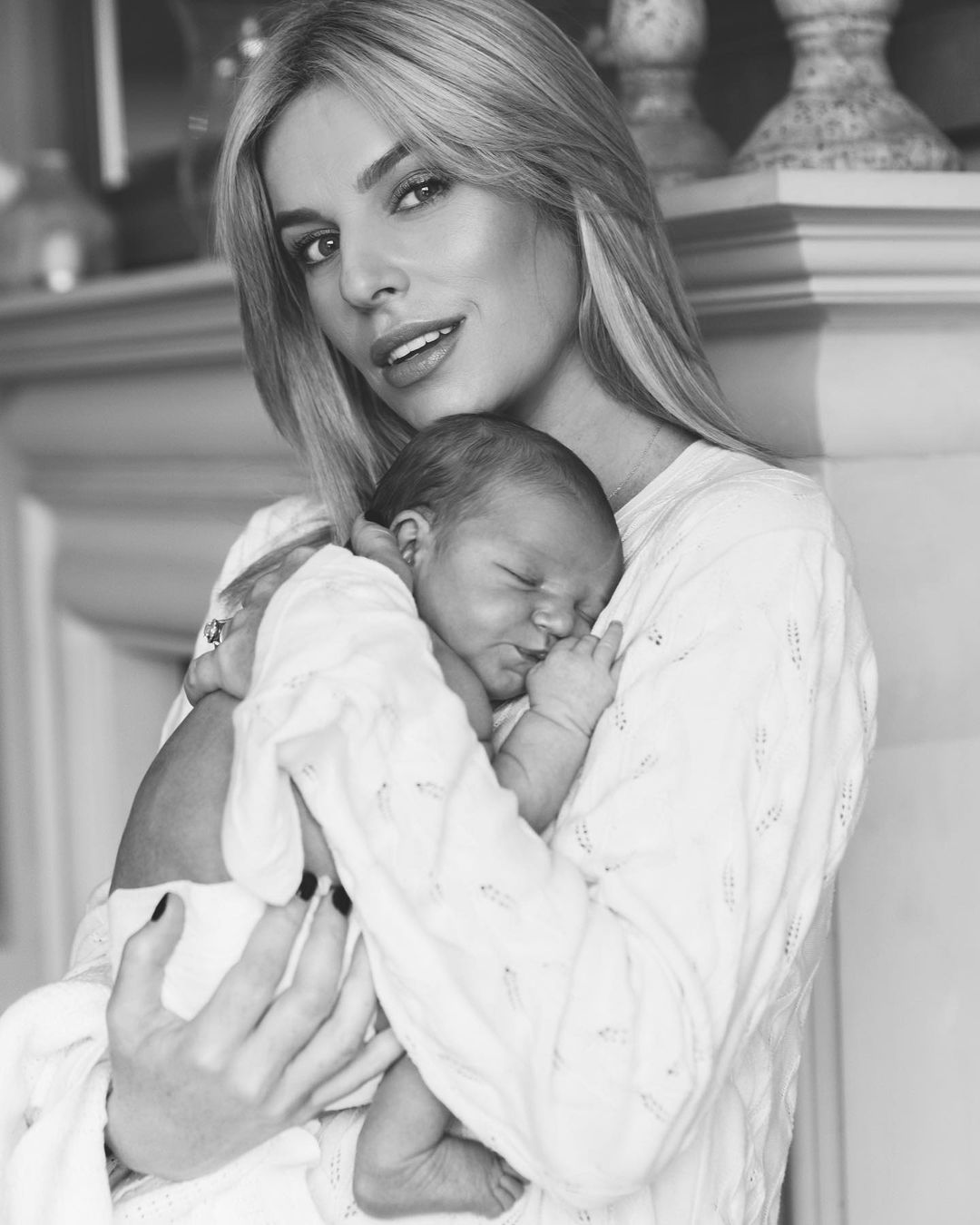 Pippa O'Connor and Brian Ormond are living it up in Dubai with their three sons, the trip is their first holiday as a family after welcoming Billy last year.
Sharing snaps of everyone enjoying the sun Pippa captioned an Instagram post, "Billy's first holiday, his little face."
Pippa had previously shared how "grateful" she is that she's able to take a trip like this with her "boys".
Pippa's step daughter Chloe Ormond commented on the post, "Cuteness overload".
The influencer and businesswoman also shared a peek at her dinner outfit before heading off to a gorgeous restaurant for some outdoor dining with her family.
She wore a floral number with a plunging neckline, perfect for a warm holiday evening.
Pippa and her husband Brian Ormond shared the happy news that they welcomed a baby boy into the world in October, with a sweet picture captioned;
"Welcome to the world Billy Ormond. Our beautiful baby boy arrived safely yesterday weighing 9lbs 15oz.
"Feeling so lucky and overwhelmed that he's here.. I've been staring at him for 24 hours now. Days like these are hard to put into words.. but beyond grateful comes close."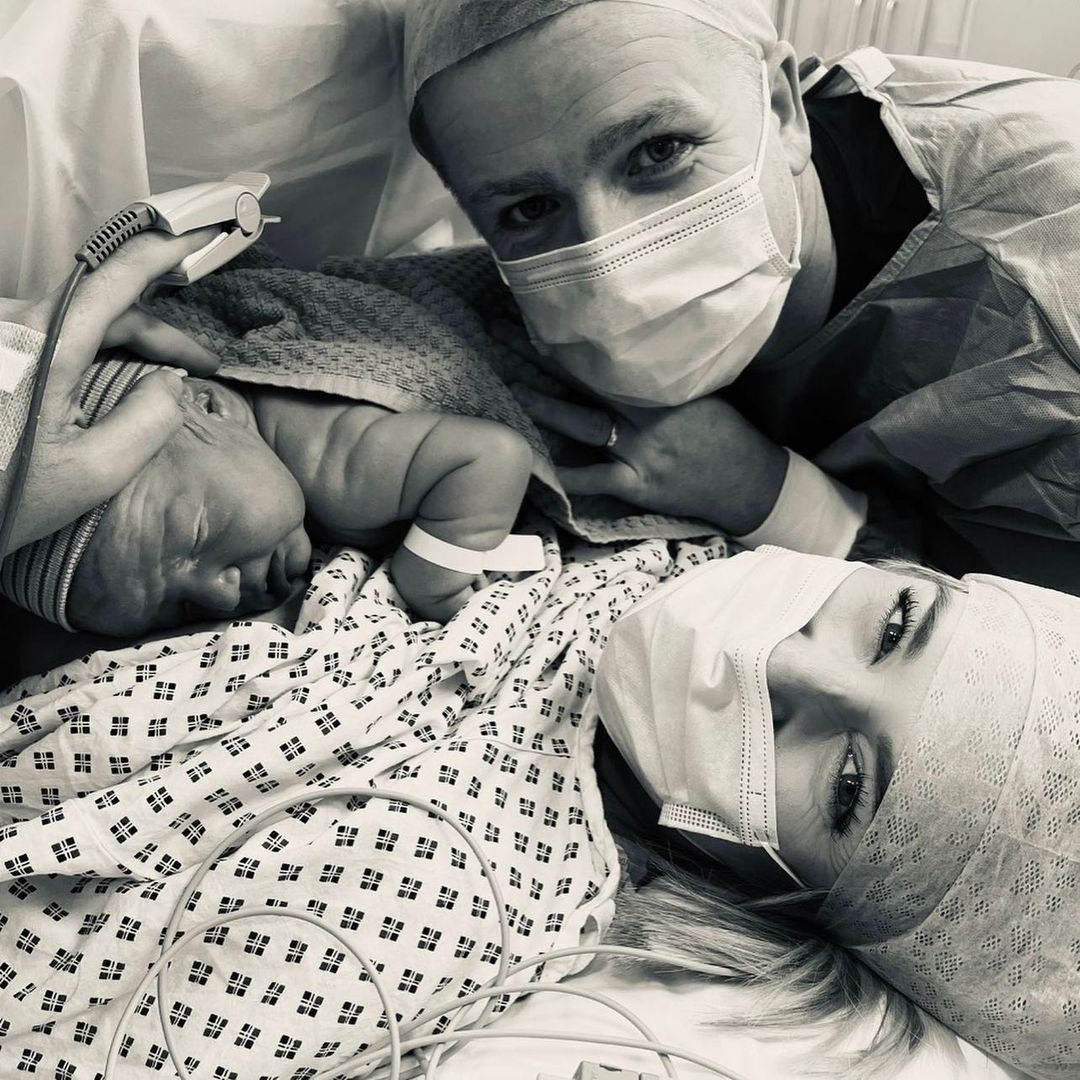 We love the baby content, what a beautiful family!