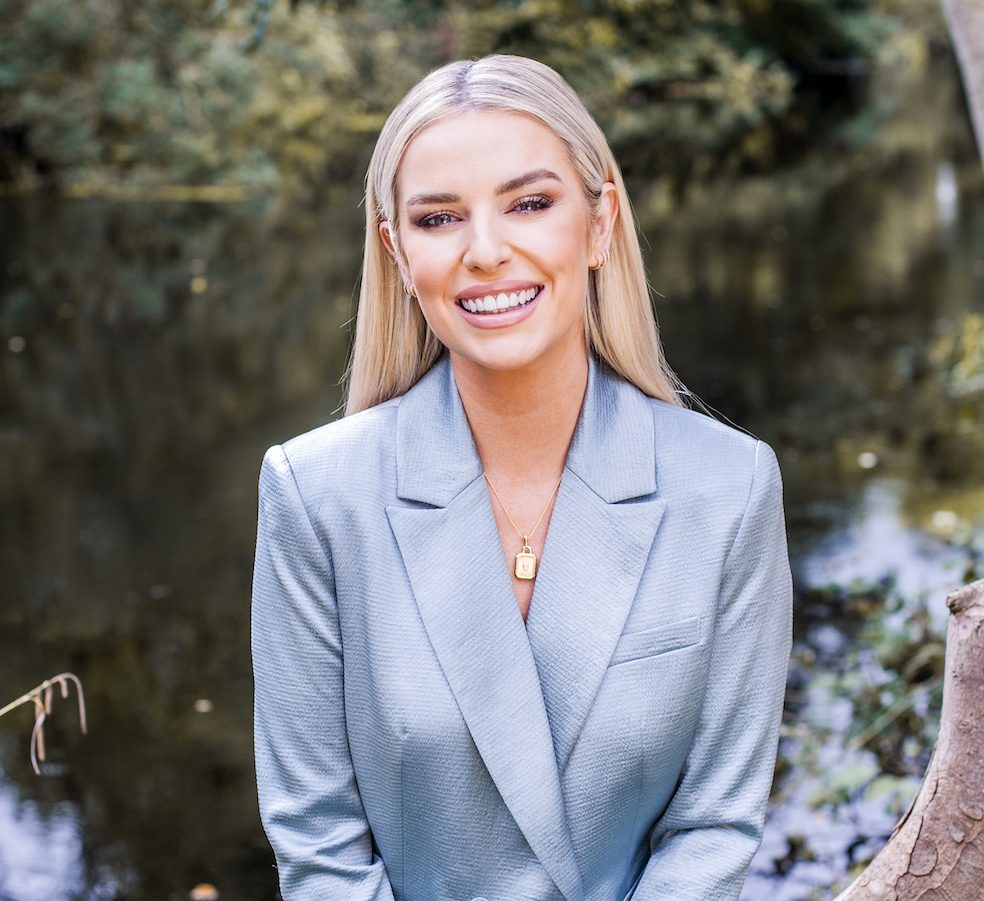 Pippa O'Connor took part in a Q&A on Instagram and filled her followers in on her pregnancy and whether she's told her son's the sex of their new sibling.
When one follower told Pippa she was struggling with morning sickness Pippa assured her she could relate and explained her experience, "[I had morning sickness] Between 5 & 12 weeks exactly I felt absolutely dreadful.. exhausted, dizzy, constant feeling of car sick (didn't get physically sick) just a horrible feeling all day long.
"I was in bed by seven every night. I hope it eases for you. It's tough when you've to get on with your day feeling so off x," she continued.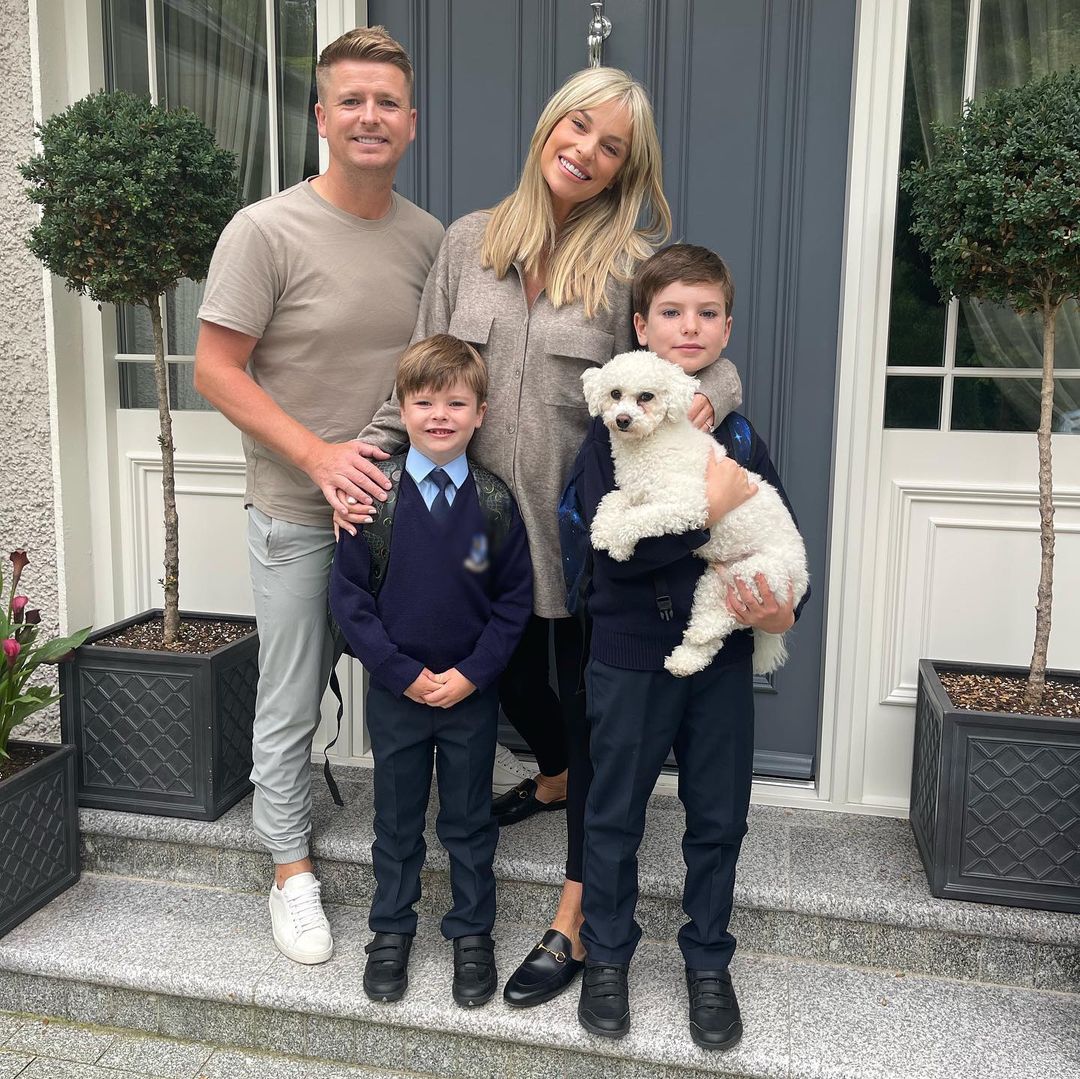 Pippa and her husband Brian Ormond already share two sons, Ollie and Louis and are expecting their third child together in October.
Announcing the wonderful news to Instagram, alongside a snap of her growing bump, Pippa shared; "I'm feeling beyond grateful and happy to be sharing our special news…We are all so excited to welcome baby Ormond to our family this Autumn."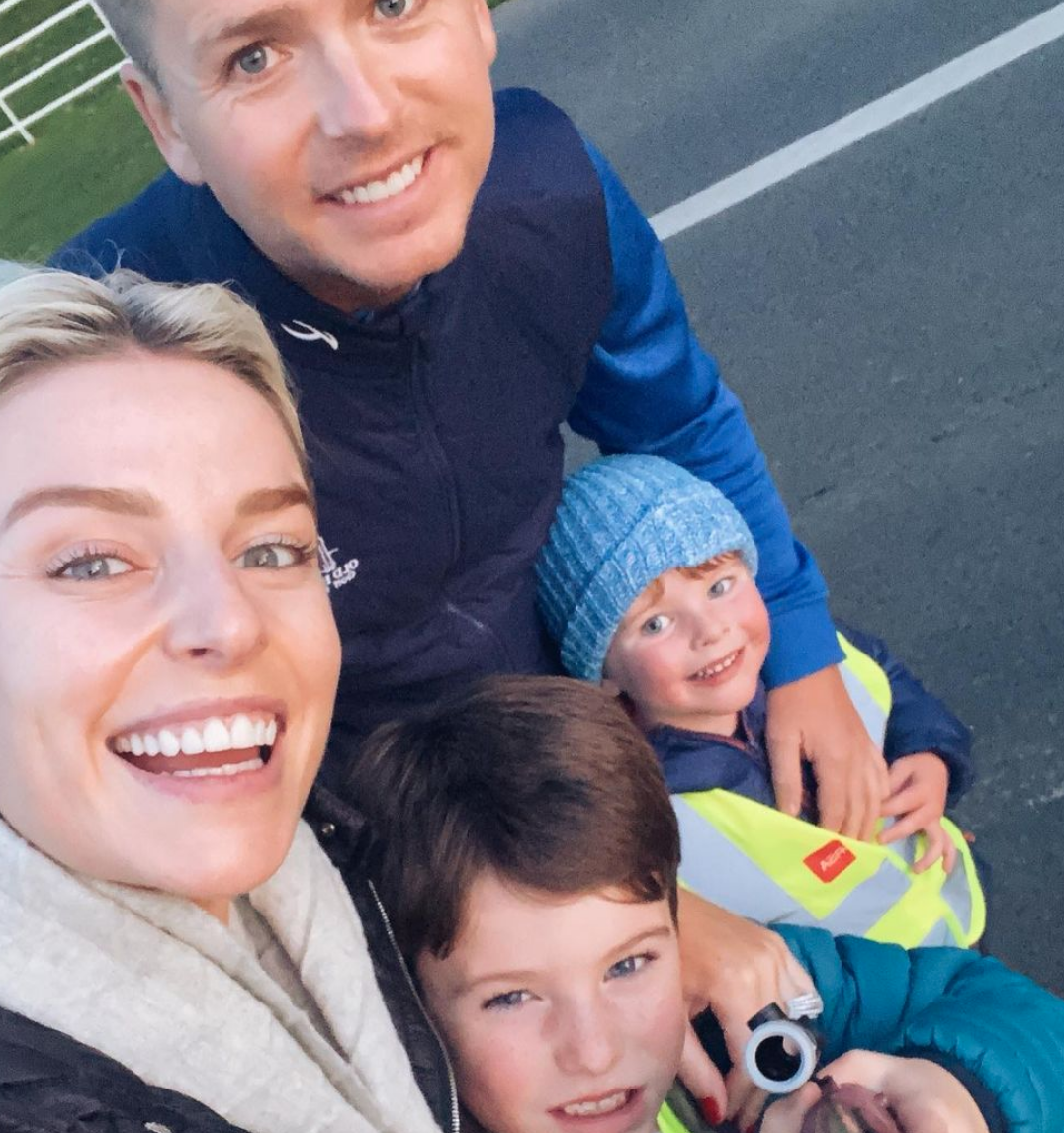 It's coming close now!
We can't wait to see whether new baby Ormond is a boy or a girl.