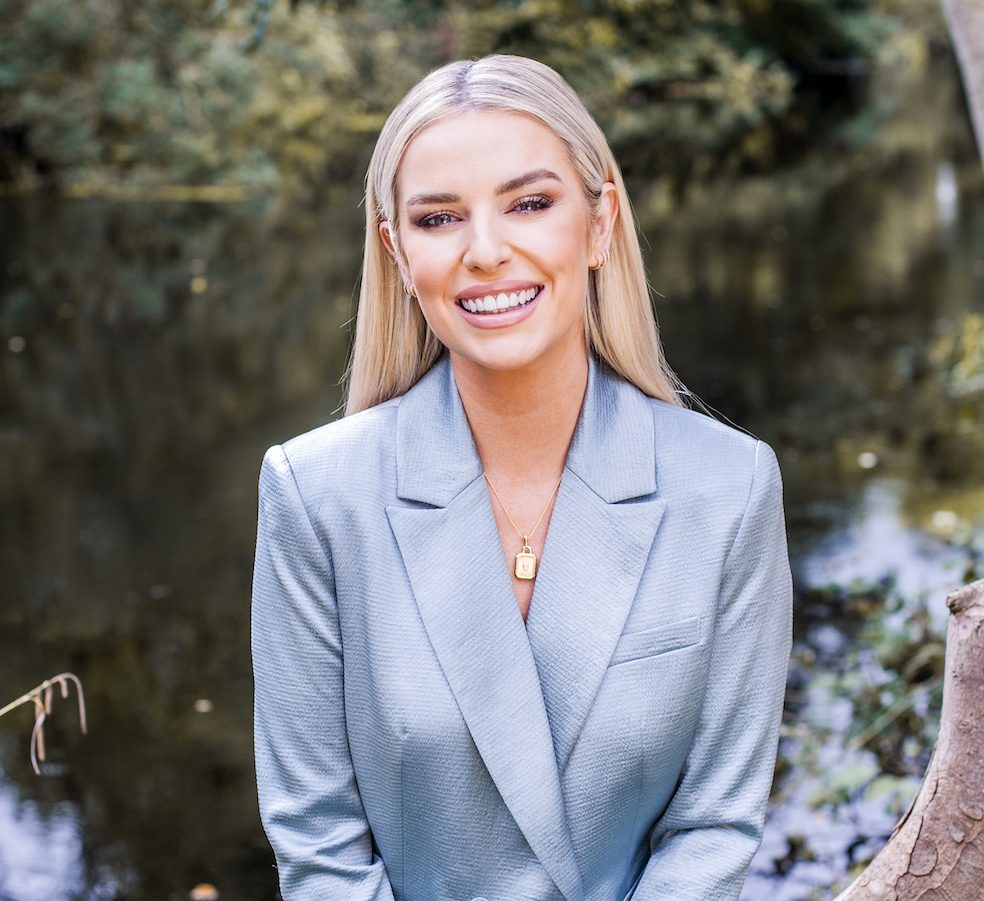 It has been one year since Influencer, businesswomen and mother Pippa O'Connor released UP Cosmetics, and what a year it's been.
The beauty brand posted a celebratory image to Instagram today to mark their first year in business, writing, "And just like that.. we turn 1! What a year it's been! We're so thankful for the support and love we've received this past year. Today we launch 6 new products to close 2021 and we can't wait for you to see what's in store over the next year. The only way is UP."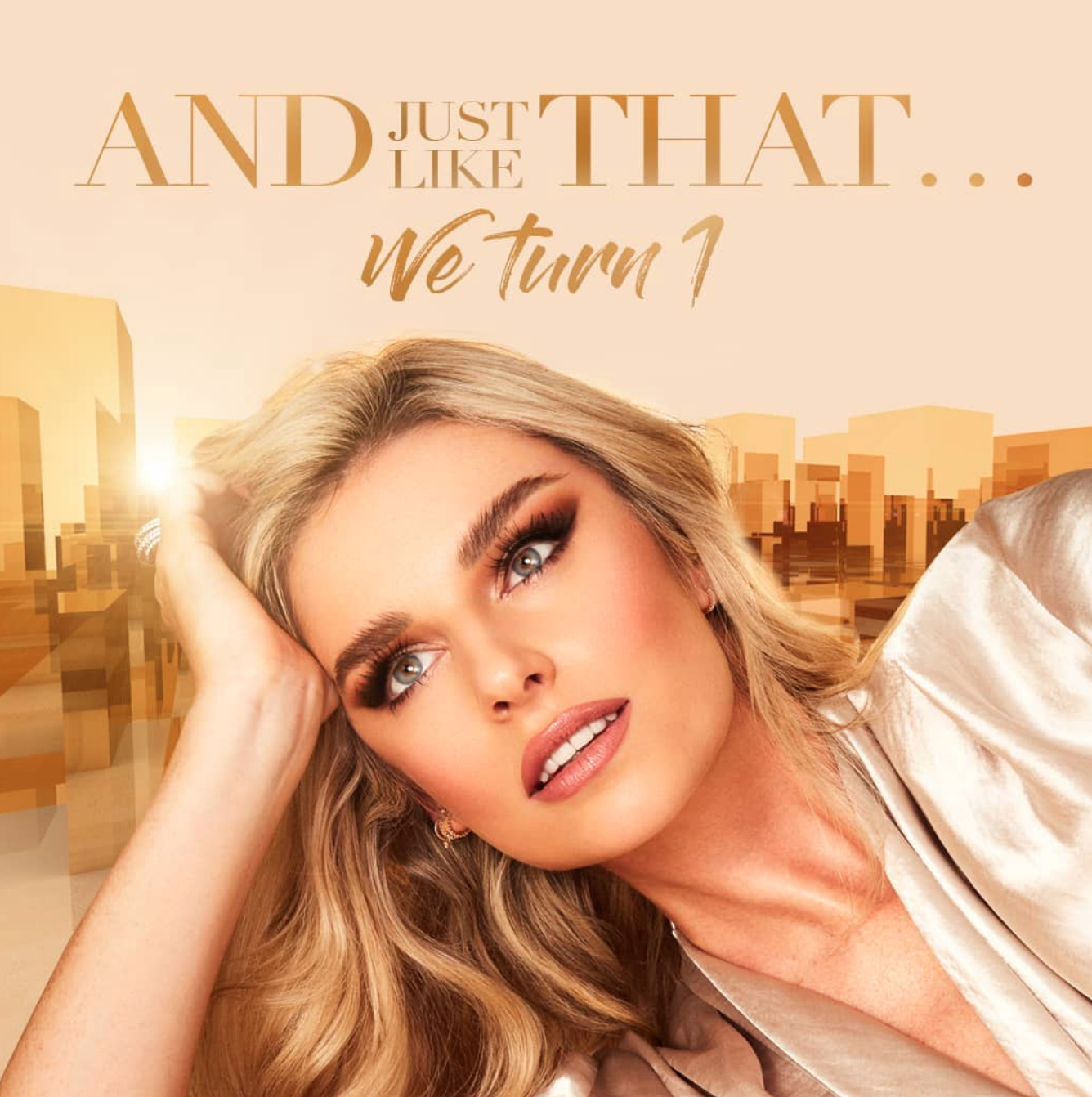 Pippa took to her stories to show off the new products they have launched for their first anniversary, she shared her excitement saying, "It's our first birthday. UP Cosmetics turns one today, I can't believe it's been a whole year. Tenth of December last year we launched, I've a lot of newness to show you…"
Pippa went on to share the new collection including bags, bronzers and highlights.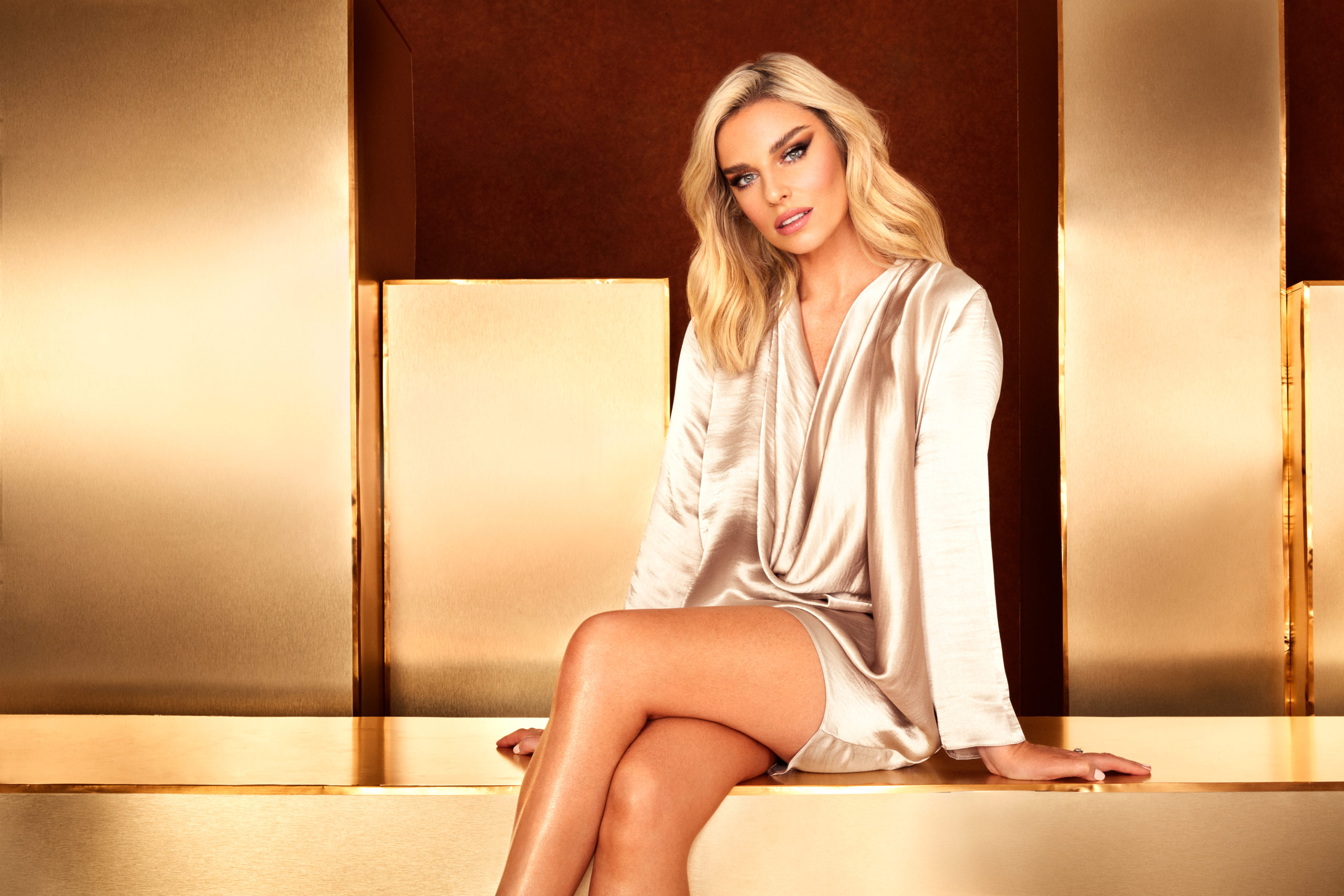 Pippa teamed up with entrepreneur Una Tynan to launch her brand last year and together the pair created products consisting of face and eye palettes, lippies and lip glosses.
"For UP, we both wanted something that looked and felt amazing, but also a range of products that we would genuinely use all the time," Pippa said at the time.
"I don't think make-up should mask your face – it's about enhancing everything you have. And we all want a bit of luxury."
Congratulations on one year! We can't wait to see what they do next.