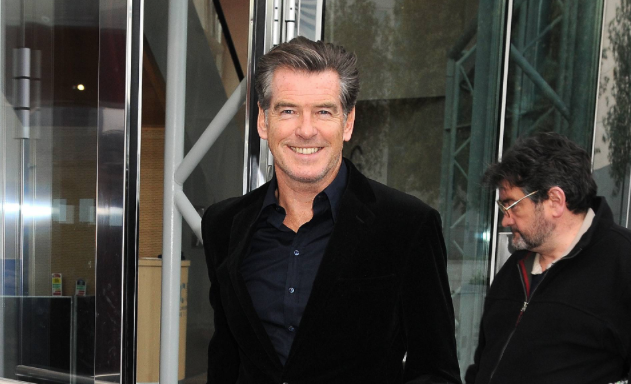 Pierce Brosnan has taken to social media to pay tribute to his mum Mary Smith on her birthday.
Taking to Instagram, the actor shared a gorgeous photo of his mum with the caption: "Happy Birthday Mum [blessed] for this life."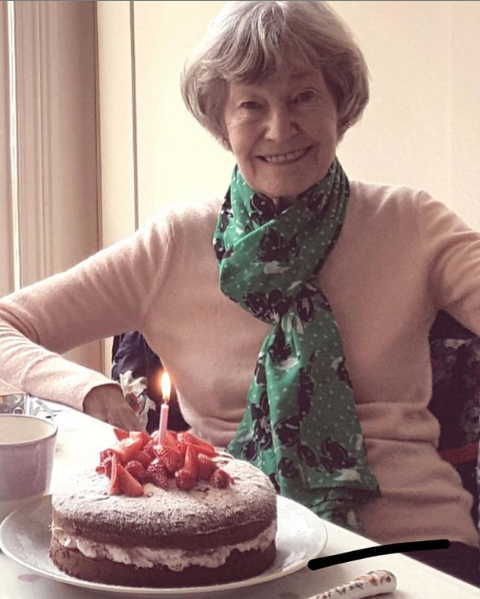 Fans and followers took to the comments to share their birthday wishes and commented on how young the Navan woman looks.
"She is gorgeous and looks so happy and young," one fan said.
Another added: "Wow, what an amazingly good looking lady."
"What a beautiful lady…BLESSINGS" a third said.
The Mamma Mia actor is very close to his mum and is often seen spending time with the now 86-year-old.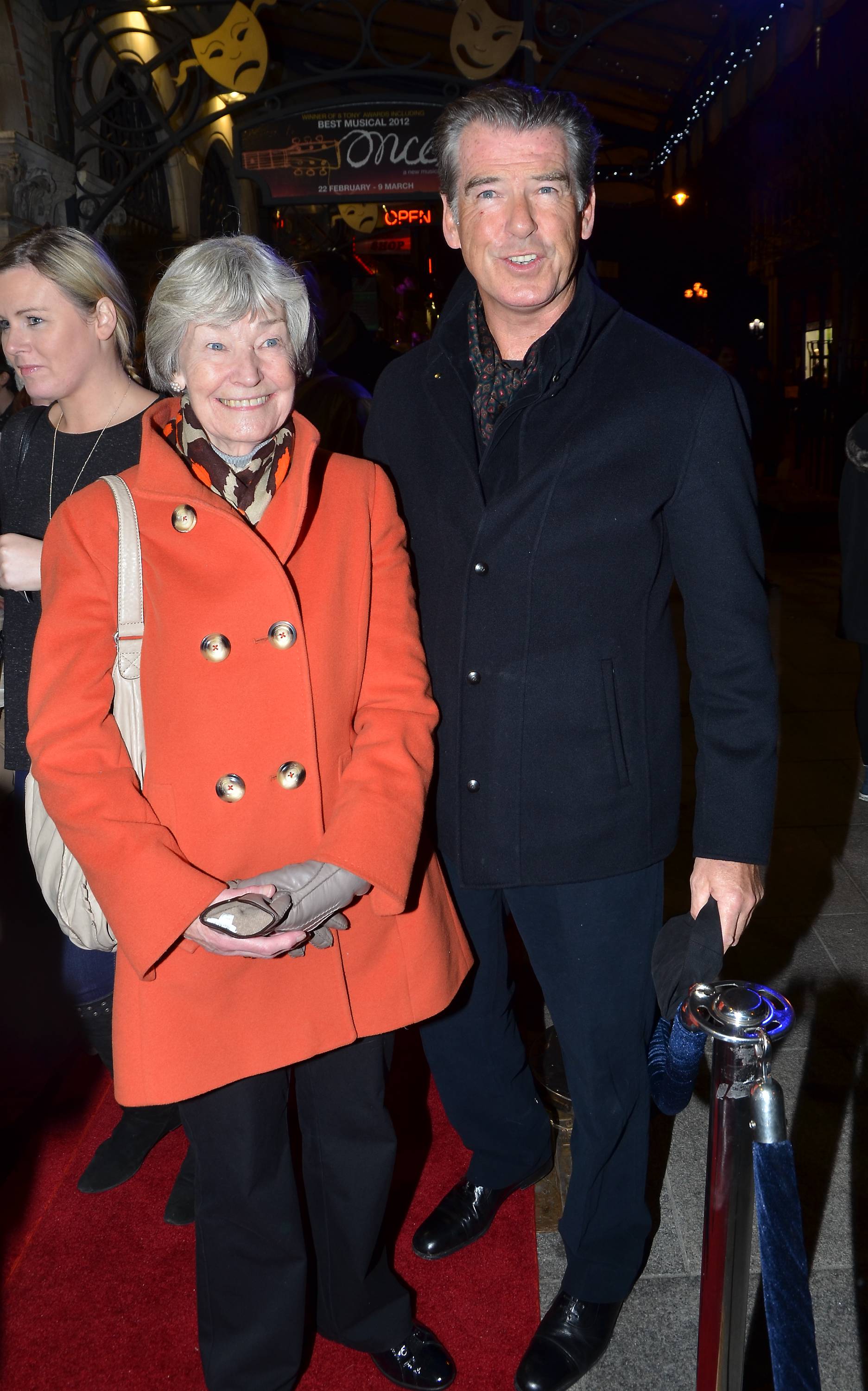 The pair are often photographed together at premieres and shows in Ireland.