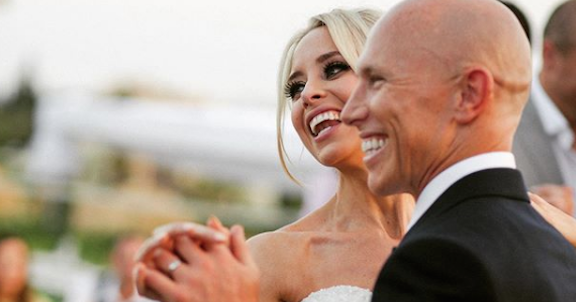 Peter Stringer and his wife Debbie have announced the birth of their baby boy, Oscar.
Already Mum and Dad to little Noah who was born in 2017, this is the couples second child.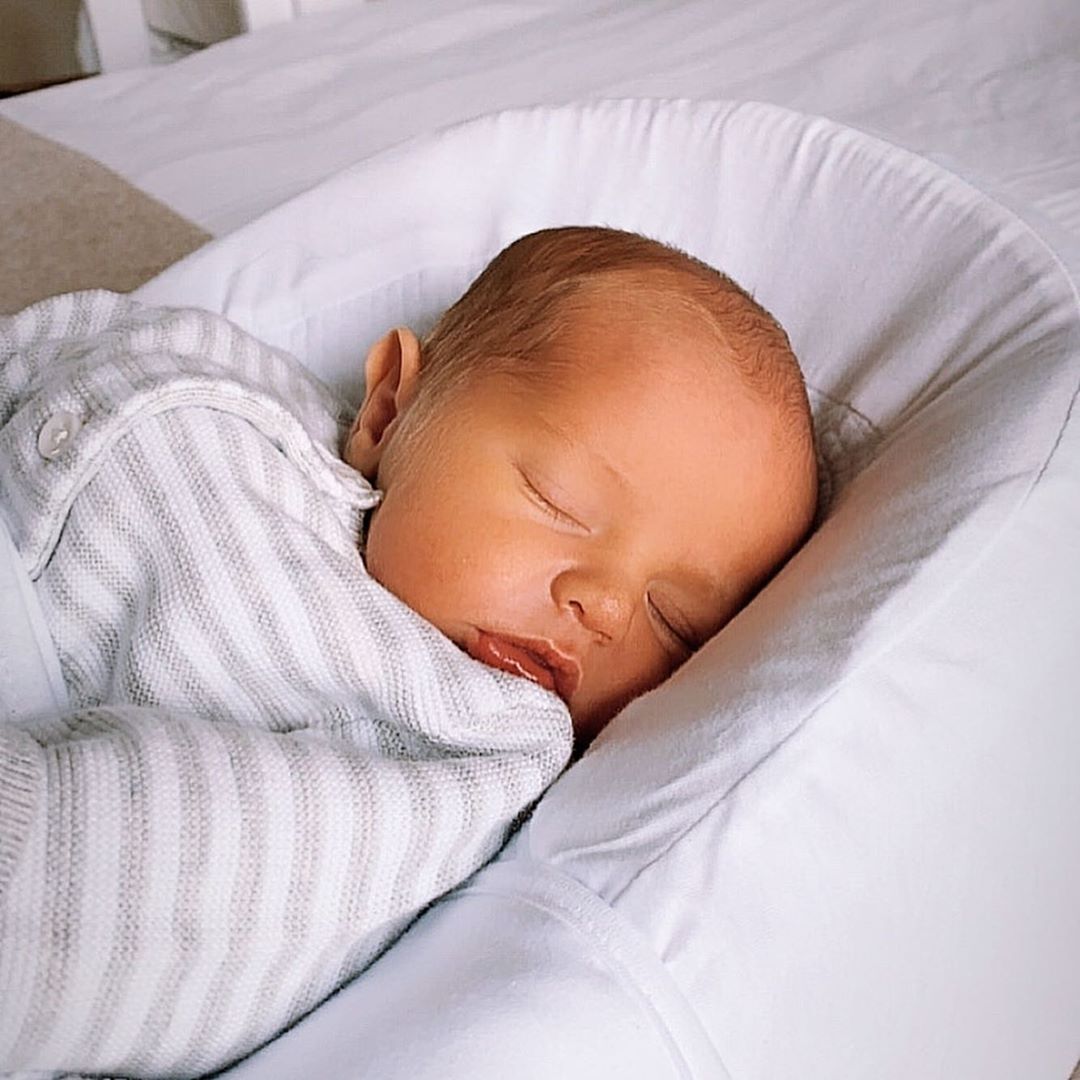 Both Peter and Debbie shared gorgeous snaps of their newborn on social media yesterday saying that he had been born earlier this week;
"Oscar Arlo Stringer 🤍 We welcomed our beautiful baby boy to the world earlier this week. Our hearts are full and we are feeling incredibly blessed. So happy to be back home with my boys 🤍 "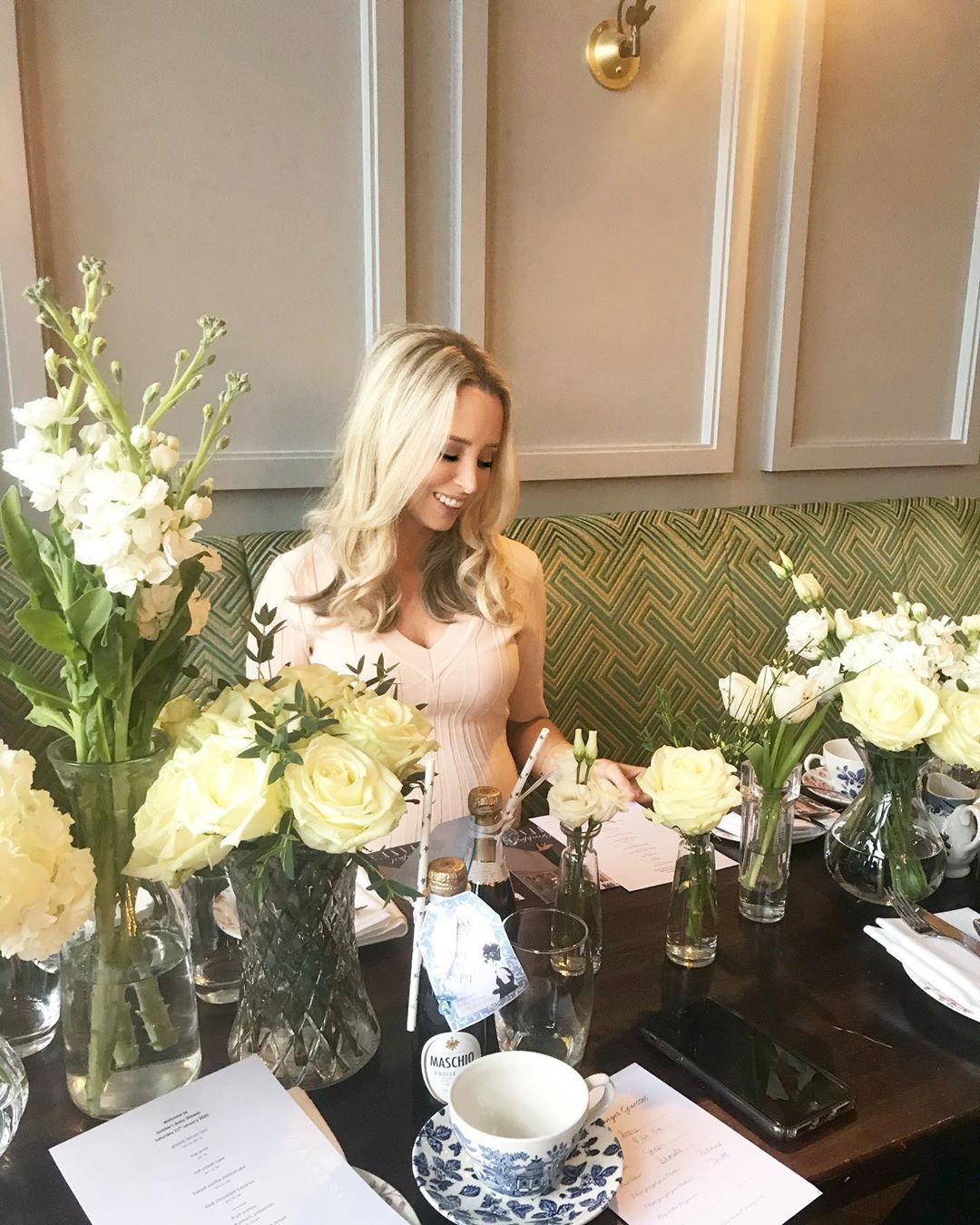 In January close friend, and model Nadia Forde organised a beautiful baby shower for Debbie in the fabulous and recently renovated Montenotte hotel in Cork.
Everything on the day looked absolutely perfect, beautiful cakes and setting as well as a private screening of Breakfast at Tiffanys in the hotel cinema.