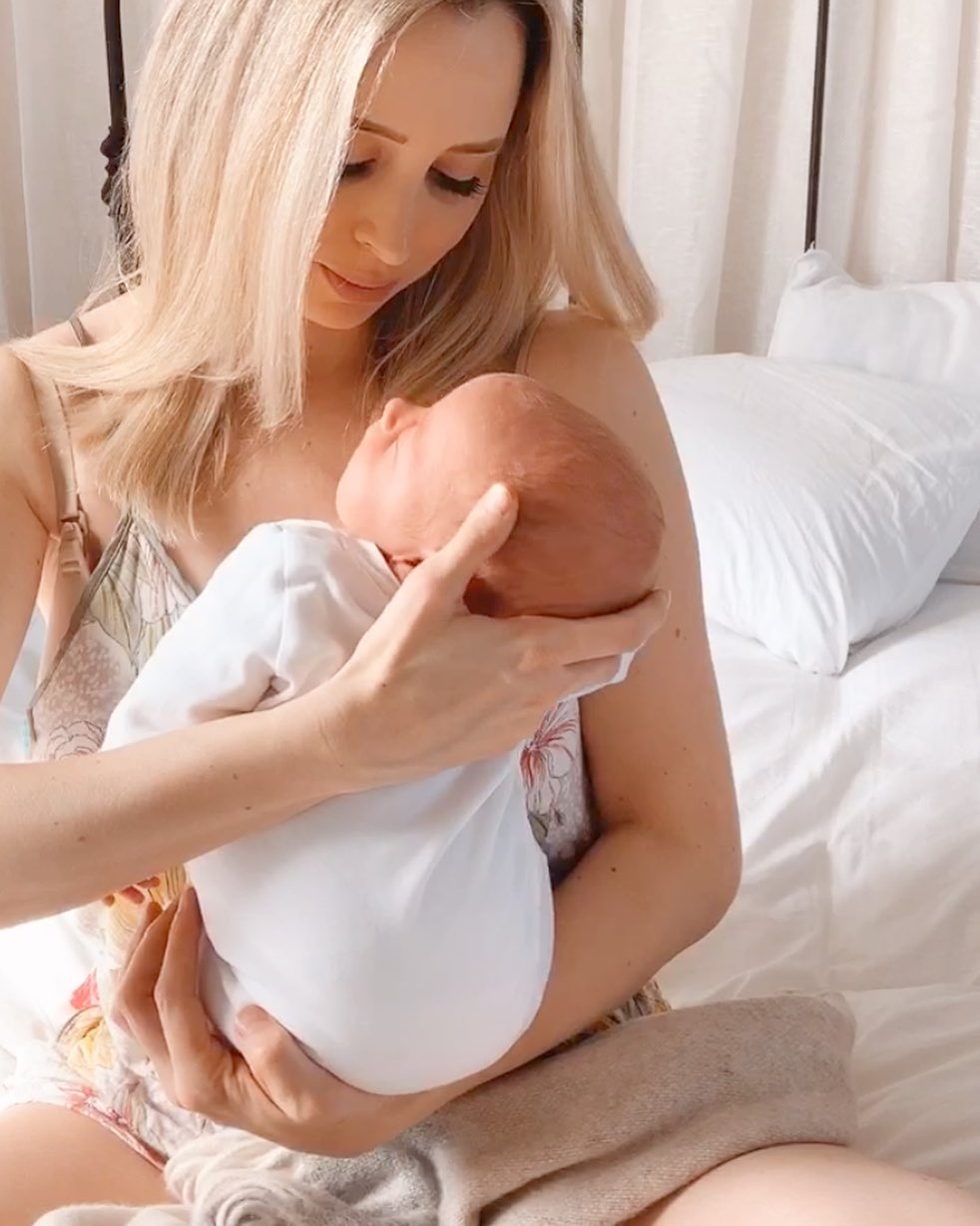 There's nothing we love more in these uncertain times than some baby pics to coo over and Debbie Stringer has shared some gorgeous snaps of her new arrival on social media.
Captioned; "Eight weeks today" she posted a lovely picture of baby Oscar sleeping and he looks adorable.
She also shared her worries and fears given the uncertain times he was born into; "We could have never known you would be born as a pandemic took hold of the world."
Already Mum to little Noah who was born in 2017, this is the Debbie and Peter Stringer's second child.
Like many other new Mum's Debbie also revealed that her new arrival has been unable to meet any of her family and friends yet; "To keep you safe, you would not get to meet your grandparents, aunts, uncles, cousins & friends. That we could not have visitors, helping hands popping in so I could have a sleep or a shower."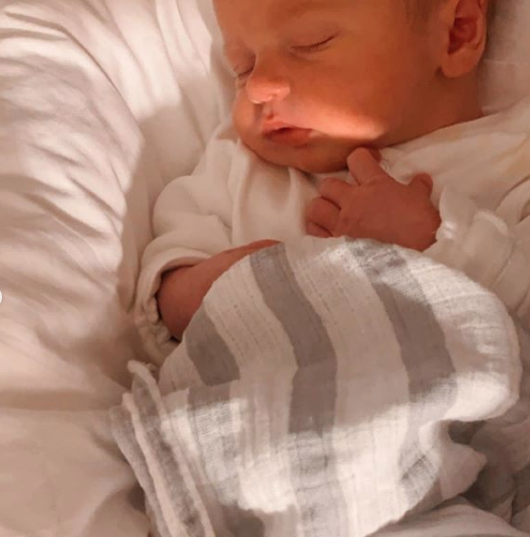 It must be a difficult time for the family but she also shared, that it has been happy too; "But in this eight weeks you have brought us nothing but joy. We have realised that our little family has the most incredible bond."
"It has also made us realise that when the world opens up again we will take nothing for granted and when you do meet all those who are so eager to hold you, it will be even more special and we will be so grateful."
We hope baby Oscar will be able to meet his grandparents, and family very soon!