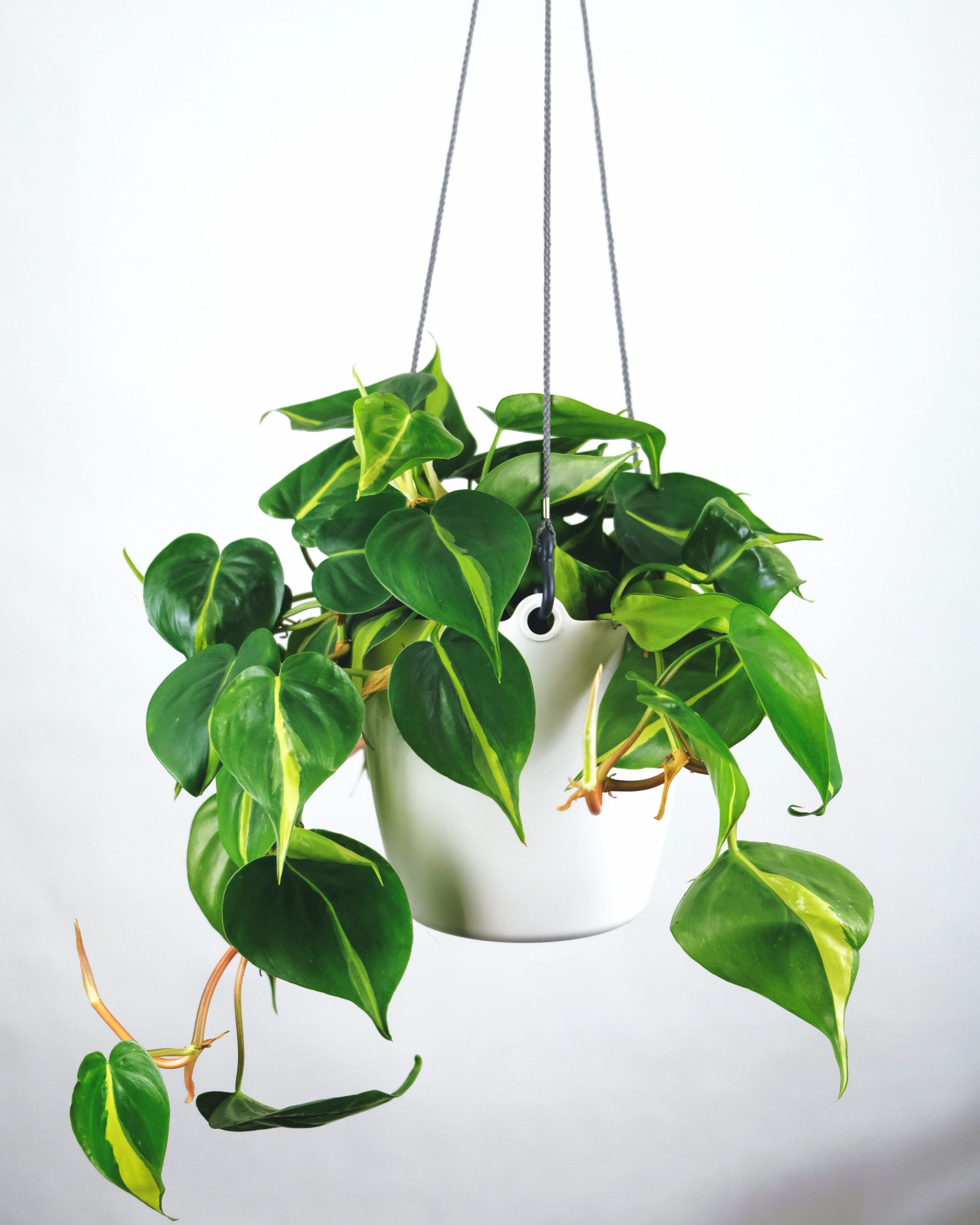 First we had the house plant obsession, and now there's a car plant trend? As if we needed another excuse to buy some more.
The trend is taking TikTok by storm, and if you enjoy plants and aesthetic trends it might just be for you! People have been hanging plants on their cars from their rear view mirror, sometimes in the back and even potted in the cup holders.
Although this may not sound like the most practical car decoration, it does serve as a natural air freshener and creates a peaceful environment.
The TikTok trend has car owners showing off their miniature gardens and there are definitely mixed reactions to the trend. With some loving the cuteness and zen feeling, while others are very confused…
This TikTok user shows the most common way people have been 'cardening', (car gardening), the little hanging pots can usually be found in homes and gardens, and now, cars!
Another user isn't buying into the trend so much, this video shows another form of cardening where people have plants on their dash board, this method seems a tad bit more effort than a little hanging cactus.
Although it isn't the first time flower power has made its way into vehicles, the Volkswagen Beetle used to come with a vase for flowers inside!
What are your thoughts? Are you heading off to decorate your car now, or will you keep the planting to at home?