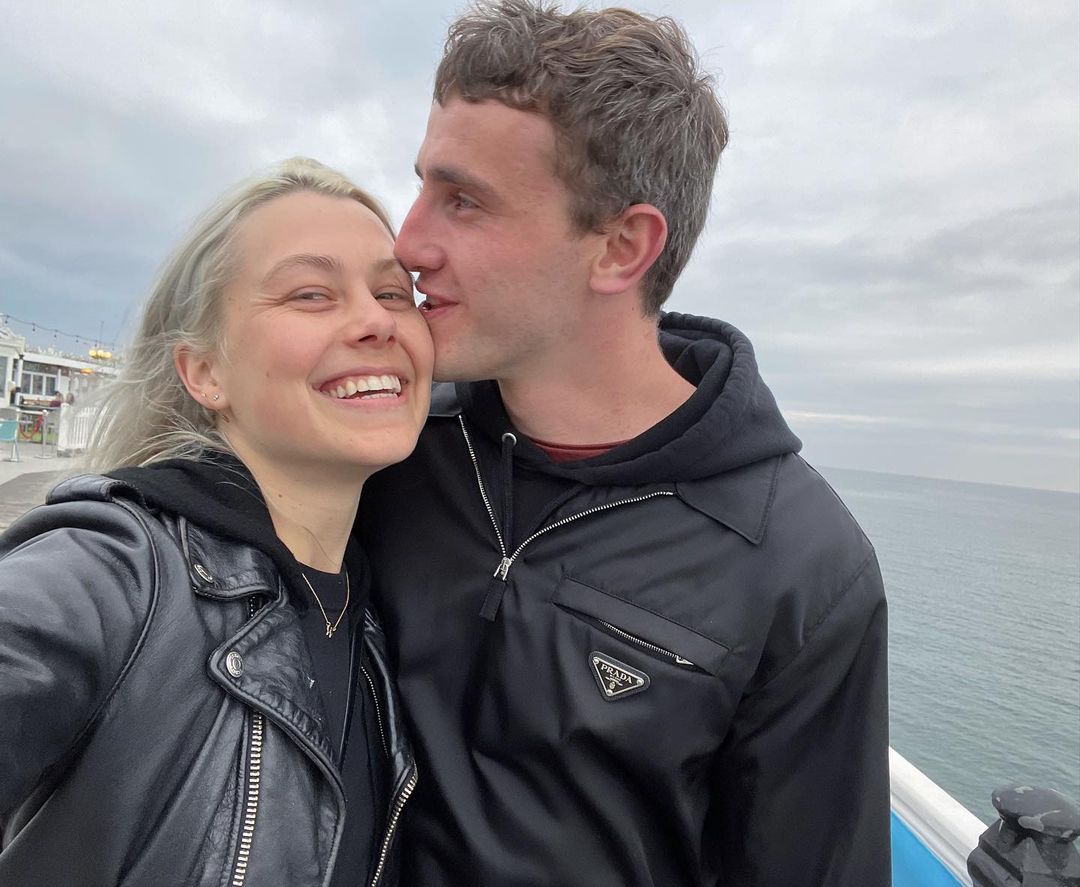 Paul Mescal is notoriously private, even going off social media after Normal People exploded onto the scene.
So it was a surprise when the Maynooth man opted to speak about his relationship with his partner, Phoebe Bridgers.
The couple chose to be very private but Phoebe has popped some pictures of herself and Paul on social media. Much to the delight of fans.
Speaking in an interview with Bustle he explained: "I really, really enjoy being around her and her band and her friends. It's also great to get to see a country that I'm not familiar with.
"I really like the Pacific Northwest. Love that neck of the woods, like Portland. New York. I feel like I'm a pretty relatively enthusiastic person, so it's all been really happy."
He even gushed about Phoebe's dog, Maxine revealing: "She's excellent on flights. Excellent with noise. People love her. She's like a great extension of us, in representing well in every social interaction."
Rumours of their romance were solidified when they were spotted holidaying in Cork in 2020. The couple set tongues wagging when they stopped by The Lemon Leaf Cafe that summer.
They then went Instagram official in December of 2021 just weeks after they walked the red carpet together in November.
Now it looks like they are on the hunt for their forever home. According to The Irish Examiner, the pair have their eyes on a home in Schull and are currently in the process of buying it.