Paul Mescal is no stranger to singing, originally showcasing his angelic voice with Dermot Kennedy in the summer of 2020.
Now, he has found love with American singer, Phoebe Bridgers, he has been given a better chance to show off his vocal chops.
He has even appeared on stage with Phoebe, most recently his rumoured fiancée brought him out at the end of her show in Brooklyn.
Fans in the crowd pulled out their phones to record the sweet moment of Paul and Phoebe performing on stage together.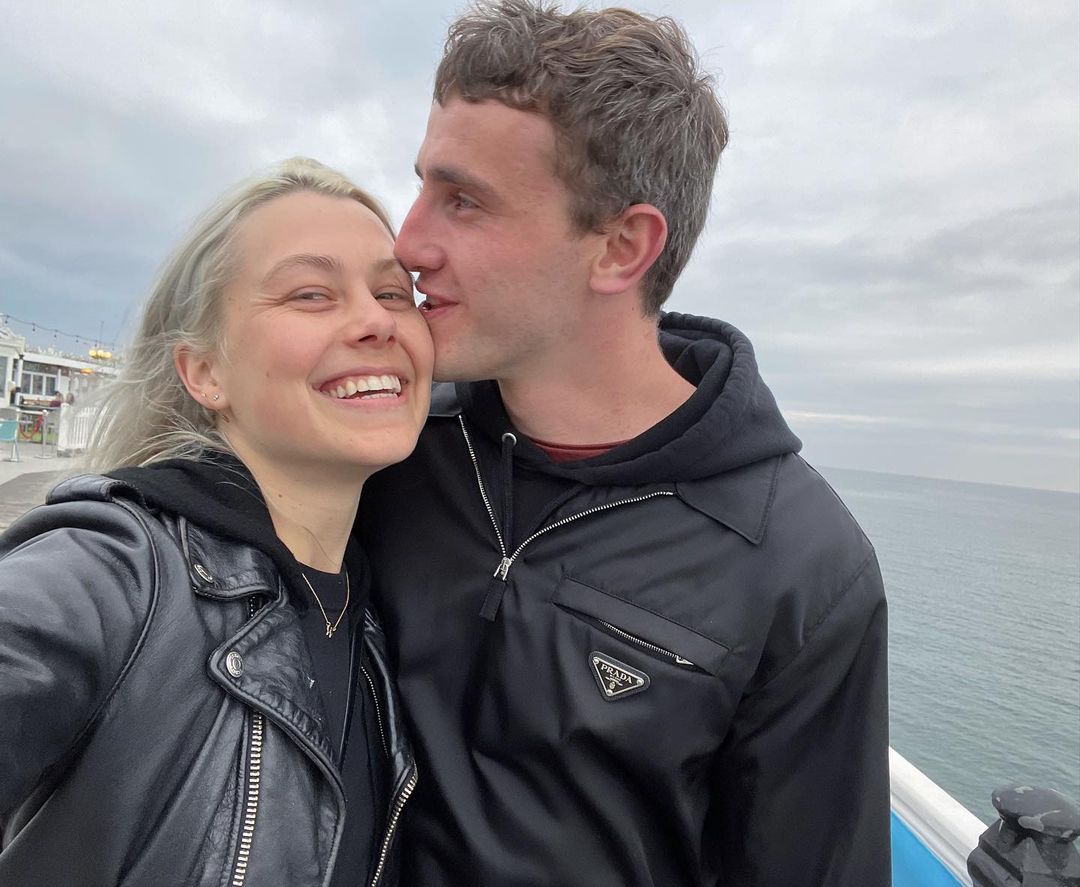 He apparently brought her dog, Maxine on stage!
It also looked like his Normal People co-star, Daisy Edgar-Jones also joined them onstage to the delight of fans.
One Twitter user joked, "huge night in prospect park for the girlies that watched Paul Mescal and Phoebe Bridgers fall in love on IG live in 2020."
Paul appeared to shun his usual football shorts in favour of beige trousers as he held the dog and swayed at the mic.
We're sure we'll see plenty more Paul and Phoebe antics when she comes to Ireland.
She is set to play in Fairview Park on June 20th, with the tickets selling out immediately after they went on sale.
Fingers crossed that Paul will be joining her in his native land before she continues around Europe on her tour.
Of course, the actor is keeping extremely busy. He premiered not one but two films at Cannes Film Festival earlier this year with both Aftersun and God's Creatures receiving critical acclaim.
Can you say, power couple!