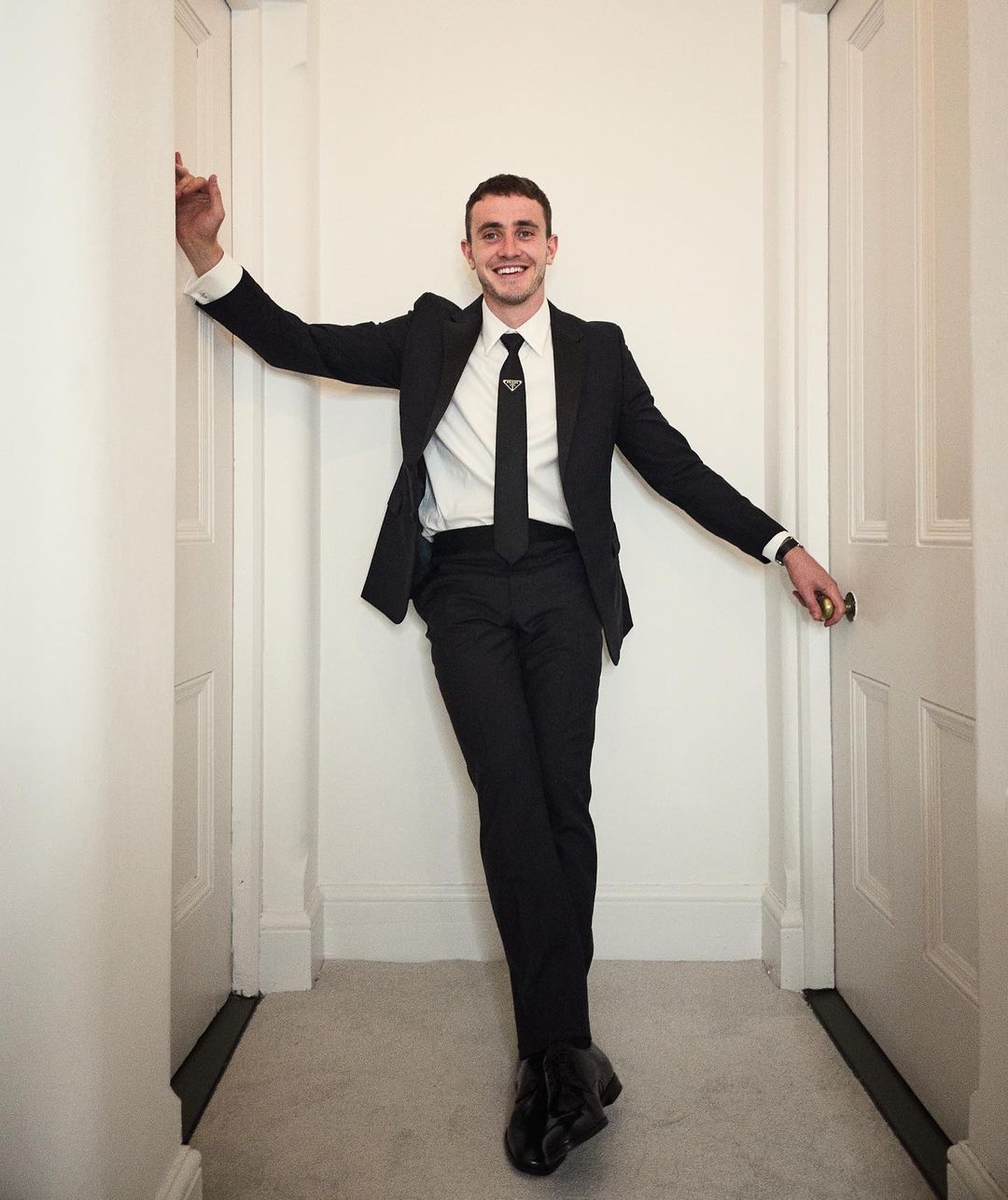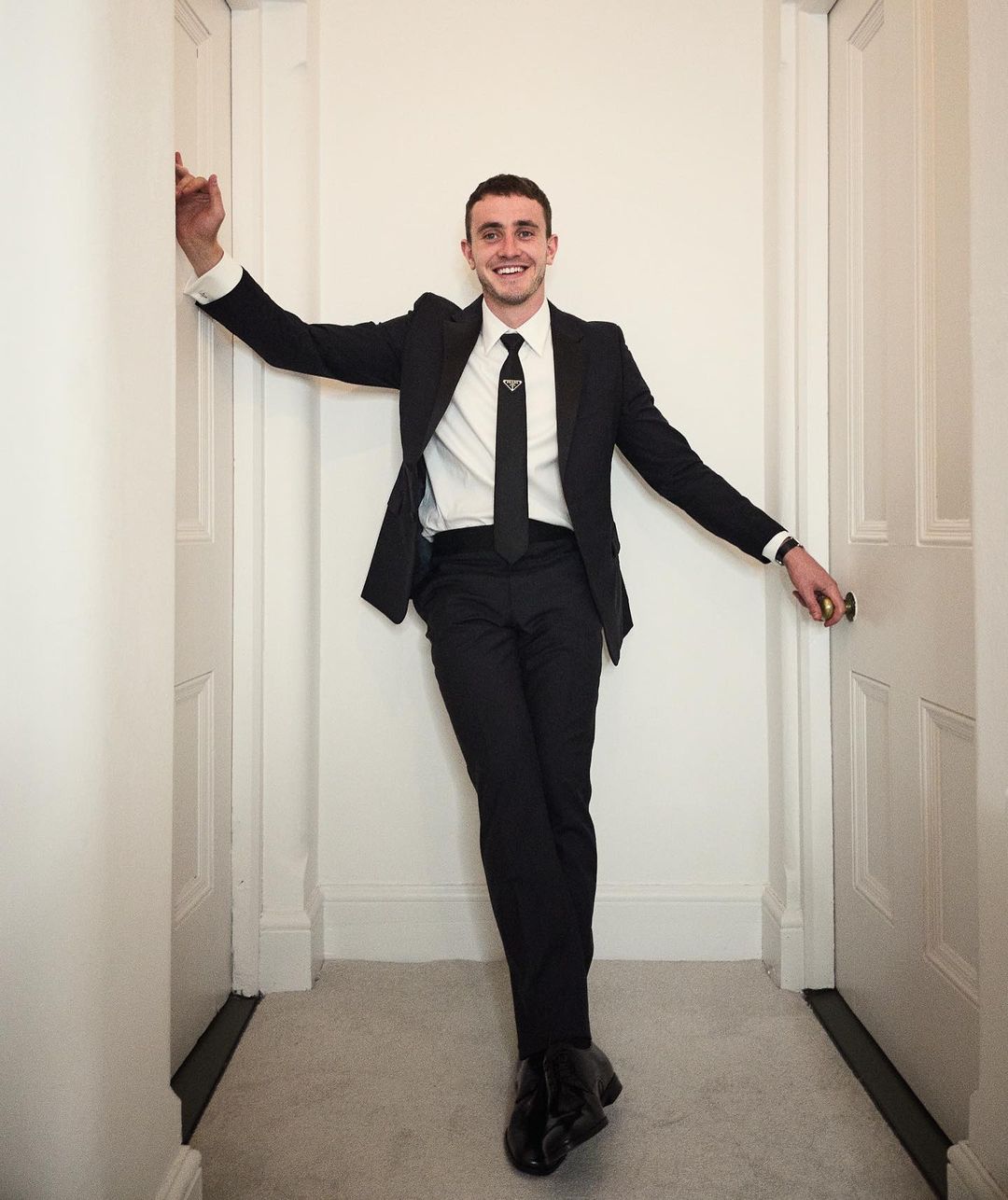 Paul Mescal is going to have us on the edge of our seats in his latest outing on the big screen.
He will have audiences captivated as a leading man in Irish gothic horror, God's Creatures.
The first trailer has dropped for the upcoming flick which also stars Emily Watson, Aisling Franciosi, Declan Conlon, Marion O'Dwyer, and Toni O'Rourke.
The film follows a dangerous secret that threatens to unravel a family in a fishing town in the West of Ireland.
The synopsis of the film reads: "Set in a quiet, brooding Irish fishing village and follows the increasingly strained relationship between prodigal son Brian O'Hara (Mescal) and his mother, Aileen (Watson), when Brian suddenly returns home to his family after living abroad in Australia for seven years.
"After Brian is accused of an unspeakable act against a former flame (Franciosi), Aileen is caught between protecting her dear son and her own sense of right and wrong, driving her to near-madness."
In the trailer, that dropped this week we see Paul's character Brian return to his hometown, where he's greeted by his loving mother, Aileen.
Everything seems to be going fine until one night when a Garda arrives at the door enquiring about Brian's whereabouts on a night involving an incident with a young woman.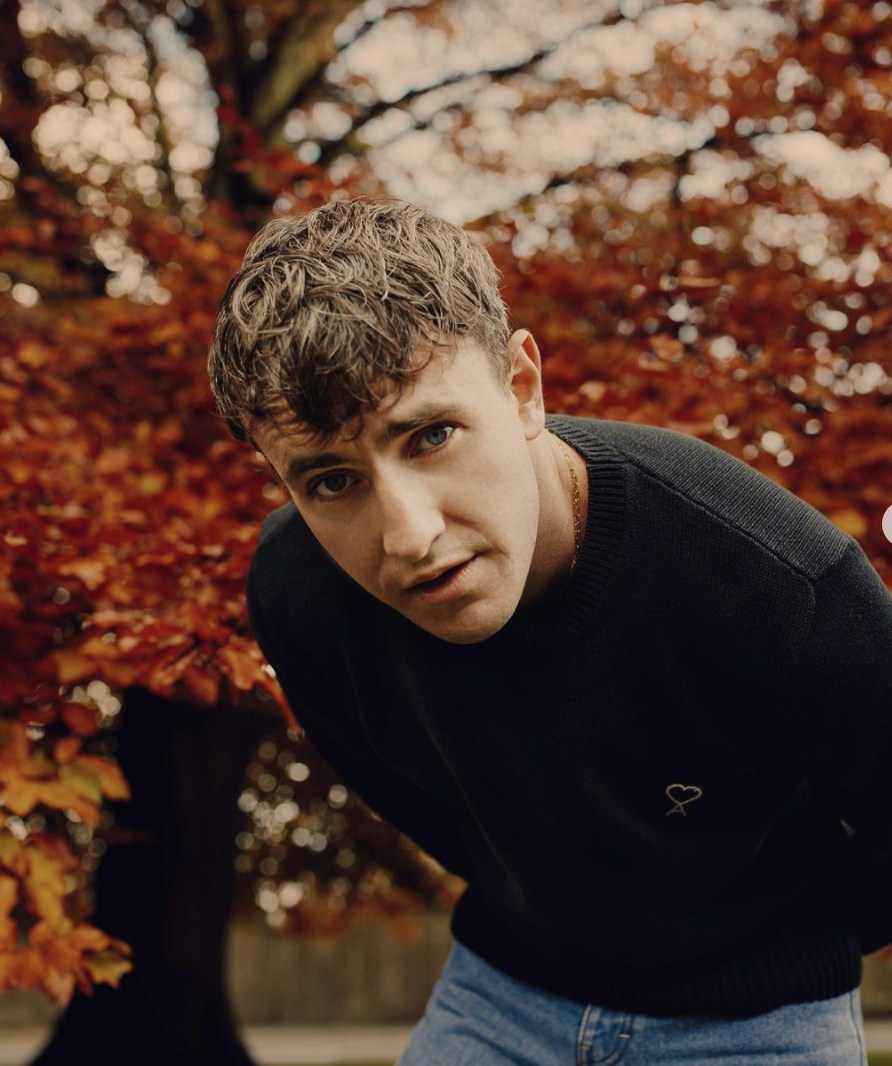 The film made a strong debut at Cannes Film Festival this year, with Paul's performance widely praised.
We have plenty of Paul to look forward to this year, as he is also starring in Aftersun and Strangers with Andrew Scott. He is working on a film with Saoirse Ronan called Foe and will even appear in a musical, Carmen.
God's Creatures releases in cinemas on Friday, September 30