We can't say we're surprised at this one!
The nominations for the 2023 Film Independent Spirit Awards have been announced and there are not one but two Irish interests included on the list of nominees.
The prestigious awards celebrate creative independence, diversity, innovation and uniqueness of vision and are set to take place in the US on Saturday 4th March 2023.
Jessie Buckley is set to be honoured as part of the cast of Women Talking, while Paul Mescal is among the nominees for his performance in Aftersun.
The Oscar-tipped Buckley will be among the recipients of the Robert Altman Award which is given to one film's director, casting director and ensemble cast.
Directed by Sarah Polley, Women Talking follows "a group of women in an isolated religious colony as they struggle to reconcile their faith with a series of sexual assaults committed by the colony's men".
Paul, on the other hand, is up for Best Lead Performance for his work in Aftersun opposite newcomer Frankie Corio.
The Normal People actor plays one-half of a father-daughter duo on holiday in an all-inclusive resort in Turkey.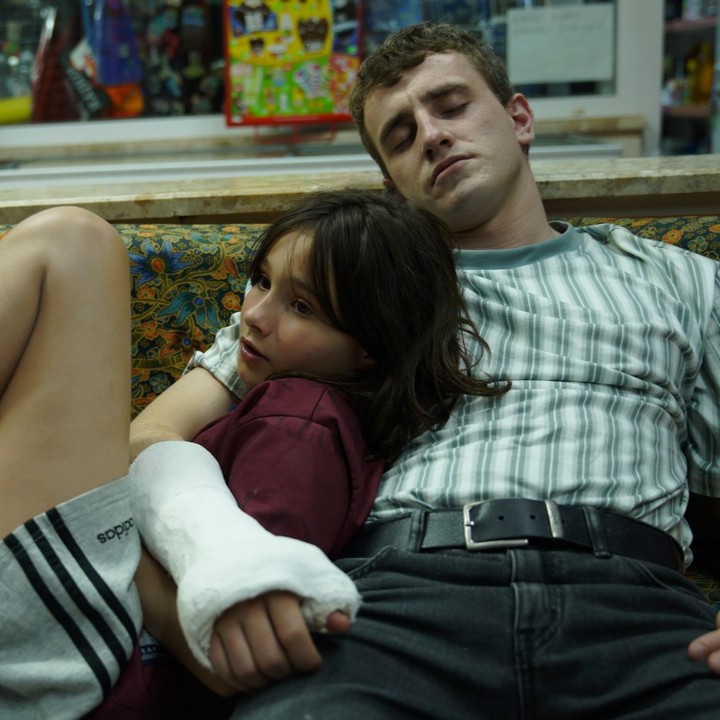 Paul plays the role of Calum who does his best to give Sophie the perfect holiday but seems to struggle with anxiety and depression.
The film has also been nominated for Best First Feature, Best Cinematography for Gregory Oke, and Best Editing for Blair McClendon.
The in-person event, taking place in Santa Monica, will be streamed internationally across multiple online and digital platforms.
Women Talking is due for release in Irish cinemas on 10th February, while Aftersun is in cinemas now.