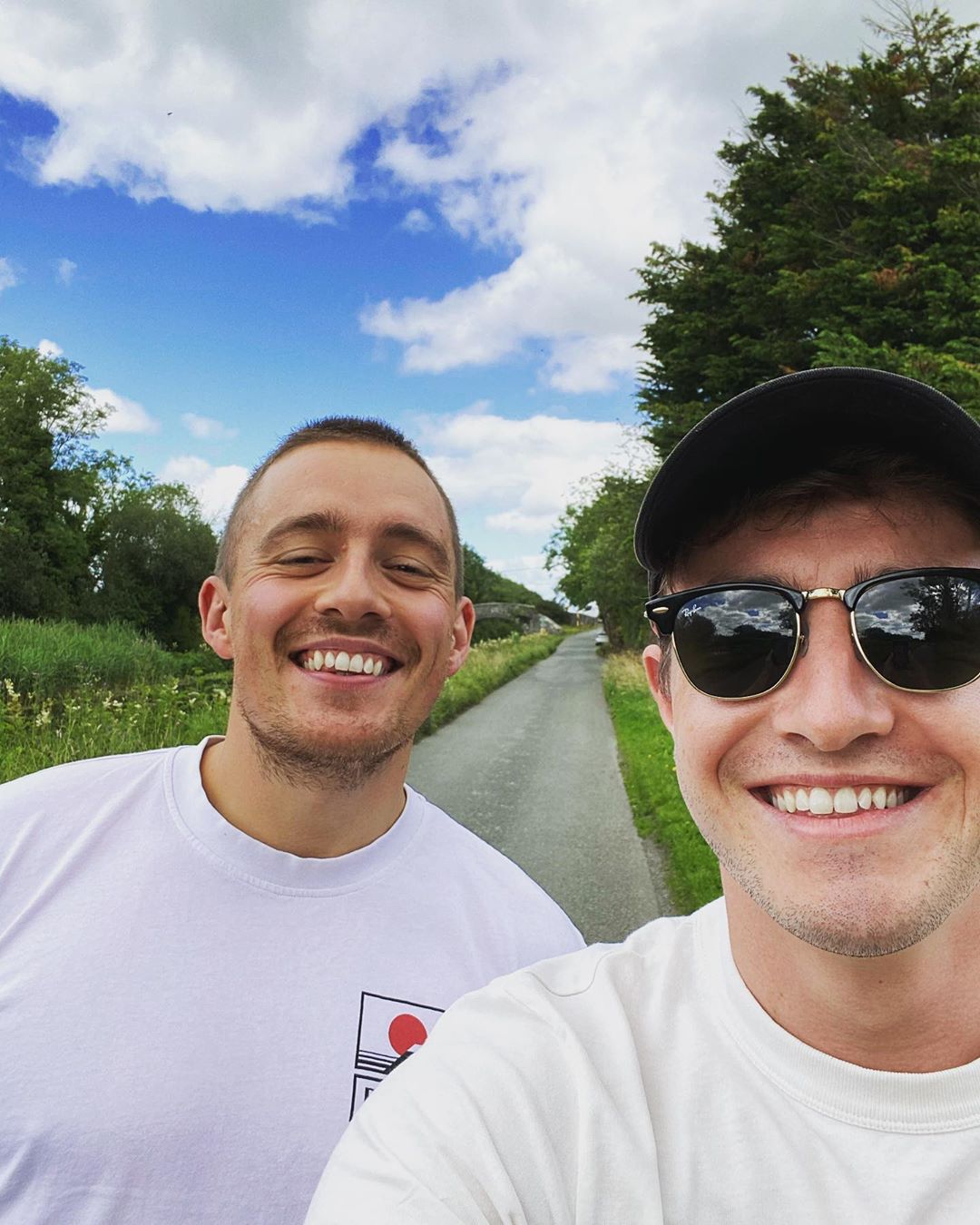 Paul Mescal and Dermot Kennedy recently announced they'd be performing together in the near future and luckily we got a sneak peek of exactly what that would look like. Paul shared a pic of the pair together yesterday, and it's safe to say it almost broke the internet.
Both Irish lads shared the same selfie to Instagram with Paul saying; "I'm so excited to be working with this man @dermotkennedy." Fans are already going wild online at seeing these Irish heartthrobs collaborating on something together.
Dermot said the day was "time well spent" and "It's a joy working with @paul.mescal . We're gonna bring you something so special."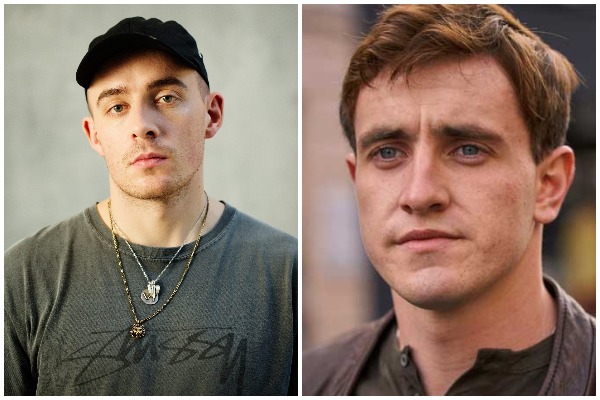 The two will be joining forces for a very special performance, which has been described as a 'once in a lifetime gig'.
The performance, titled 'Some Summer Night' is set to take place on the 30th of July in The Natural History Museum in London. In light of the current pandemic, the concert will be a pay-per-view event, with pre-sale tickets going up this Wednesday, the 8th of July, and general sale Friday the 10th.
Live streams of the event will be done in relation to time zones, meaning that everyone around the world can tune in to watch. What's more, those buying a viewing will have the option to donate their money to the Black Lives Matter Global Network.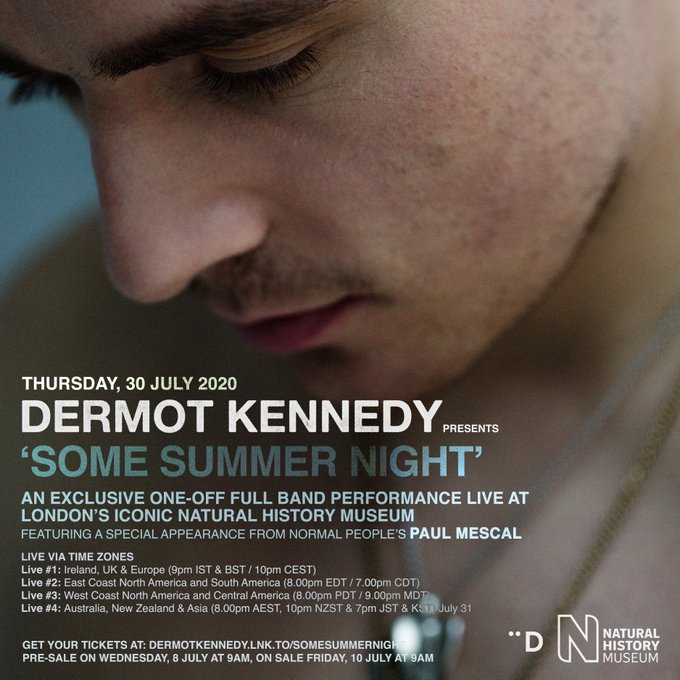 It isn't yet known if Dermot and Paul will perform together, however. Dermot will be playing with his full band, and Paul will make a special appearance either alone or alongside Dermot and co.
Fans of Paul will know that he knows his way around a song or two. With him showcasing his musical skills on his social media during lockdown.
Speaking about the announcement, Paul said on Twitter:
"So beyond excited and grateful that Dermot Kennedy has asked me to be involved in what is going to be an amazing evening… tickets will be available very soon x"
While Dermot was the first person to break the news in a video he shared by saying:
"I'm making this video to announce something that is incredibly exciting.
I'm so so excited to announce that I'm doing a once in a lifetime concert on Thursday 30th July, broadcast live from the iconic @NHM_London. I'll also be joined by the incredible @mescal_paul. We're going to do something truly unique. pic.twitter.com/UB6urkmcLb

— Dermot Kennedy (@DermotKennedy) July 6, 2020
"On the 30 July, we're going to be playing a live streamed show from the Natural History Museum in London. I can't properly express how excited that makes me. I think it's one of the most exciting things I've ever been a part of."