View this post on Instagram
Outlander star Caitríona Balfe has opened up about filming the show's latest series while pregnant with her first child.
The Monaghan native revealed that a lot of the hit drama had to be rescheduled to accommodate her growing bump, changing from a 12 episode series to only eight episodes.
Telling Entertainment Weekly; "The original plan for this season was always 12 episodes. Obviously, COVID made it slightly difficult. I made it slightly difficult. There was going to be a point where I wouldn't be able to shoot anymore."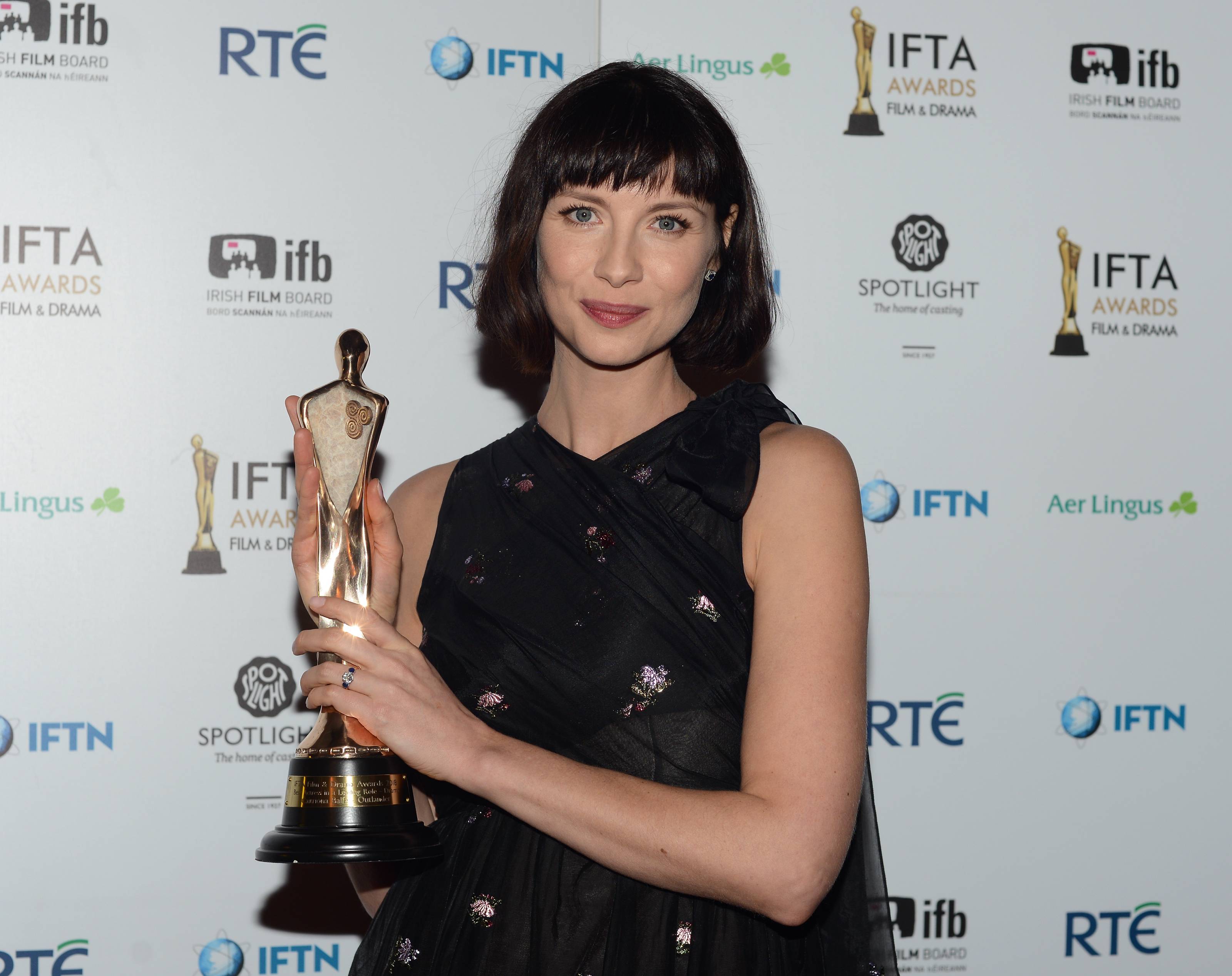 Explaining that the creators decided to end the season early and leave those extra episodes for the next series.
Saying; "Instead of writing Claire out of a few episodes, they decided instead to stop at a certain point, and then tack whatever episodes we didn't do on to this season that we're shooting now."
While the choice makes sense, it wasn't decided on for quite a while. As the Belfast star shared; "that decision wasn't made probably until halfway through shooting."
Her co-star Sam Heughan, also confessed how the creators wanted Caitríona back to work very soon.
Sharing; "There was a point where we were going to break for a bit and come back and continue after you'd given birth, which would have been interesting…"
Luckily this didn't end up happening as Caitríona explained; "I think they were like, 'You can come back after eight weeks, right?' I was like, 'Ahhh, maybe not.'"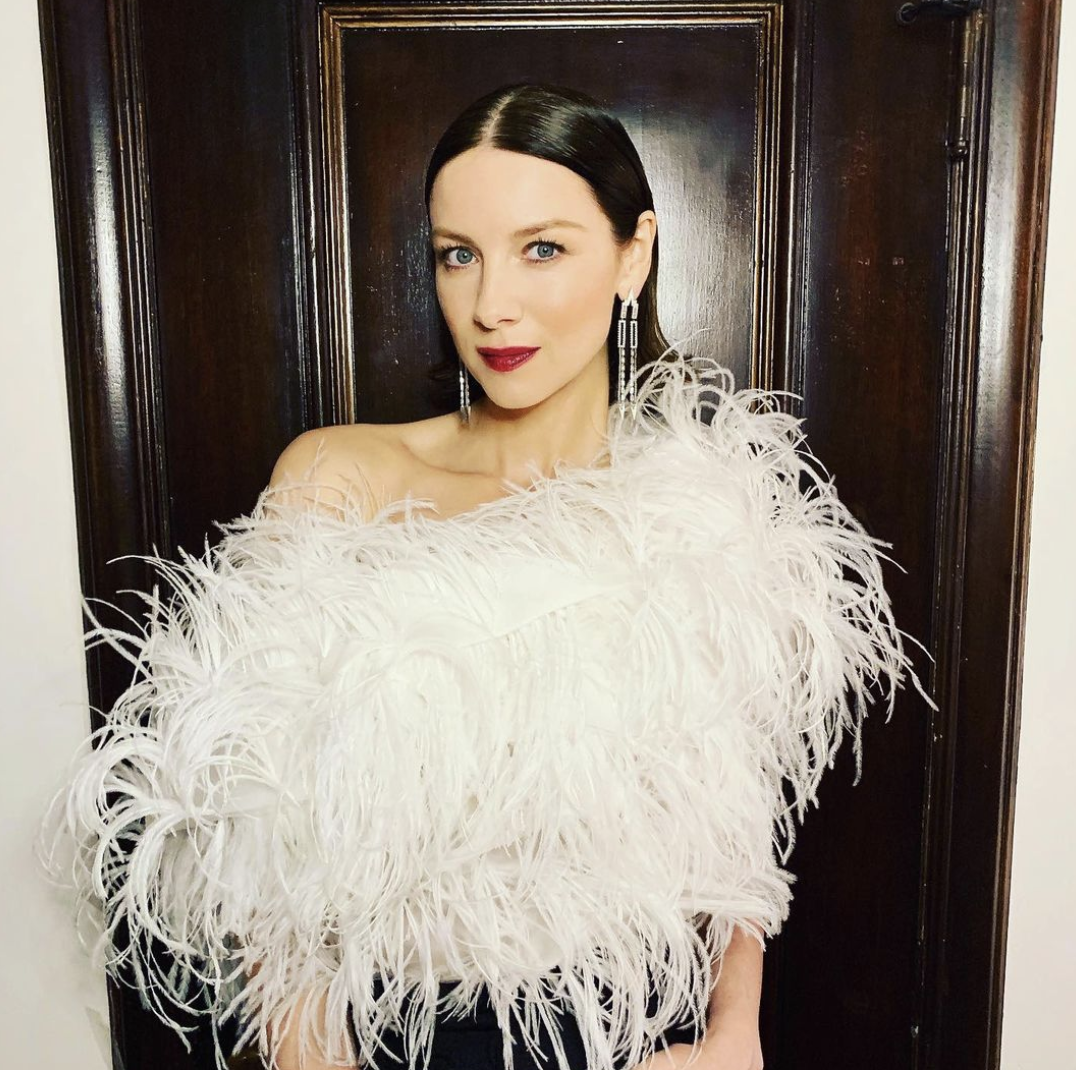 The actress also revealed that even with the shorter season, the storyline remained the same with very little rewrites.
Saying; "I don't think they adapted any scripts really at all? This was the story that was always going to be told."
"We had the final four episodes that we're shooting now. They've since been kind of changed since we've started season 7, but this was always the way it was going to be shot."