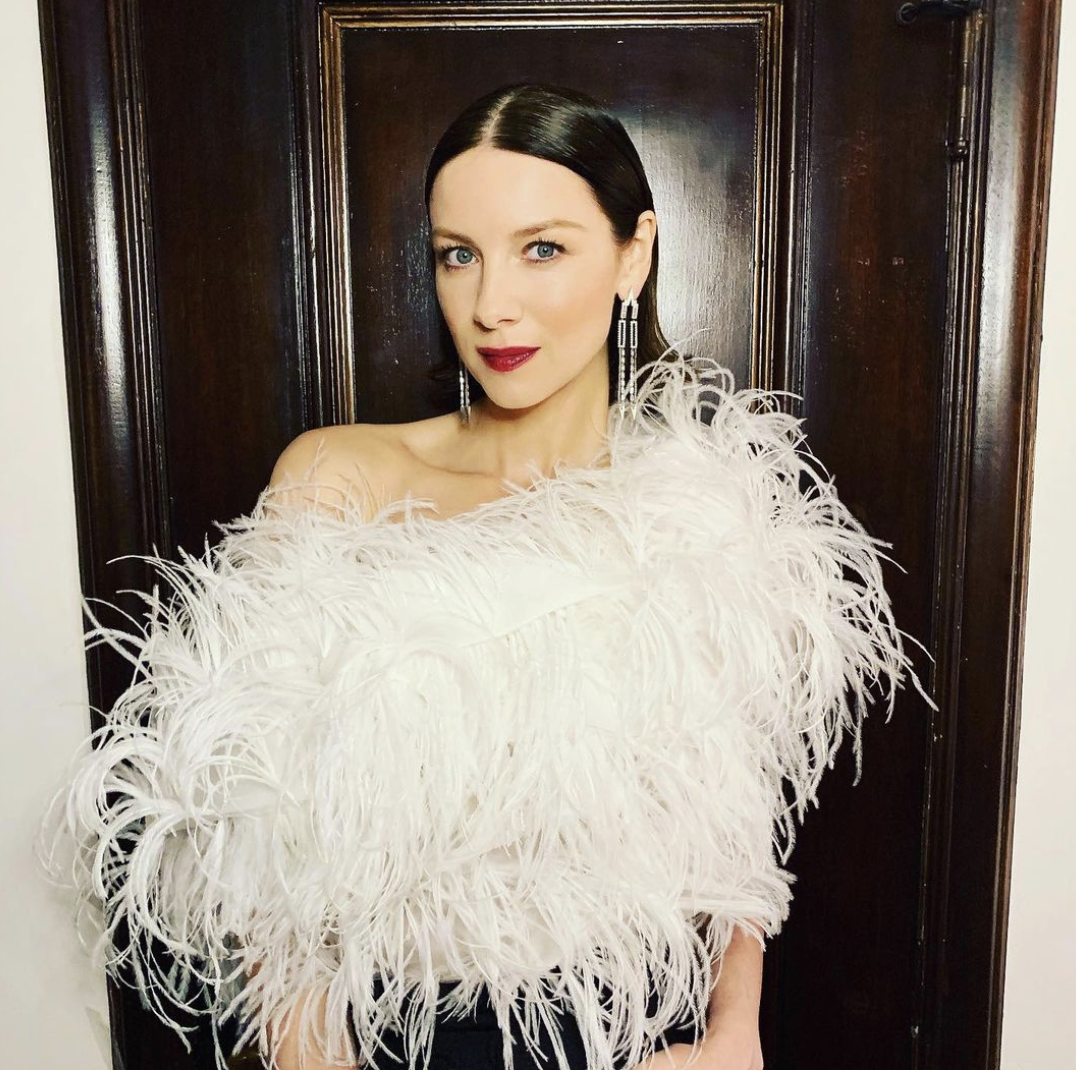 It's the end of era as Caitríona Balfe has announced hit period-drama Outlander is coming to an end.
The Monaghan native starred as leading woman Claire Fraser since the show's first episode in 2014, but after nearly ten years, she is saying goodbye to the series.
Sharing the news on Instagram, Caitríona told fans: "We have BIG news. Bittersweet but also very exciting that we get to continue this journey for an 8th and final season."
Sharing her gratitude at the opportunity to portray Claire, the actress wrote: "It's been a gift beyond my wildest dreams … brought me friendships for life, stretched me as an actor and a person and now we get to give you back one more season and finish it right for all you amazing fans. Thank you for being with us on this magical journey."
View this post on Instagram
Caitríona's co-star Sam Heughan, who played Jamie Fraser, shared similar sentiments on his social media.
Writing: "Season 8, the last and final season!"
"So delighted to have the opportunity to finish this epic story and we hope you will come along with us. What a journey. What a story. What fans!!!"
"So excited… can you guess how it ends?"
However, Sam also shared the good news that fans will be waiting a while before the series officially comes to a close, as season seven has been extended with more episodes.
"But don't worry, an extended season 7 is coming this year, 16 eps to enjoy! X," he informed fans.
View this post on Instagram
However, this might not be the last we see of Caitríona in the role of Claire, as a prequal series is the works.
The spin-off is set to follow Jamie's early life through the eyes of his parents, Ellen MacKenzie and Brian Fraser, following their love story.
While the prequel is still in the early days, spin-off's love a cameo appearance so hopefully Caitríona will be back on our screens soon!