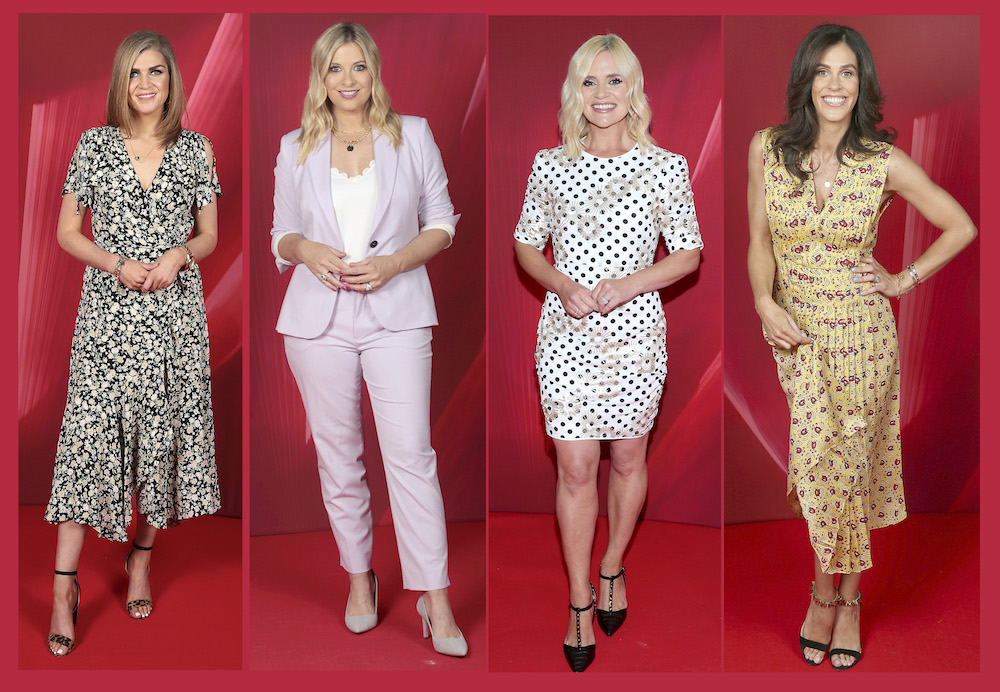 Nothing beats a cosy night in front of the telly, snuggled up on the couch with a cuppa in hand.
Thankfully, Virgin Media's new autumn schedule offers plenty of excellent viewing – with something to keep even the fussiest of people entertained.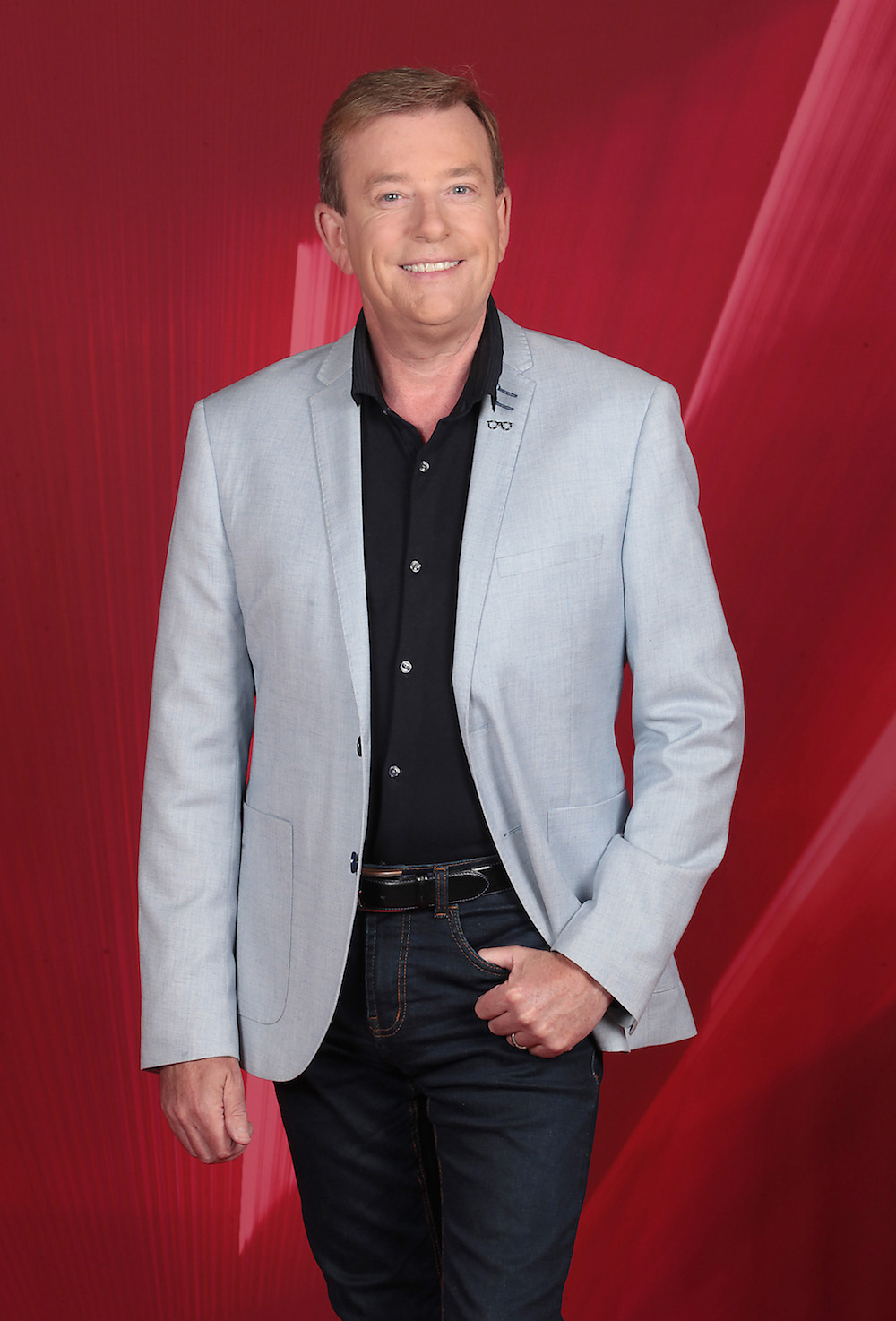 Lisa McGee's drama The Deceived which stars Emmett Scanlan, Emily Reid, Catherine Walker and Paul Mescal, tells a story of lies, murder and betrayal. It's set to air in four one-hour parts, kicking off on September 7th.
Our favourite gal Lucy Kennedy is back – but instead of moving into the homes of our favourite celebs, she's going to do something a little different. Kicking off the six part series, she'll be spending some time with legendary Irish footballer, Paul McGrath, during a staycation he won't forget in a hurry. Lodging with Lucy airs Sept 28th.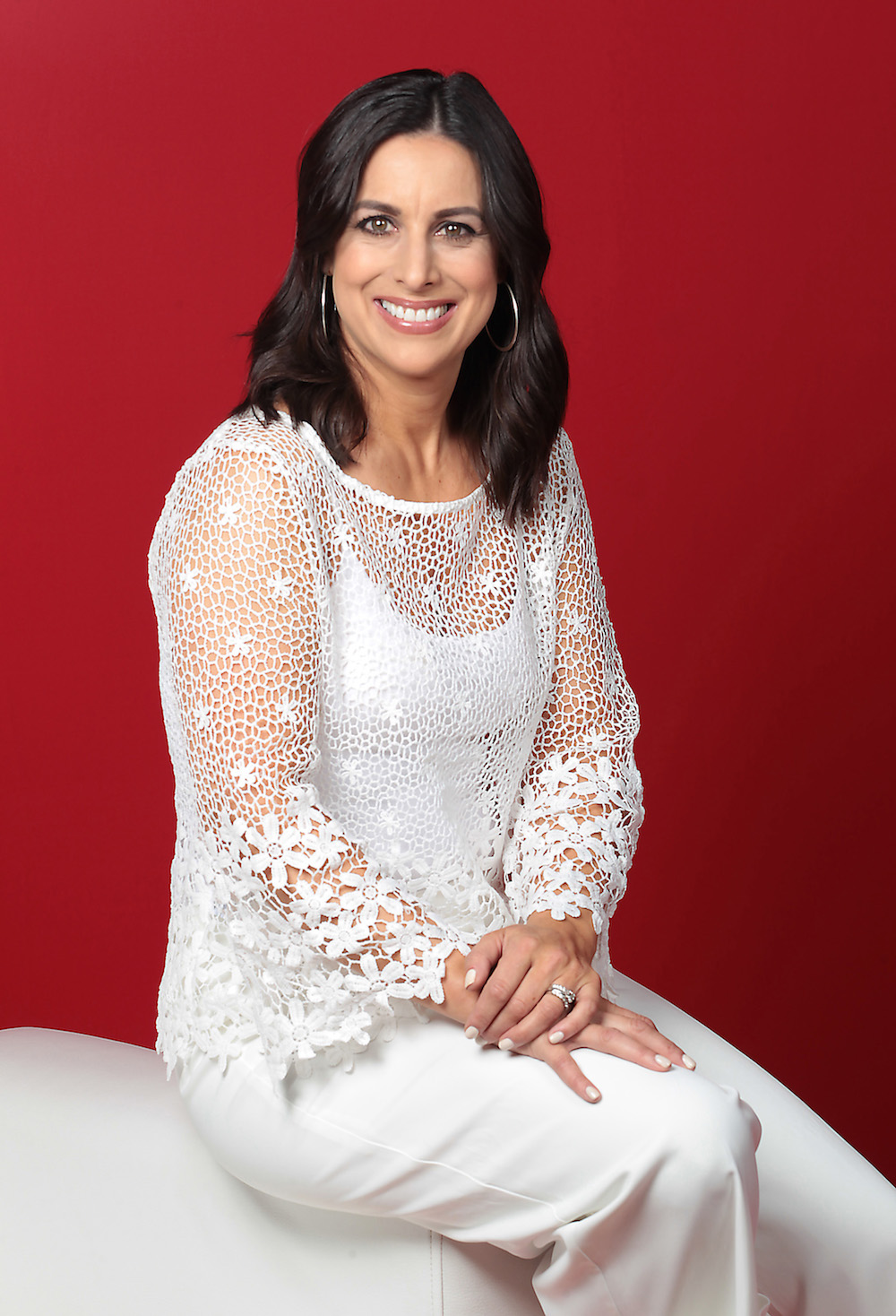 Big Year In Big School offers an intimate window into the ups, downs, tears, tantrums and triumphs that unfold as we follow a class of four and five year olds as they enter their first year of school. A year like no other, as COVID 19 arrived to our shores, the series charts the trials and tribulations of home-schooling and the impact it had on our kids. The show launches Sept 13th.
Virgin Media's brand new series Inside Ireland's Women's Prison will bring viewers up close and personal with the women locked up in the Dóchas Centre, showing what life for women behind bars and just what drove them to cross the line to a life of crime.
Ireland's favourite TV critics are back, as a brand new series of Gogglebox Ireland starts on Wednesday 9th September with plenty of new faces!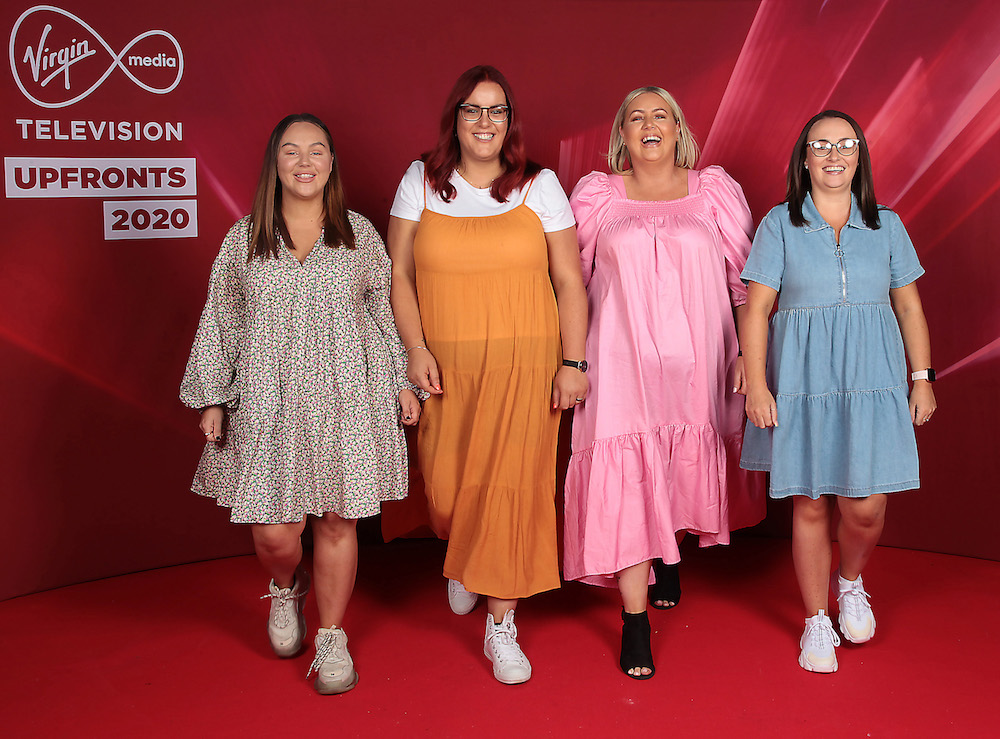 Crash Scene Investigates is a brand new series that deconstructs devastating crashes using the latest forensics, while Unidentified Ireland shows the use of cutting edge DNA and technology as well as old fashioned detective work to track down the identity of remains and give their families the peace of closure.
First Love airs in September and follows people who yearn to go back and find that first love. We see how they track them down and what happens when they come face to face years after that first flush of romance.
Vicky Phelan: The Big Interview will air on Virgin Media One, Monday at 9pm, as Ciara Doherty sits down with the CervicalCheck campaigner. Vicky makes a plea to change the law around the right to die based on her own terminal cancer diagnosis and what she believes she may face in the future.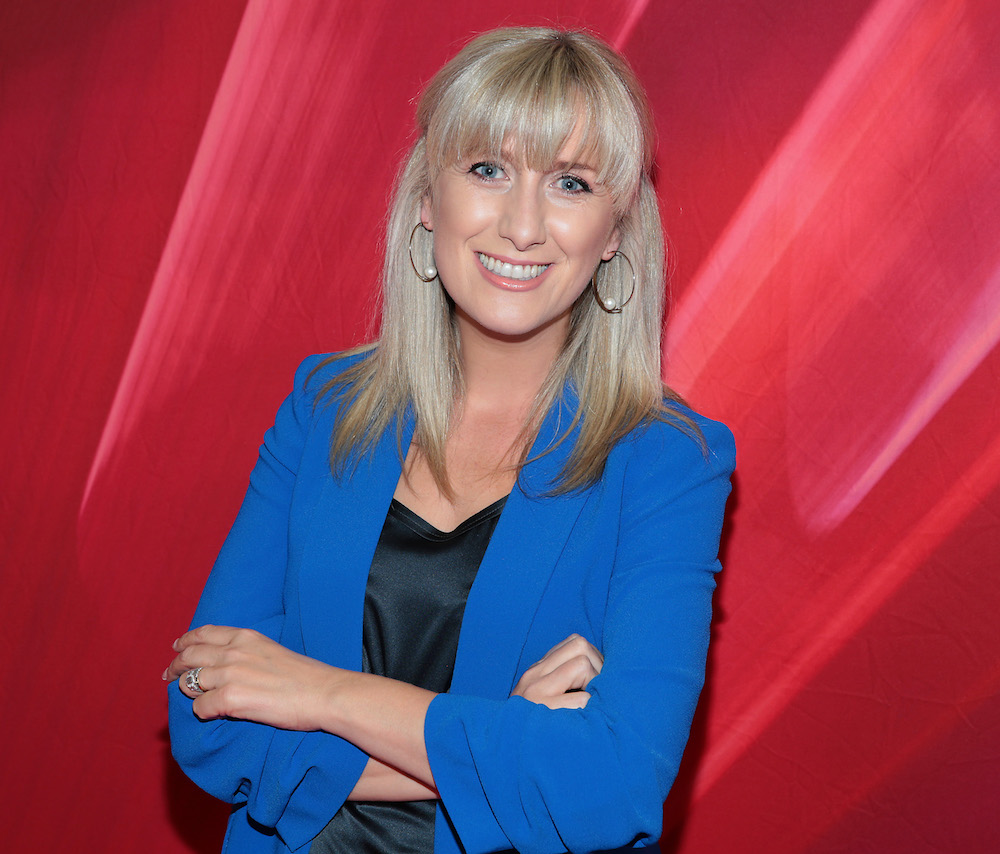 All of our favourite Virgin Media shows including Elaine, Ireland AM, The Tonight Show and The Six O'Clock Show will be back on our screens.
Emmerdale and Corrie will also return, plus, Britain's Got Talent, The Voice and the brand new season of I'm A Celeb, too!
With so much to choose from, we might need to book our spot on the couch early!