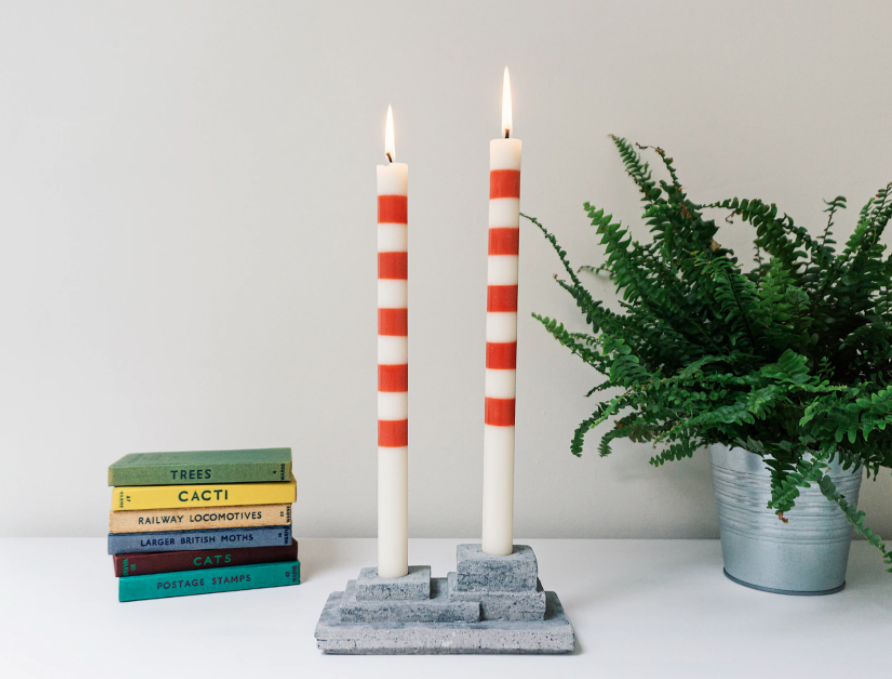 When the festivities of Christmas are over, and the decorations come down, your home can feel a little glum without the twinkly lights.
The new year is a perfect time to invest in a couple of new additions to your home to perk it back up!
Simple things, like a new print, some bright cushions or new bedding can really liven up your home and with a third lockdown potentially on the horizon, what better time to invest in where you spend most of your time?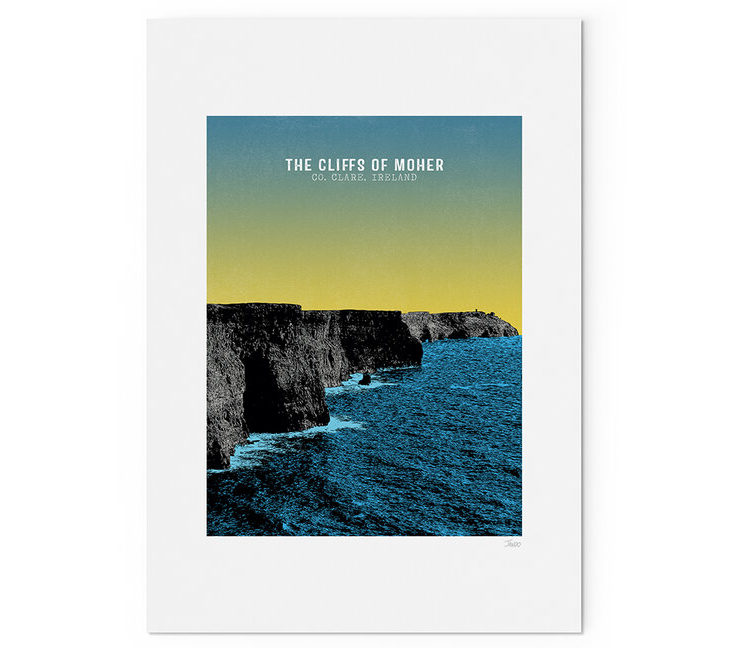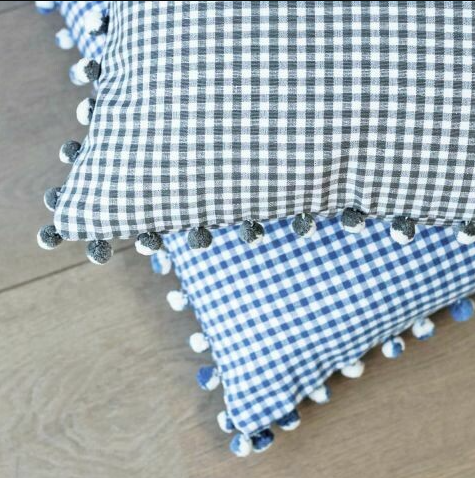 Tiny Grey Check Pom Pom Cushions; €45.00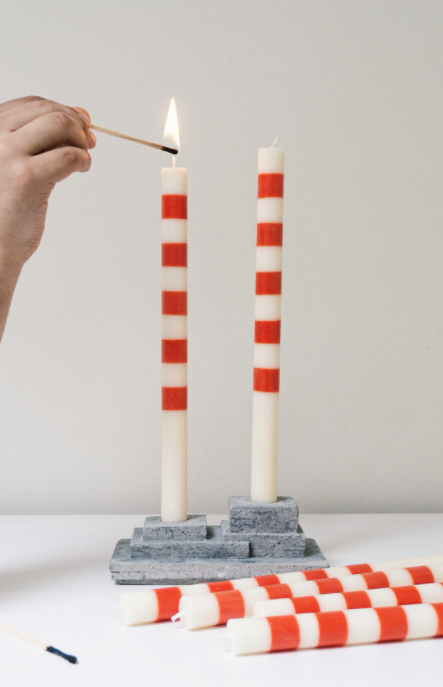 Poolbeg Chimney Candles and Candleholder Set; €58.00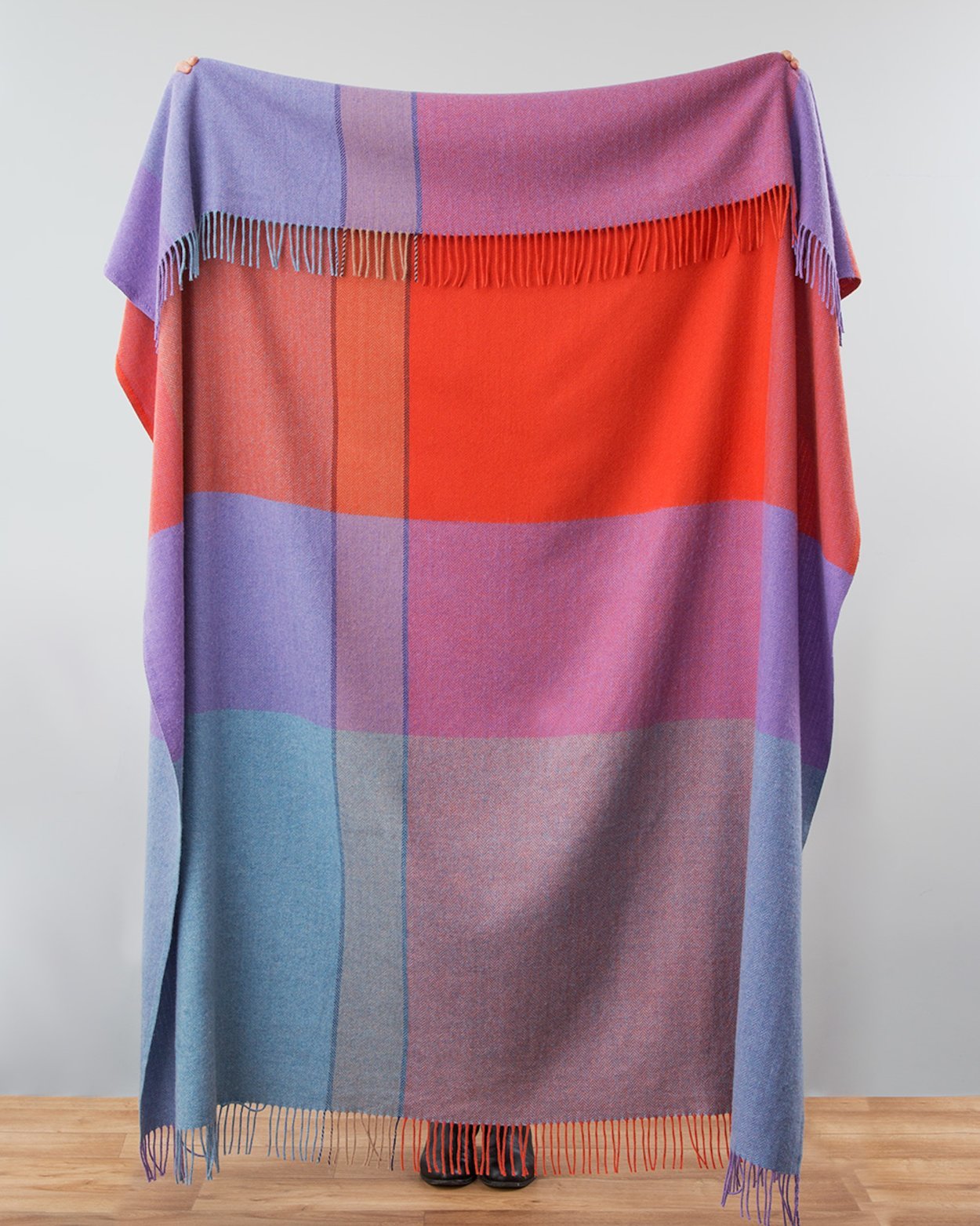 July Bug Cashmere Blend Throw In Coral; €119.95