Oscar Sunday falls on March 12th this year, which is going to be one of the biggest events so far this year.
From movies to red carpet looks, be sure to mark this date in your diary.
And of course, all of Ireland will be very intrigued to see how it goes as we have 14 nominations across the board.
So if you would like to watch the nominated flicks we're here to help.
The Banshees of Inisherin
The Irish-nominated film is available on Disney+. But if you want to catch it on the big screen, it has returned to a select number of cinemas across the country.
This Irish film directed by Martin McDonagh has been nominated for Best Film at the Oscars this year. It has received a whopping nine nominations.
An Cailín Ciúin
An Cailín Ciúin has been nominated for Best International Film. This Irish film centres on a young girl named Cáit.
The film is still in select Irish cinemas if you want to watch it before the Oscars.
Aftersun
Aftersun also received a nomination at the Oscars this year, with our very own Paul Mescal being nominated for Best Lead Actor.
This movie is still in cinemas but if you can't make it to the cinema you can rent Aftersun on Apple TV for €4.99.
Elvis
Elvis is currently not in cinemas anymore but is available on Apple Tv to rent for just €1.99.
Elvis the amazing biopic is up for Best Nominated Film and Best Lead Actor, for Austin Butler's performance as Elvis.
Avatar: The Way of Water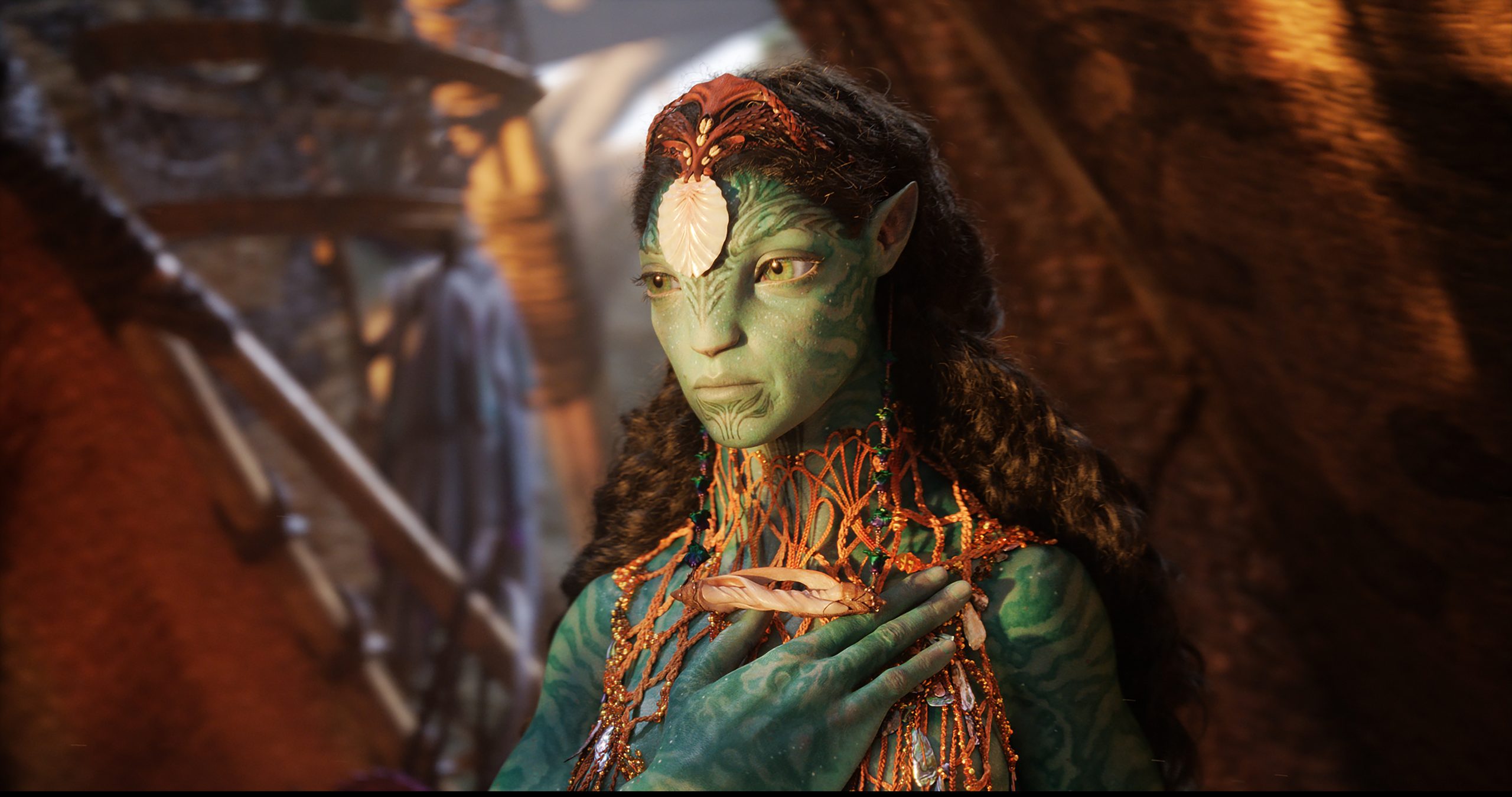 Everyone has been waiting for years for the sequel to the first Avatar, and it did not disappoint.
If you haven't already watched this film you can still take a trip to the cinema to watch it.
Everything Everywhere All at Once
This film received an incredible 11 nominations and is one of the frontrunners to win.
You can watch it at home on Prime Video. It is also in select cinemas in the lead-up to the Oscars.
All Quiet on the Western Front
This film was released on Netflix just before Christmas and you can still watch it there.
It is in German so you'll need to put your phone away to watch this one.
The Fabelmans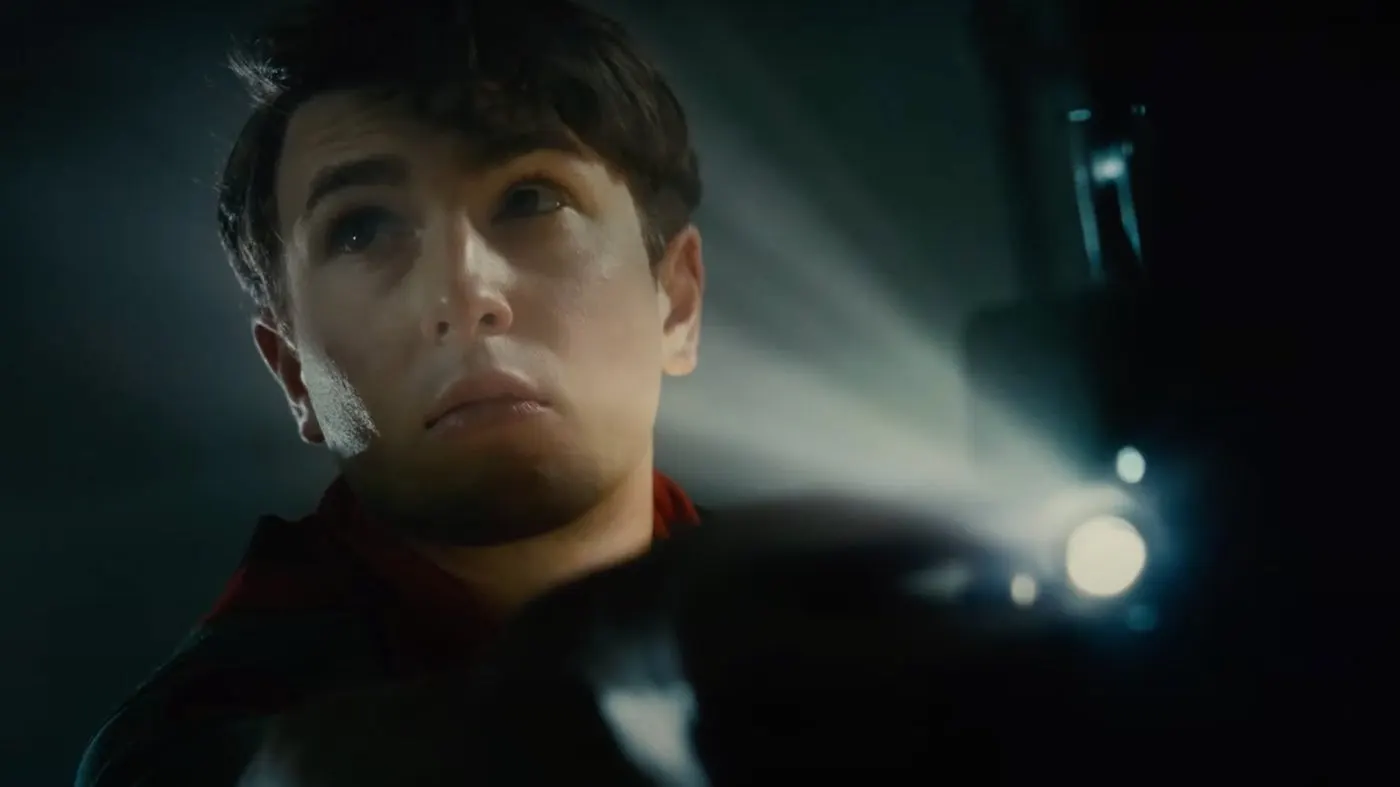 Steven Speilberg is back with a love letter to cinema in this semi-autographical film.
And it's no surprise that you'll have to go to the cinema to watch this one.
Tár
Cate Blanchett is absolutely breathtaking in her role as Lydia Tár.
You can catch Tár in the cinema right now.
Top Gun: Maverick
If you didn't catch the most talked about sequel of 2022 then you can watch it at home.
Settle in for movie night by streaming Top Gun: Maverick on Paramount+.
Women Talking
Our very own Jesse Buckley is one of the incredible actors in Women Talking.
The film was released in cinemas in recent weeks here in Ireland, and you need to watch it ASAP.
Triangle of Sadness
This black comedy was a delight to see be nominated for Best Picture.
It is still in select cinemas across the country and you can rent it on Apple TV from €4.99.