This years X Factor judging panel has been revealed.
It was announced earlier this summer that Louis Walsh would not be returning as a judge after almost thirteen years.
"I've had a fantastic 13 years on The X Factor but the show needs a change and I'm ready to leave," said Walsh in a statement, adding that his priority would now be Ireland's Got Talent.
It was then revealed that Robbie Williams and his wife Ayda Field would replace the Irish talent scout.
This week, the full line-up was announced with One Direction star Louis Tomlinson as the fourth judge.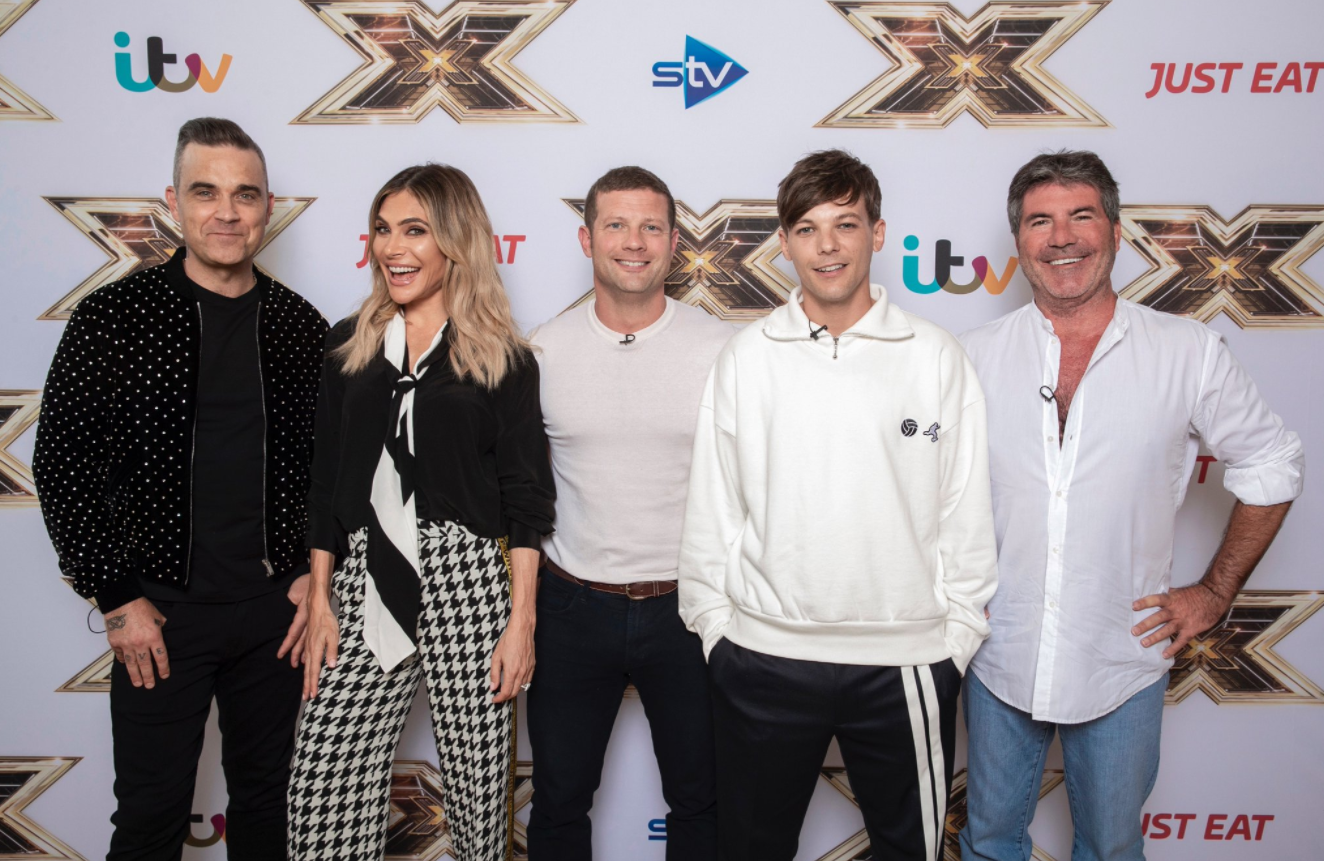 Louis took to Twitter to explain that he will still be focusing on his own music and will be bringing out an album.
"Having come from the show, it made a lot of sense to go on. I've always been really interested in mentoring… so as soon as I got the assurance that it wasn't going to affect any of my music, and that actually it was going to help it, then I could seriously think about it. I only made the decision quite recently," he explained.
— Louis Tomlinson (@Louis_Tomlinson) July 17, 2018
Former bandmate Niall Horan took to Twitter to congradulate Louis on the new role.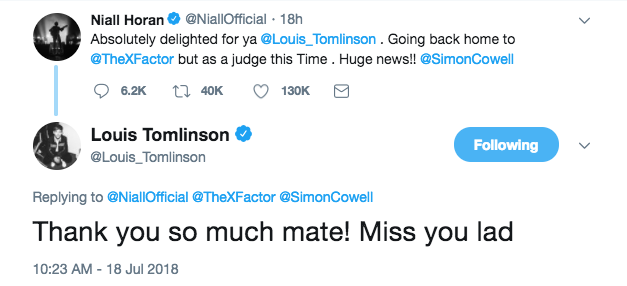 Are you happy with the new lineup?