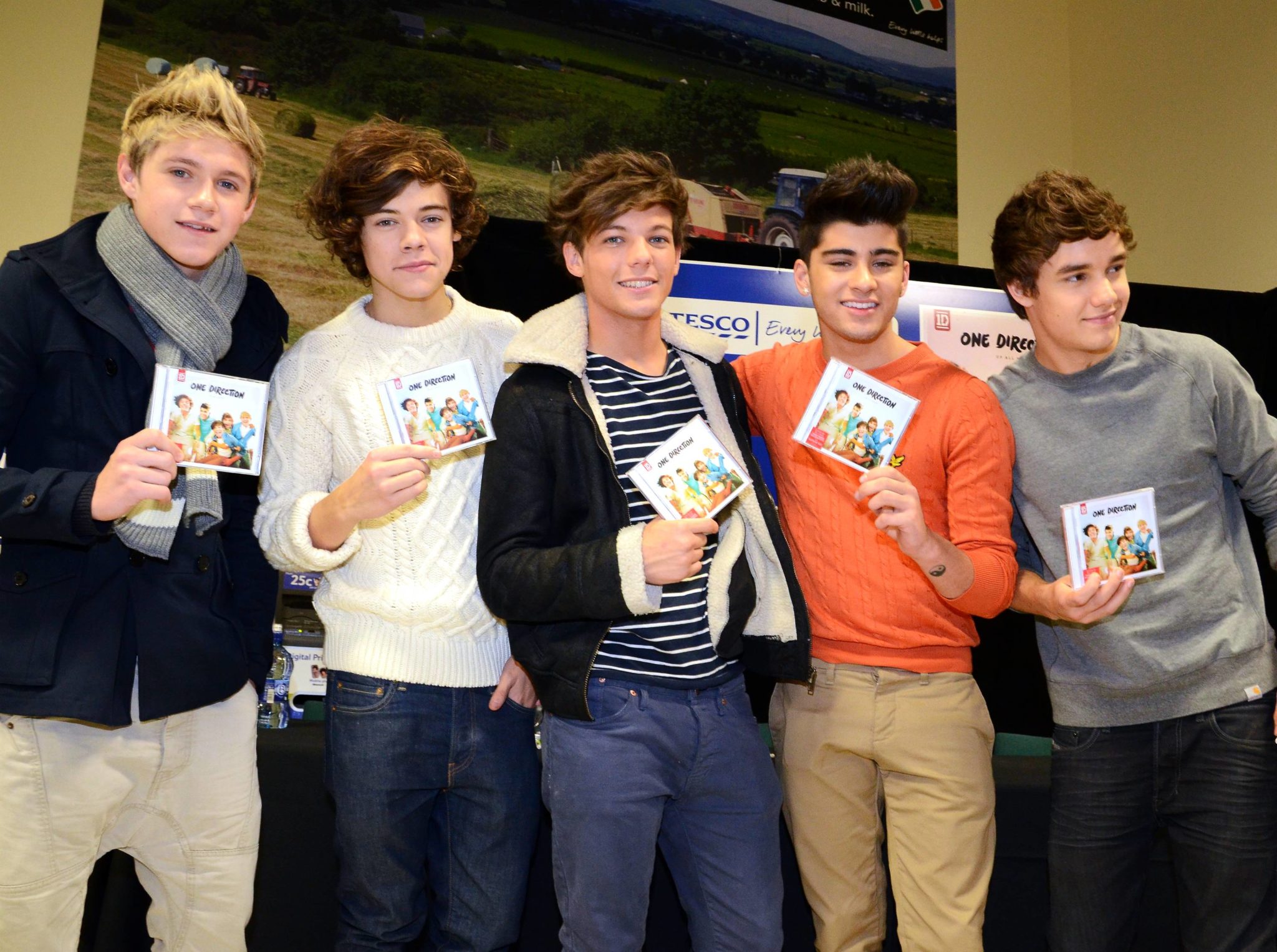 News is out the bag of what One Direction is doing for the 10-year anniversary. Unfortunately, for real-stans it's not news of a reunion, so you can put the 1D merch away for now, but it is the next best thing.
The band's publicist has announced that a brand new website will be launched later this months, giving fans an 'immersive experience'.
"To celebrate this date, alongside the fan frenzy, there will be a brand new 1D anniversary website, a 10 year celebration video especially made for their fans, and interactive playlists and activations across digital platforms," they said.
The 10-year celebration video will apparently document "highlights of the band's career, from forming on The X Factor to releasing their single 'History', including clips from music videos, performances and candid behind the scenes video content. And of course the special relationship they have with their fans."
View this post on Instagram
Recently Liam spilled the tiniest droplet of tea while chatting with James Corden on the Late Late Show, letting us know that the boys all have a group chat together and that something special on their 10-year anniversary is going down.
"I can't say too much. Louis told me off for revealing a bit about our plans the other day. So I had a group telling off on the group chat" Liam said.
"I'm not allowed to say too much obviously because I would be giving it away. We've been speaking a lot more at the moment, I think we are all feeling that that ten years…it's a very special moment."
While recently Niall also opened up about the group and a possible reunion but shot down the possibility of a live performance.
"We've been chatting about it, little bits and pieces that we can do, but nothing in terms of getting the band back together, so for now, no."
Sure look, we'll take what we can get for now. The website is set to go live on the 23rd of July.