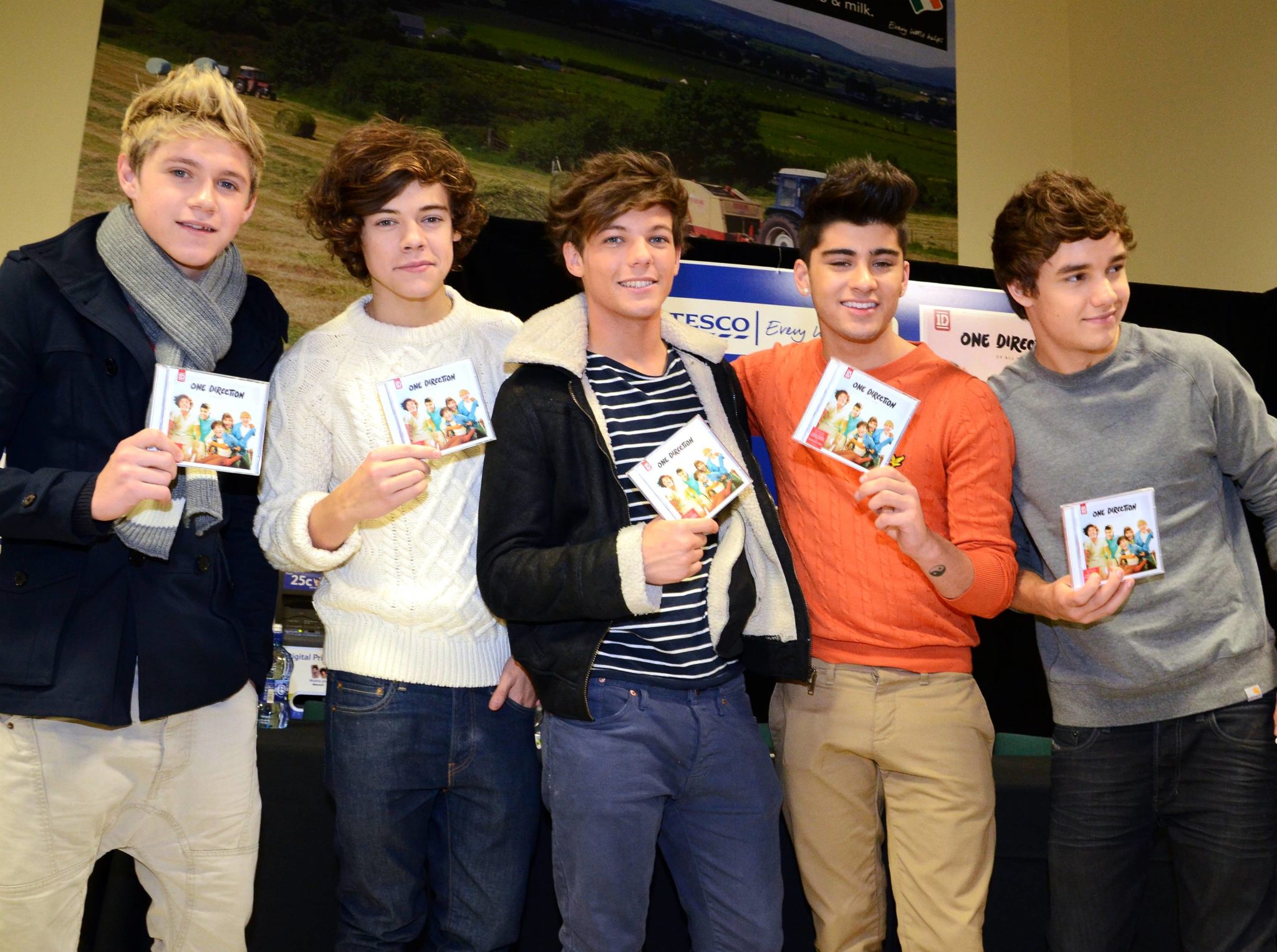 One Direction fans are not happy with Madame Tussauds after the museum announced the removal of the band's wax figures after seven years.
The iconic wax museum released a statement on Twitter saying they have decided to "bow out" and remove the five piece following their 10th anniversary.
It's the end of an era…😢 pic.twitter.com/uVHMOA4aSa

— Madame Tussauds London (@MadameTussauds) September 9, 2020
Fan aren't happy with the decision, and started a petition to stop the removal. While it only started yesterday, it already has 18,000 signatures and counting.
The petition intro reads, "This is unacceptable. The boys need to remain in Madame Tussauds for the years to come. We can't let them get taken down. Just because they aren't together anymore, doesn't mean they aren't all legends. Legends live on forever."
As it stands, Zayn Malik has a wax figure in the Amsterdam museum which fans will have to flock to if they want to get a picture with one of the boys for now.
We predict it won't be long until Harry Styles gets his own updated wax figure in the London museum and hopefully Niall and the other boys will follow with solo figures.
It really is the end of an era….
Words: Jade Carpenter