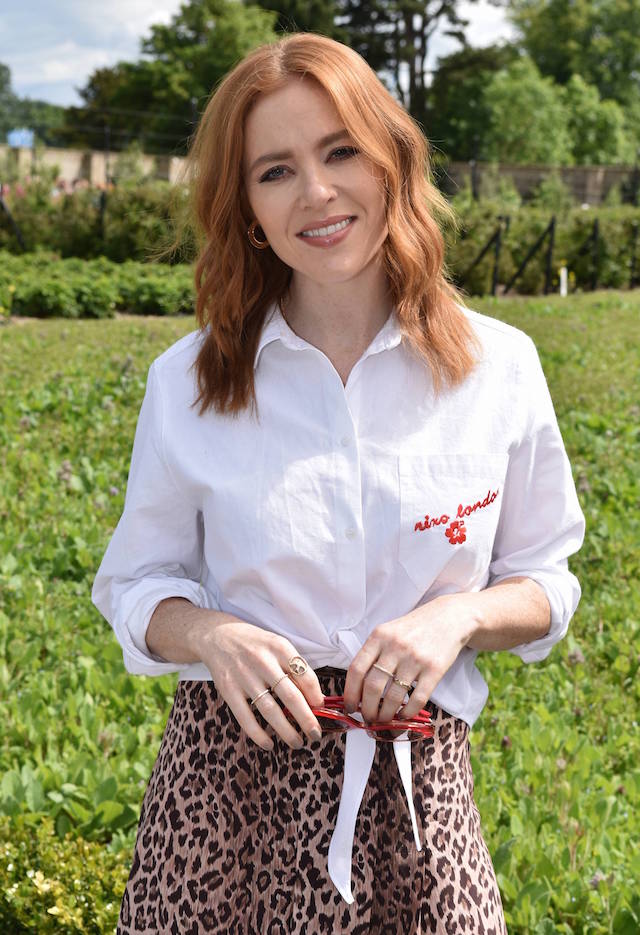 Angela Scanlon has shared a sweet snap of baby Ruby as they enjoy some time away.
The television presenter, who welcomed her first child with husband Roy Horgan back in 2018, has been enjoying some time away with the adorable one-year-old.
Taking to Instagram, the Meath native shared an adorable snap of the little tot on their way to a family getaway in Paris!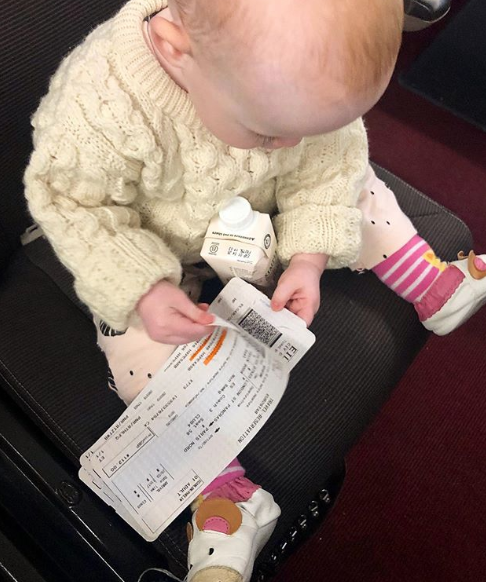 The 35-year-old simply captioned the snap 'On the move' – and fans were quick to comment on Ruby's adorable outfit!
"Jumper is so cute & of course the red hair too," one follower said, while another added "Oh the cutest!"
Angela, who rose to fame presenting UK show Robot Wars, recently shared a sweet tribute to baby Ruby as she celebrated turning one!
"One year ago this amazing little nugget landed into our lives in the middle of a snowstorm! She is pure magic," she said.
"Her cheeky little head & gummy smile, the knowing look that suggests she's got it more figured out than any of us, her face when she's having a kip, her fluffy duck hair & her delicious chunky thighs, her determination & her dirty little laugh…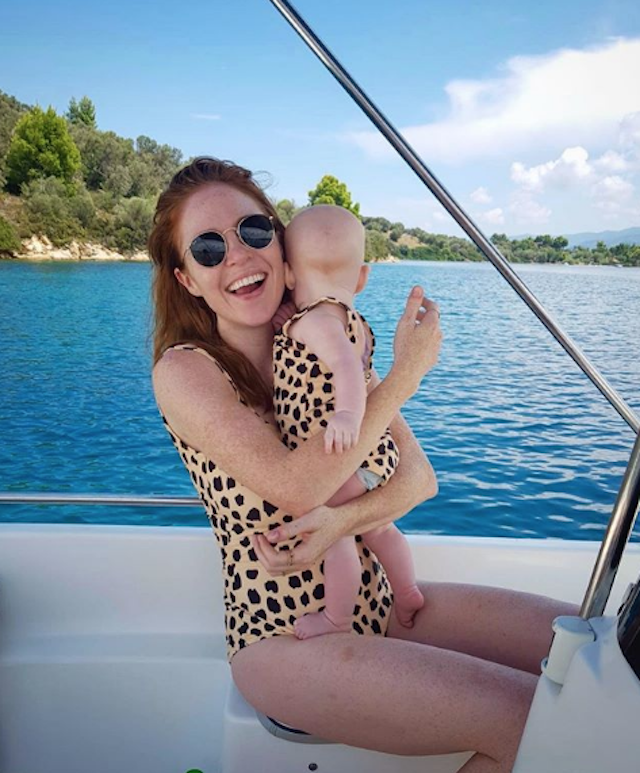 "I could never have imagined loving a soul quite as much.
"Today, we're taking her for cake & toasting the wildest year of our lives. PS. I know many with older kids will be laughing their arses off. We know it's only getting started"
How cute is baby Ruby!?