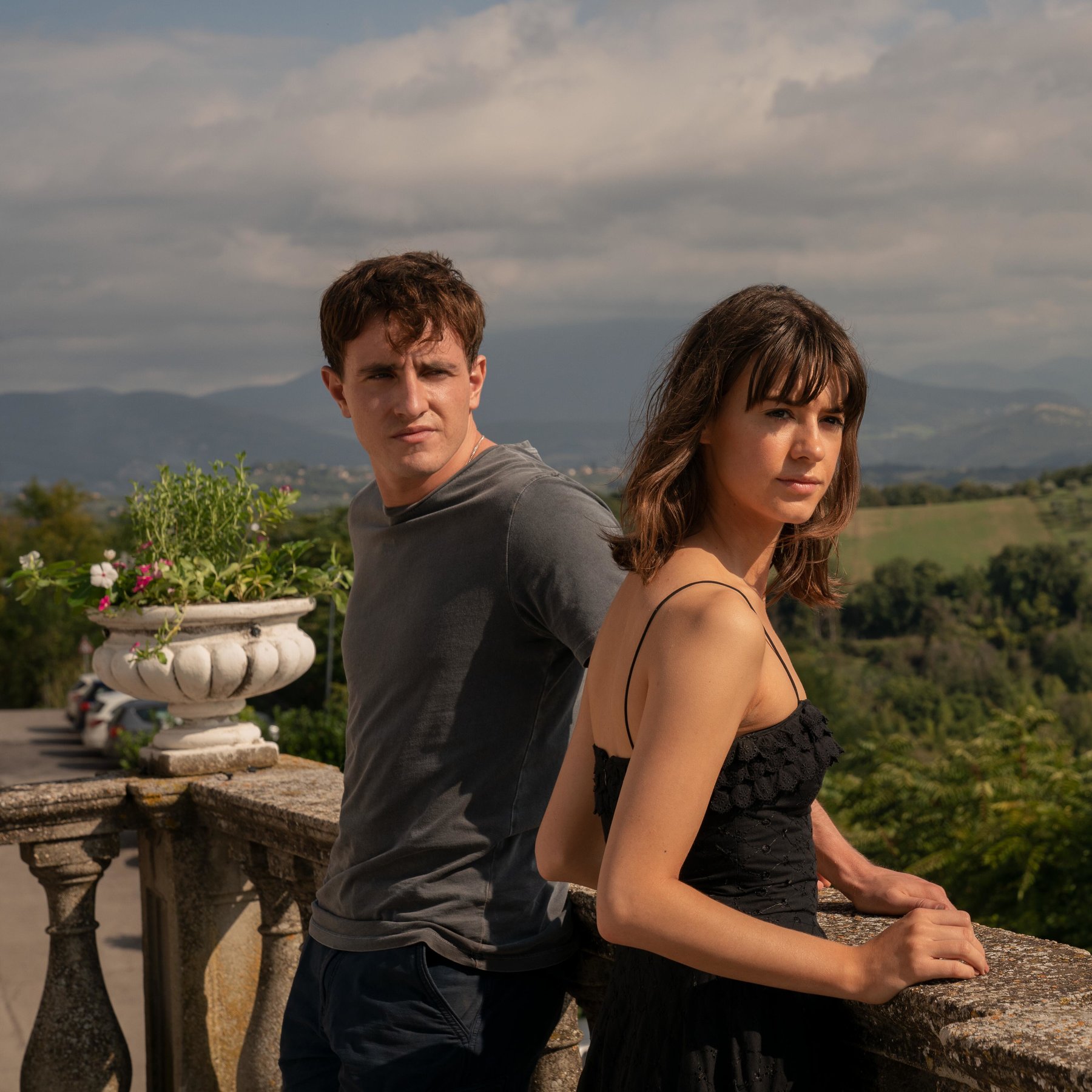 Just when you thought the hype was dying down, surprise! Sally Rooney has pulled something special out of the bag for Normal People fans.
You might have already read the novel Normal People written by Sally, and now you can read Normal People – The Scripts too.
Sally's story of Marianne and Connel had us all gripped during the height of lockdown, giving us some much-needed distraction from what was unfolding around us.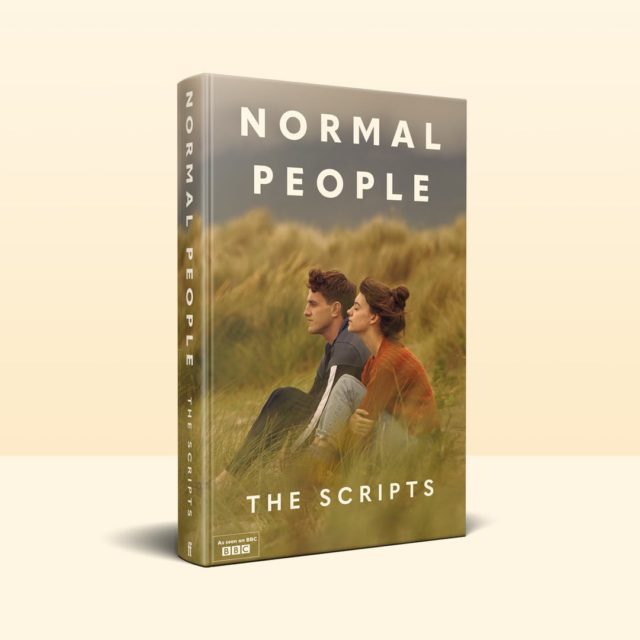 So now, you can get lost in the story all over again, with Sally sharing the script that she adapted for the show, along with an exclusive introduction from director Lenny Abrahamson and some iconic shots too.
So, when can we get our hands on it?
Well, we don't have too long to wait until the book is out, as it will be released on the 12th of November. Meaning it will be here just in time for Christmas, so that's the Paul Mescal fanatic in your life sorted then!
For Rooney fans, Sally is yet to announce her third novel, but she has confirmed that her second book 'Conversations With Friends' is in the pipelines to be adapted for a television series. With filming waiting to get underway.