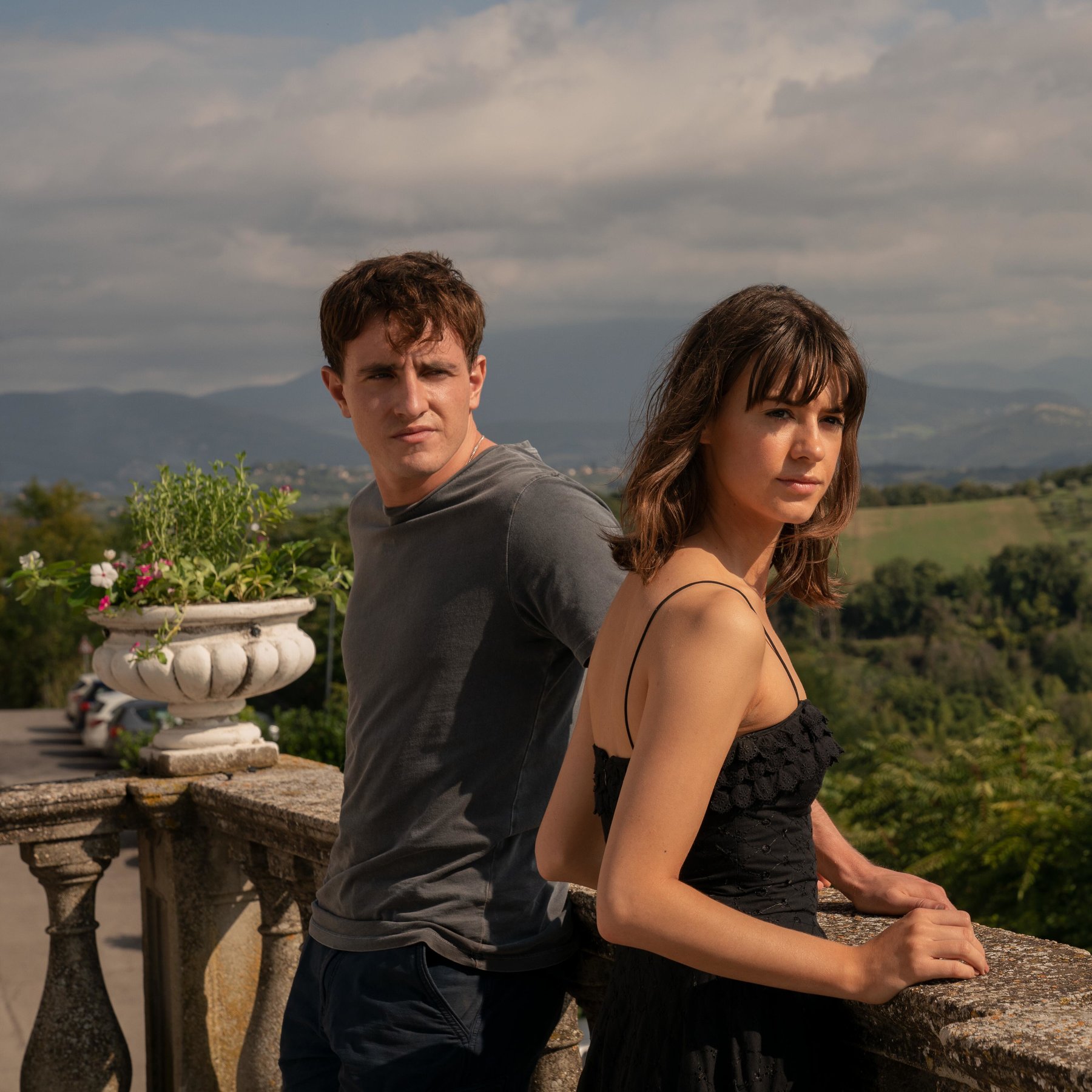 It may have been two years ago, but Normal People will forever have a special place in our hearts.
We rewatch the series at least once a year and now we have the chance to really immerse ourselves in the show as the costumes are set to go on display.
As part of a new exhibit that will be held at Russborough House in Blessington, Co. Wicklow, costumes from Normal People will go on show alongside items from 11 other iconic Irish productions.
Entitled "The Art of Costume", The Irish Costume Archive Project's exhibition explores the relationship between actors and costumes, and the growth of the Irish film industry.
As well as Normal People, we will get to see the famous Afghan coat worn by Daniel Day-Lewis in the film In The Name of the Father, the military uniform worn by Liam Neeson in Michael Collins and Brendan Gleeson's flamboyant silk dressing gown in The Guard.
The exhibition also includes costumes from the Oscar-winning The Favourite, alongside pieces from The Crying Game, Little Women, Ripper Street and Love and Friendship, which was filmed in part at Russborough House.
Speaking about the launch of the exhibition at Russborough House, ICAP founder Veerle said: "Costume plays a vital part in the actor's characterisation, and very often they do not fully get into character until they get into their costume.
"It is a collaboration between the actor, director, and costume designer, and it involves a huge amount of historic and social research to establish authenticity and accuracy."
The Art of the Costume exhibit kicks off on Thursday, 11th August and runs until Sunday, 16th October. Ticket prices start from €6, with children under the age of five going free.