Nicola Coughlan has been killing the game lately. The Galway native has a season of Bridgerton coming up where the focus is all on her; a role in the highly anticipated Barbie The Movie, and she's been hitting headlines for providing serious style inspo at Wimbledon and on the pink carpet.
Now, on top of it all, the actress has a brand new film, 'Seize Them!' coming out. That's a hard-working woman if we ever saw one.
So what can we expect from her current venture? A trip back to the dark ages, apparently.
Seize Them! is a female-led comedy set in the Middle Ages. It follows Queen Dagan as her rule is overthrown by the revolutionary Humble Joan (our very own Nicola).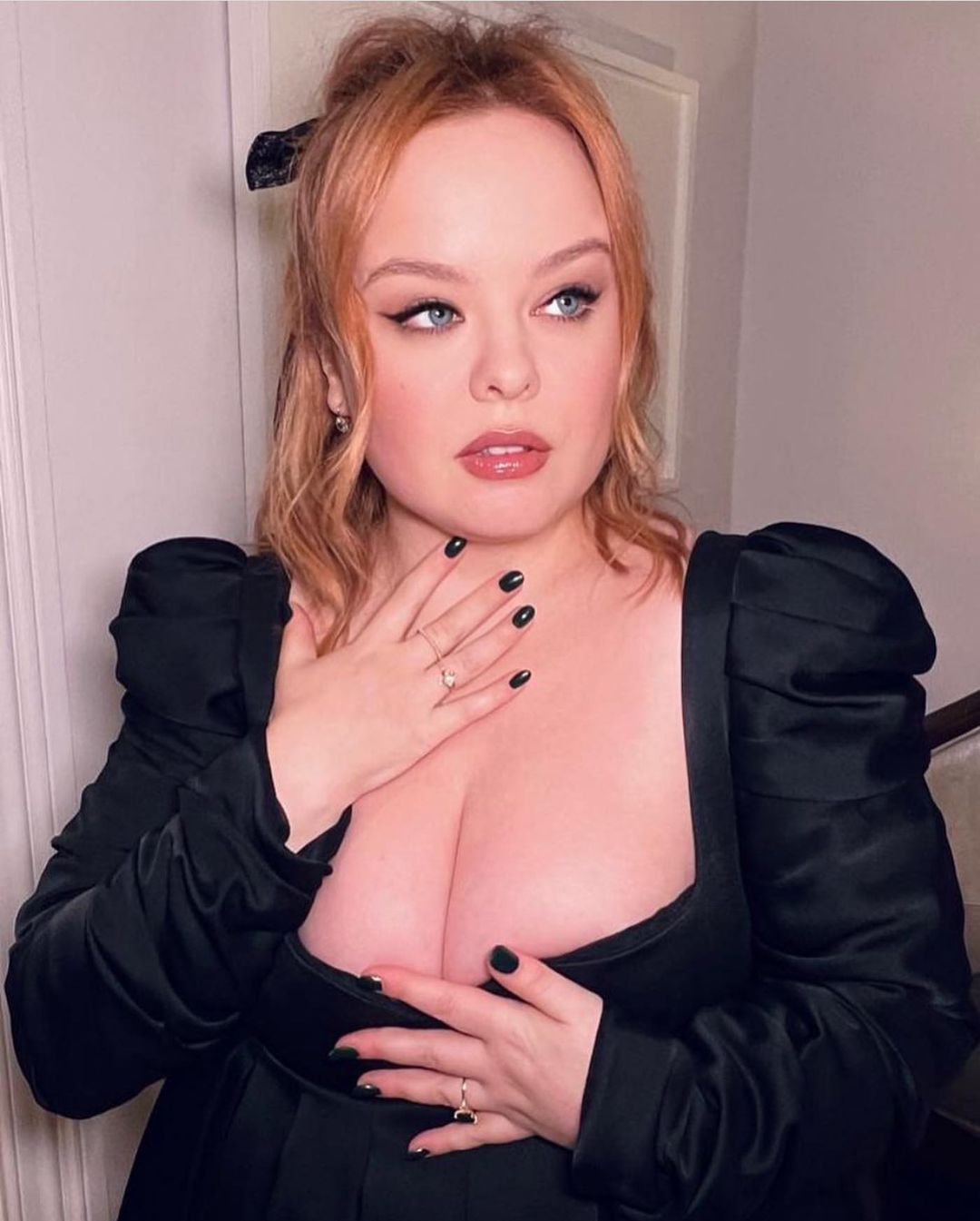 The queen has a bounty on her head and has to embark on a dangerous journey to win back her throne, but she's not alone.
Joining her is former mysterious servant Shulmay and labourer Bobik. As they try to regain control of the land, the Queen faces up to hard truths and encounters "every conceivable hardship". Intriguing!
Alongside Nicola, the cast is star-studded – the Queen is played by Sex Education's Aimee Lou Wood; Shulmay is stand-up comedian Lolly Adefope; Hot Fuzz' Nick Frost plays Bobik, and James Acaster will make an appearance as Felix The Ironmonger.
The release date is set for October 20th, so we have a while to go until we can catch it in Irish cinemas.
We can't wait!