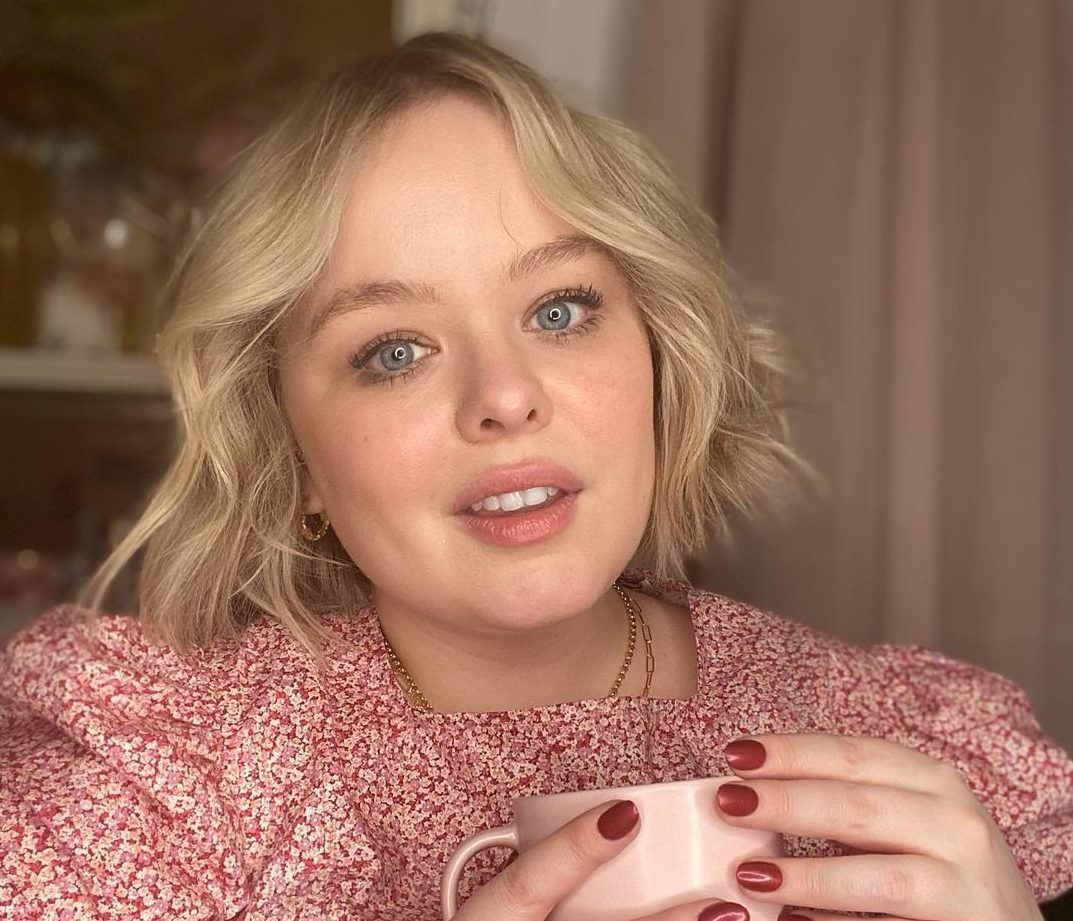 Bridgerton and Derry Girls star Nicola Coughlan has received a mural in her native County Galway ahead of the release of season two of Bridgerton this month.
The actress shared her excitement on Instagram after Netflix posted a snap of the mural, which is located over a Daybreak shop.
Netflix wrote, "A Galway mural for Galway Gal @nicolacoughlan! Long may Penelope Featherington reign the ton (and our hearts)."
View this post on Instagram
Nicola commented under the post writing, "This is incredible I can't believe it".
Sharing it on her story Nicola celebrated her "very own mural in Galway."
The new season of Bridgerton is set to be released on the 25th of March, which is coming around very quickly!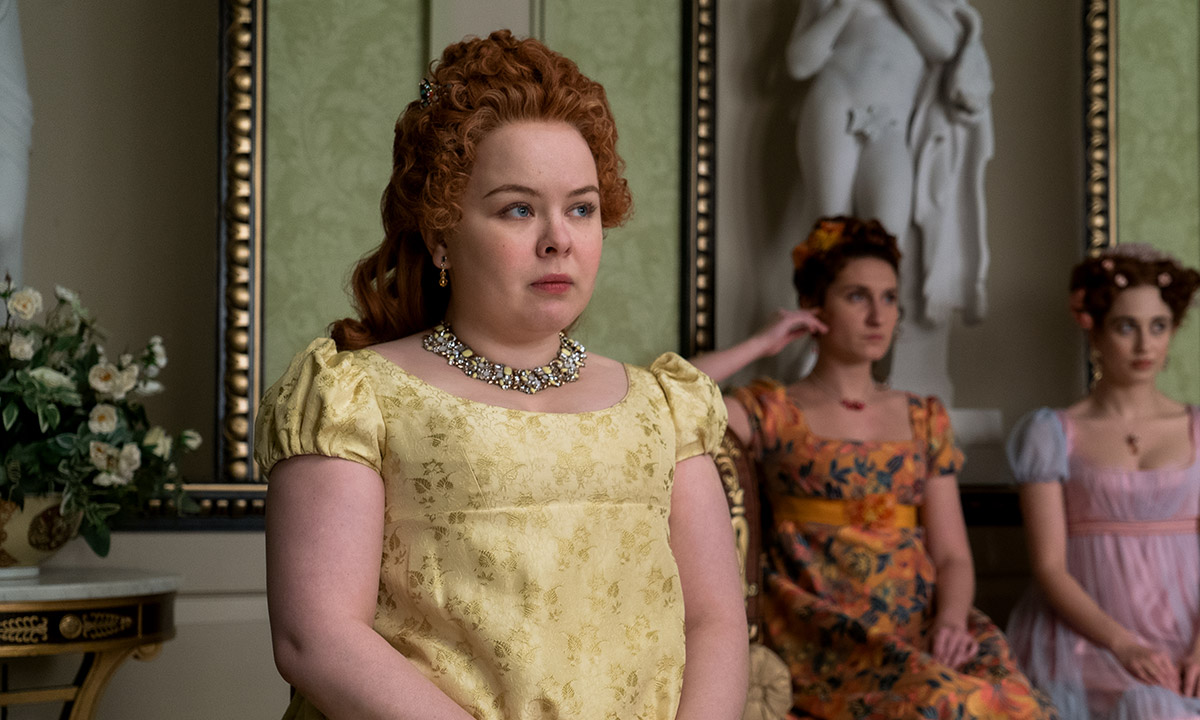 Although, the star definitely has not let fame go to her head, speaking with the RTÉ Guide recently about her life before fame, she said; "The fear of having nothing is still there. I was in debt with student loans, I was working minimum wage and the rent was so high."
Continuing she added; "I only got Derry Girls five years ago so it's not that long since I've been able to go and buy a coffee and not have a panic attack."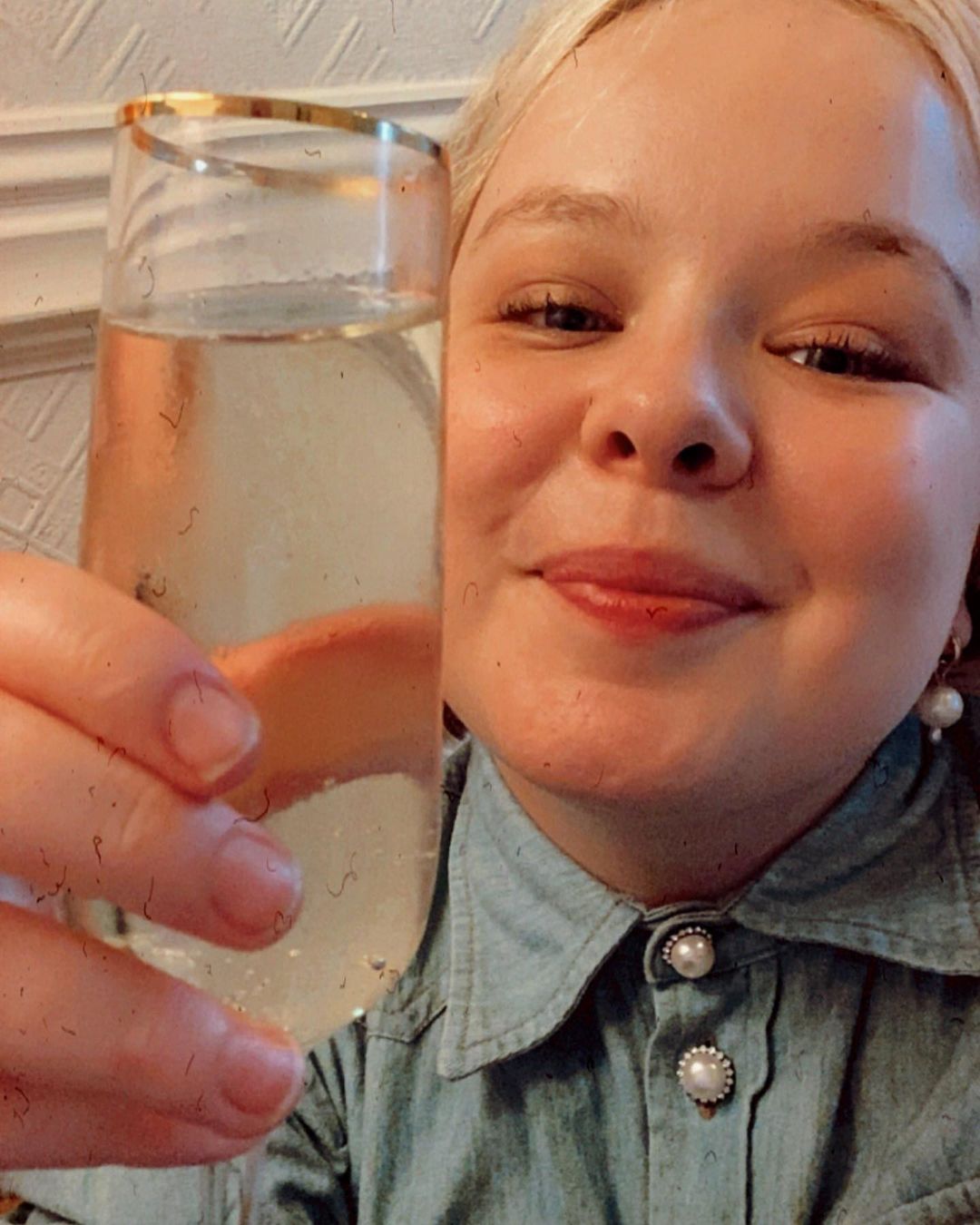 She continued; "So I reckon I'll have a few more years of thinking 'I hope I have some money in my bank account" and that it keeps her grounded; "You know what it's like not to have all those things and you know how hard you've worked to get there."
"So for me to even be on a set is a privilege, to get an audition is a privilege because for years I couldn't even get in an audition room," she added.
We are glad Nicola is getting the recognition she deserves and cannot wait to binge season two of bridgerton very soon!