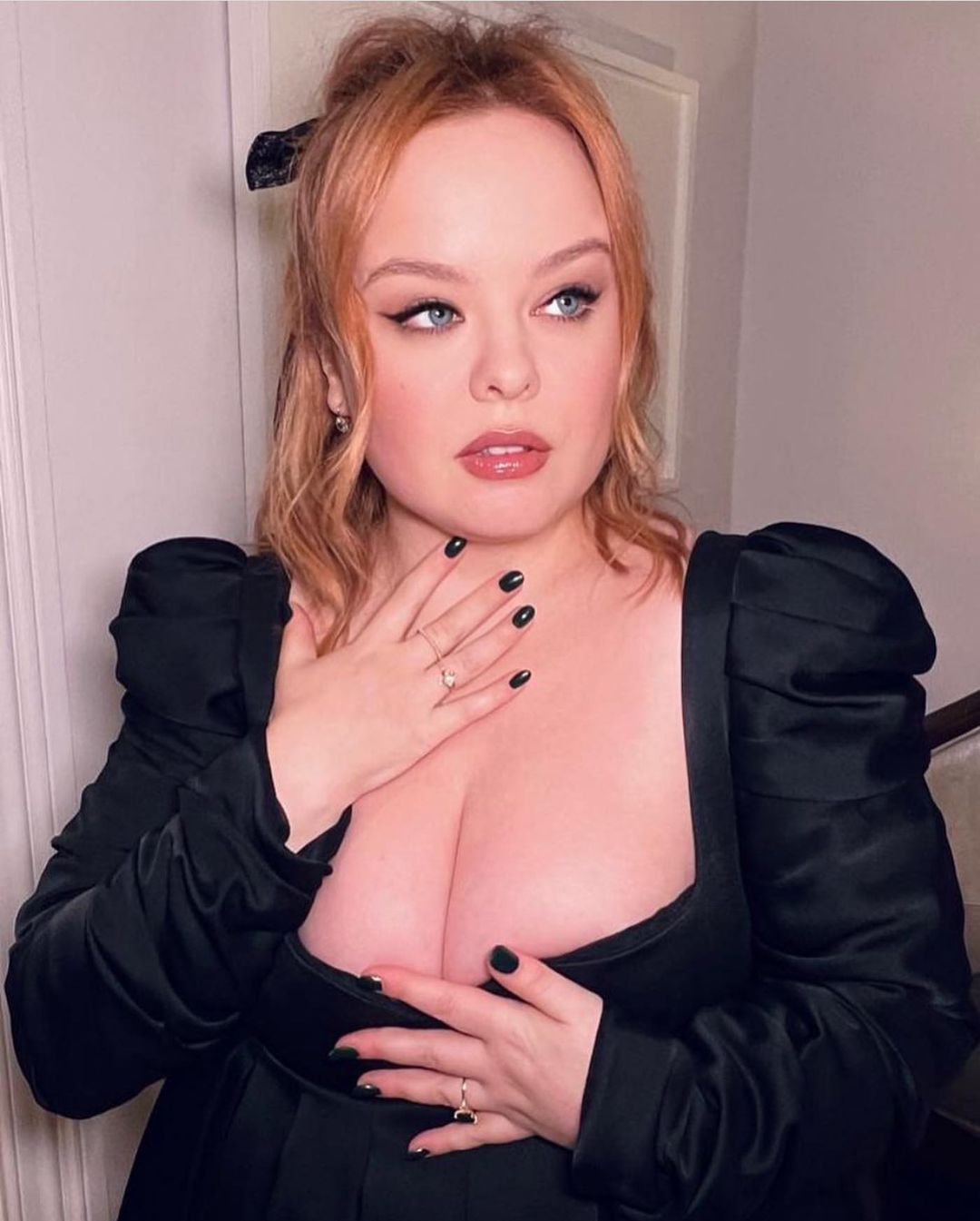 Nicola Coughlan celebrated her 36th birthday in style this week.
And how better to mark your big day, the one day of the year that is all about you, than to change up your hair?
Ahead of her celebrity-packed party she sat down in her hairdresser's chair and swapped her signature golden locks for the colour of the moment.
A very subtle red.
View this post on Instagram

Her hairdresser Patrick Wilson shared a video of him prepping her hair before she transformed to a strawberry blonde. It looks like she may be taking inspiration from her Bridgerton character, Penelope Featherington, who is known for her fiery locks.
After switching up her hair colour, she got her nails and her makeup done. The Derry Girls star then slipped into a black satin dress with a square neckline and oversized shoulders.
She forewent the bling, opting for a dainty pair of earrings and two rings.
Her new auburn locks were pulled away from her face with a beautiful black bow.
"Last night I looked like this, now I look like Beetlejuice, sign of a good night," she captioned the picture of her showing off her look.
The gang headed to the member's only club The Arts Club in London to party the night away. Our invite must have gotten lost in the post…
We're delighted to see Nicola enjoy herself for her birthday. We're already predicting that 2023 will be her year.