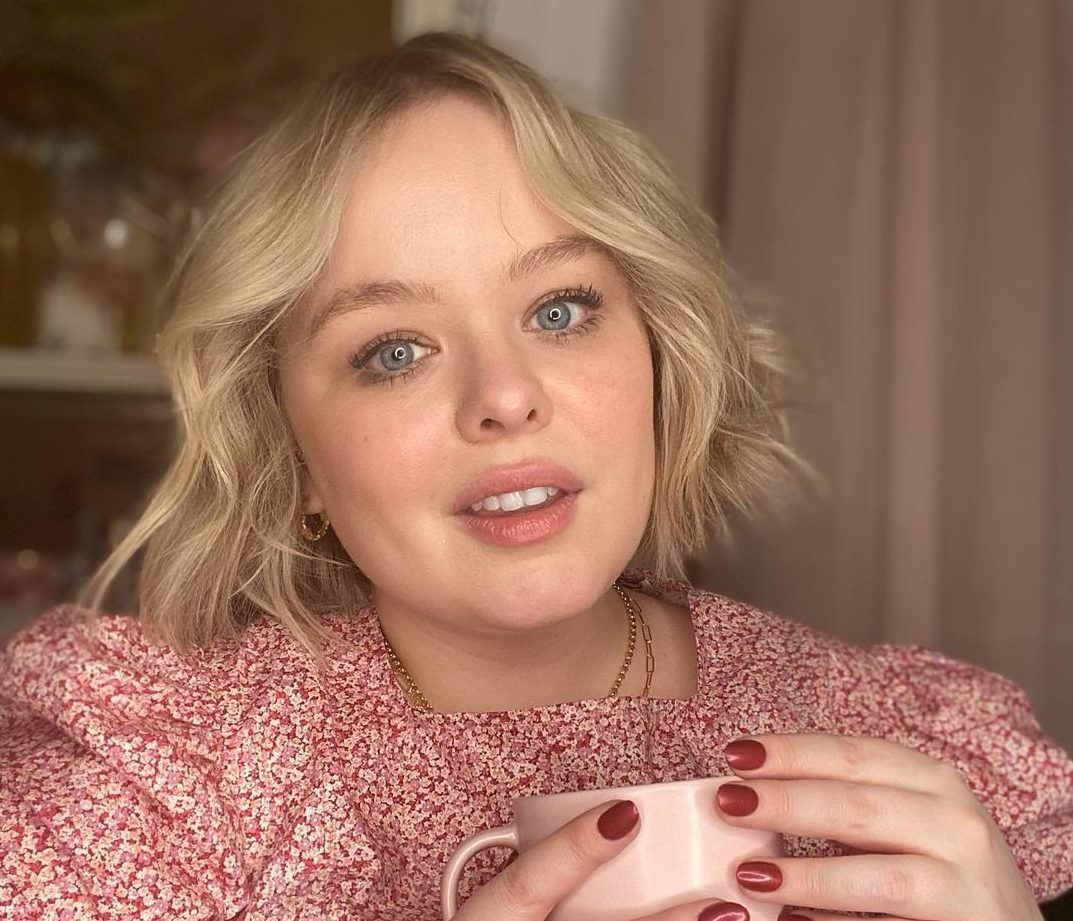 Nicola Coughlan shares her excitement about her upcoming project with fans on Twitter.
The Bridgerton and Derry Girls actress took to Twitter to reveal that they have recorded the comedy podcast that she wrote with Camilla Whitehill. She let fans know she is "very grateful and very excited" for the people involved and for the podcast to be shared with the world.
After recording all day I cannot tell you how excited I am to share this with you, and how brilliant the people doing it are, very grateful and very excited 💚 https://t.co/PisK2BnJaC

— Nicola Coughlan (@nicolacoughlan) June 20, 2021
Nicola shared the script with fans on Instagram this weekend with the caption, "Mine and @camillavalerie's ridiculous baby, which started as a joke 12 year ago is being recorded today go follow @whistlethroughtheshamrocks for more".
The podcast will be called Whistle Through The Shamrocks and the official Instagram for the project shared a story revealing it took them 9 hours to record.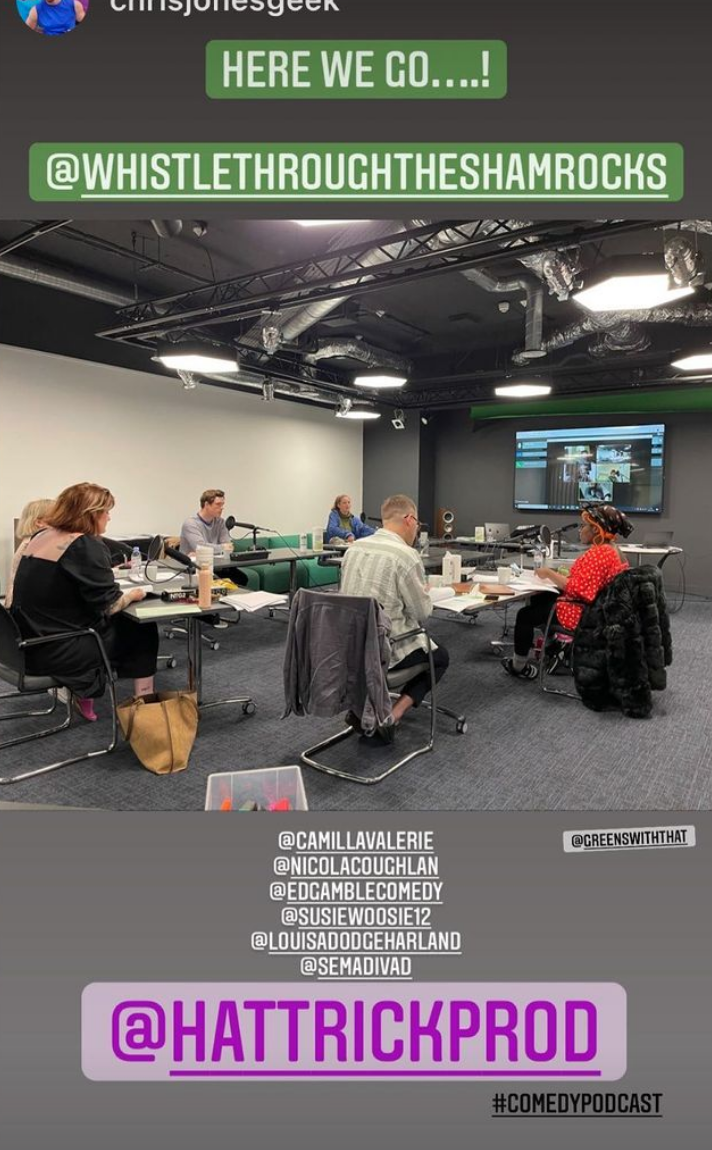 We can't wait to see what they have up their sleeve!
Nicola shared some Bridgerton season two info speaking on RTÉ Radio 1's Morning Ireland, she said, "Back in the corset and the wigs! We're deep into it, but it's so exciting to be back at work, it's been brilliant.
"It's very exciting. Bridgerton is based on a book series by Julia Quinn and there's eight stories so there's eight Bridgerton siblings."
"This series moves on to Anthony Bridgerton's story. Penelope's definitely still doing her… Oh gosh, I was about to say – it's a huge spoiler!…If you know what happened at the end of the series, lots more of that is happening. Ok, just stopped myself in time!" she continued.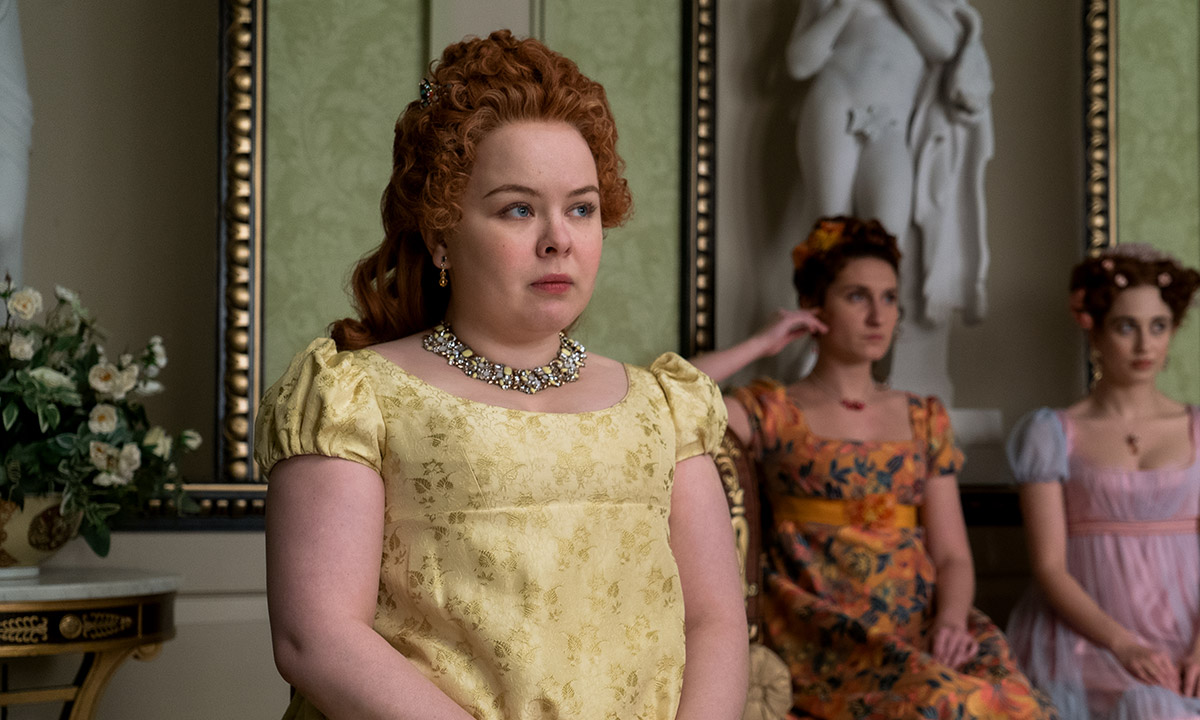 Season two cannot come quick enough, we need our Bridgerton fix ASAP, but we will accept the behind the scenes updates until then.