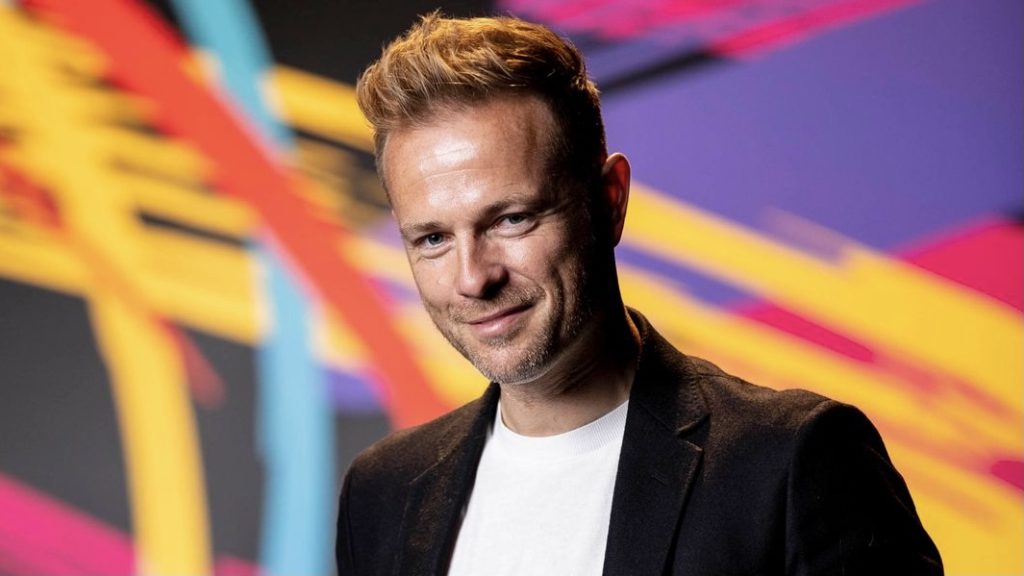 Westlife star and presenter of the Irish version of the dancing show Nicky Byrne has responded to rumours that Dancing With The Stars is returning for a new series since the pandemic.
Speaking about the show on 98FM's Big Breakfast, Nicky said, "Well I believe it's coming back, and I believe I'm hosting it.
"Obviously there's no Westlife touring in January, February, March so I'm able to fit it in, all going well…"
He made sure to say that the production would be fully Covid compliant as the cases continue to rise, "You saw the news yesterday about numbers in Ireland in Covid. Everything's gotta be Covid safe and precautions taken."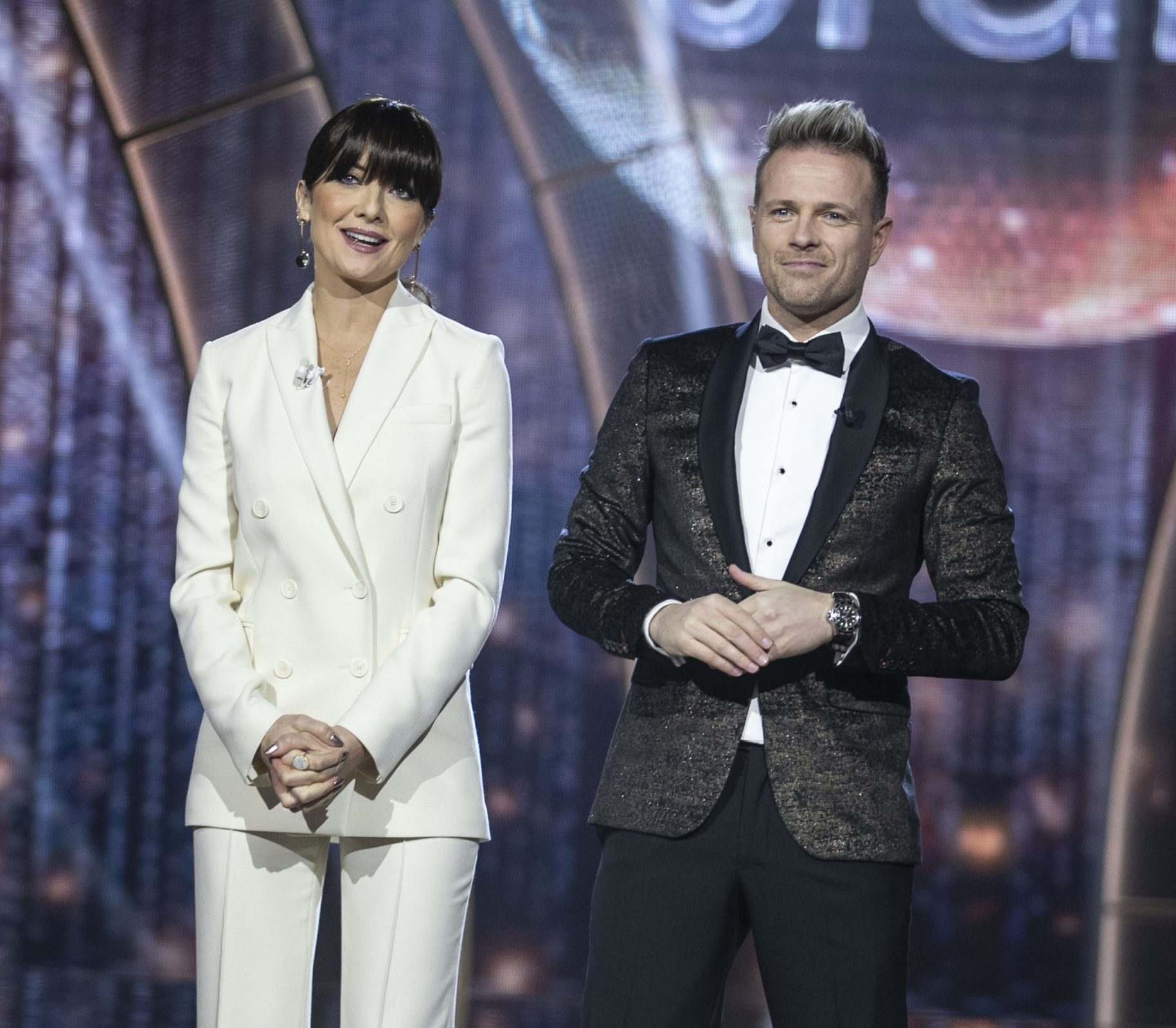 He has shared his hopes for the show to return in the past, at the launch of his new talent show for RTE he said;
"I'm hearing some positive signs which is a good thing. It's a big production with a huge amount of crew so it's about negotiating all of that under the restrictions. I know they're trying their best to tick all the boxes."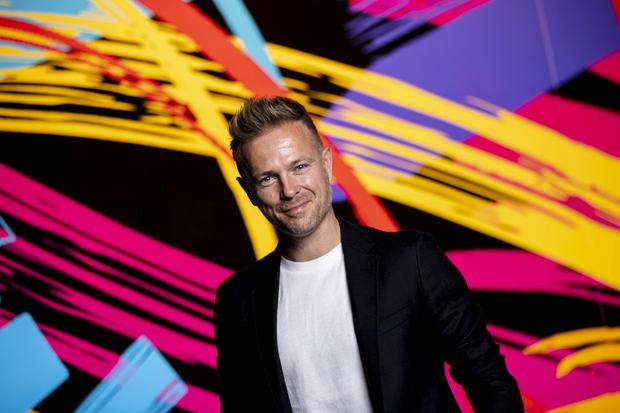 "It'll be exciting if it does happen, we all need a bit of glitter in our lives. It's a fun show to do, brings great humour to the nation on Sunday nights. If it does come back, it'll be well worth the wait."
Continuing he said; "I'm hopeful, but we're all well aware how quickly things can change. At the moment things are moving in the right direction, but have we been given the green light, I haven't heard that, no."
Heres hoping we'll get a confirmation really soon!