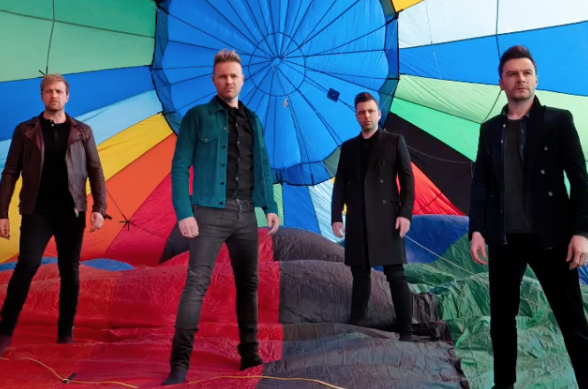 Twenty years after the band first got together, it's great to see that Westlife still get on so well.
The band shot the music video for Hello My Love out in LA last month and it was recently released much to fans' delight.
The video sees the four lads hanging out and dancing around a rocky area surrounded by hot air balloons.
And while the finished product looks professional as ever, Nicky Byrne's clips show that there was a lot of messing going on behind the scenes.
Firstly, the singer posted a hilarious clip of the lads running away from the huge deflated hot air balloon, which acts as a backdrop for much of the video.
"Westlife? Sure those lads are afraid of a balloon," he joked.
He then shared a second video of the boys messing about while Mark Feehily filmed his solo parts.
"We will work on our dancing before the tour we promise!" he said.