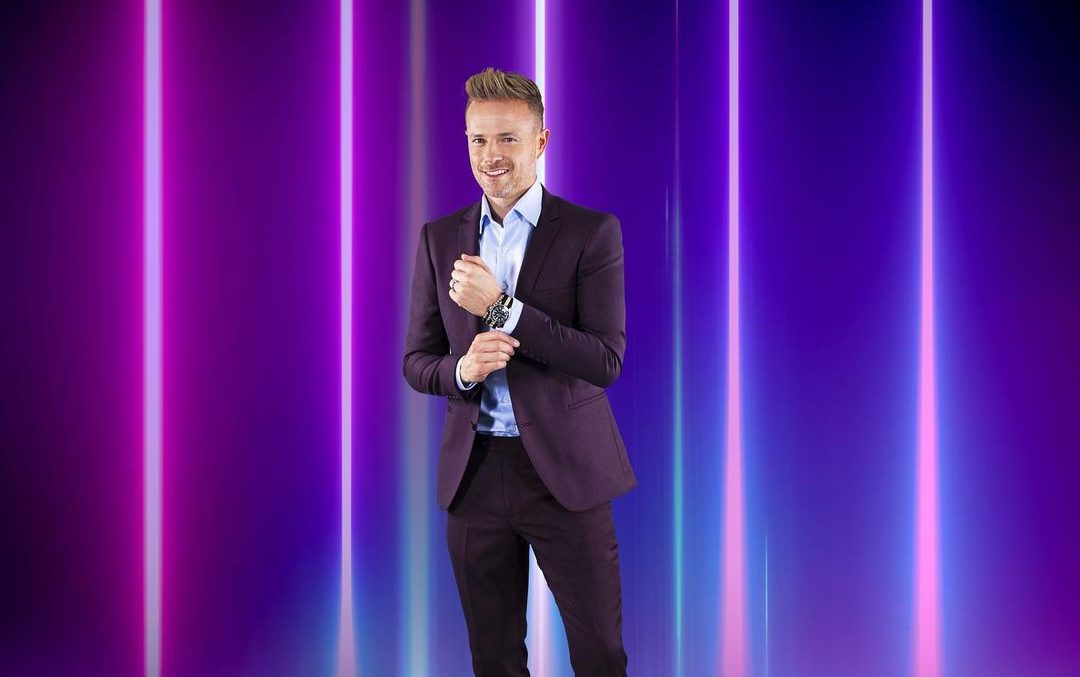 Week two of Dancing With The Stars will be airing tonight on RTÉ One and while we are eagerly anticipating the 6:30 kick off, James Patrice is delivering the backstage gossip over on Instagram, including an exclusive from presenter Nicky Byrne.
Nicky told James that he has seen this week's contestants rehearsing and has been impressed, "The competition, if you want to focus on that, is amazing. Last week had some big surprises, Missy was brilliant last week, Nina was brilliant last week.
View this post on Instagram

"Now, I've watched the rehearsals over this weekend, and again anything can happen live on the night of course people can fall, slip or forget their routine, but [there are] some special, special dancers tonight.
"I don't want to diss last week but I'd even say there's some better dancers this week, delivering a better performance. Which only raises everybody's game by the way."
This week we will see Erica Cody, Aengus Mac Grianna, Matthew MacNabb, Ellen Keane, and Jordan Conroy performing for the first time, and week three will see the very first of the eliminations take place.
Last week Nina Carberry and professional dancer and former DWTS winner, Pasquale La Rocca scored an impressive 19 points making them the highest scoring pair in the first week, will we see even higher points this week? We'll have to tune in and see.