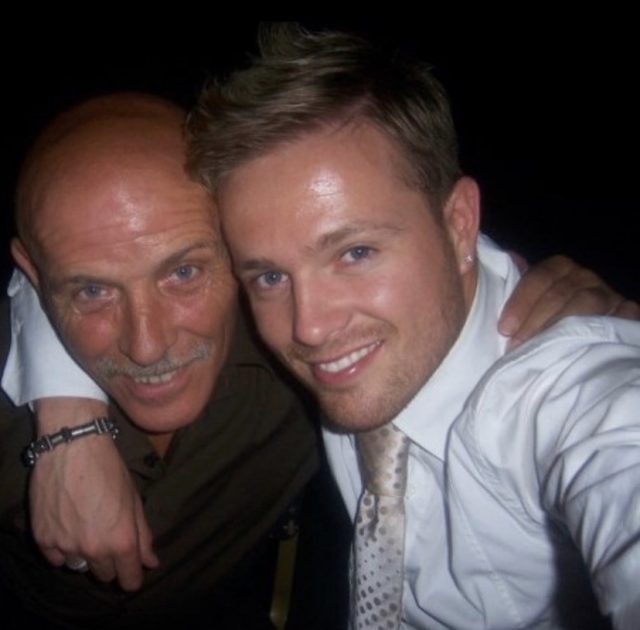 Nicky Byrne has paid tribute to his father on the anniversary of his death.
The Westlife singer lost his father eleven years ago today to a sudden heart attack.
To mark the day on Instagram, Nicky penned a heartfelt post.
"Oh Dad, a few teenie tiny things have changed down here since we last spoke," Nicky wrote.
"Haircuts are now banned, Britain is not in Europe anymore, the Pubs have been closed for nearly a year, we're not allowed travel beyond 5km from our houses, we all wear masks and our beloved Man Utd are fighting Relegation!"
View this post on Instagram
Continuing on, "On a Plus side though, you've twice as many grandkids as you did before you left us and the Dubs have won five in a row!"
Bringing his tribute to an emotional end, he added:
"And the worse one for you…. The smokes are 15euro a box! But wait, clothes have been deemed "non essential"
"It's a long long story Dad. Mad craic altogether. Till we meet again ❤️ Nico x"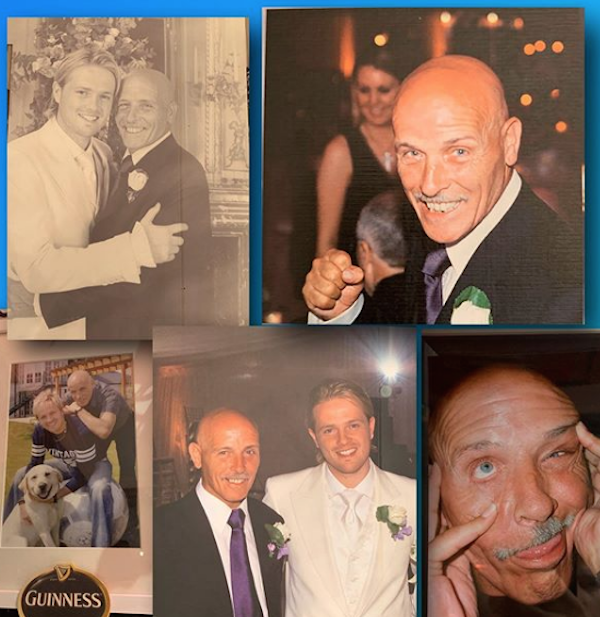 Last year Nicky penned another moving tribute to his dad to mark his 10th anniversary, sharing a series of collages of the two through the years.