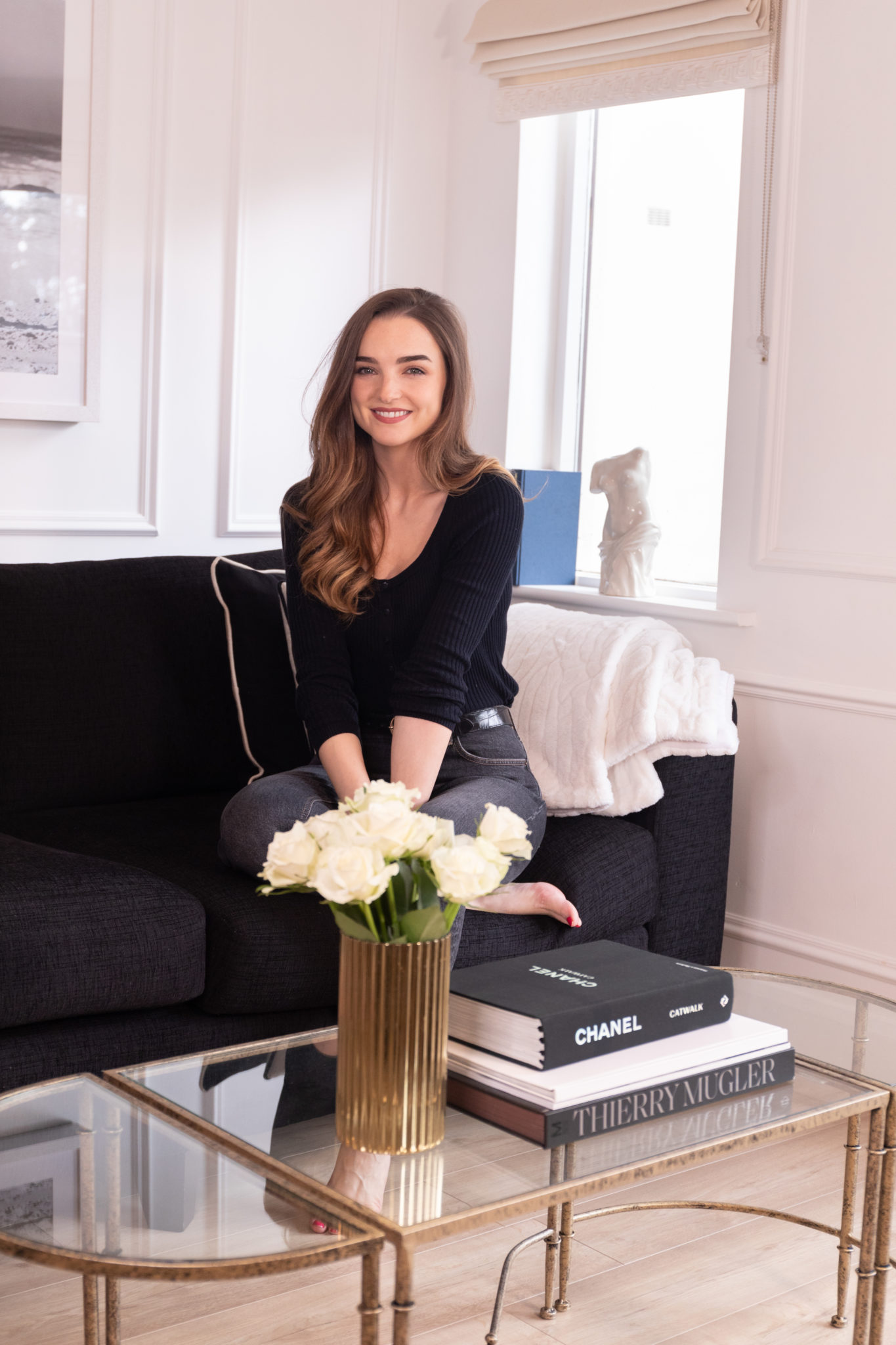 This year, more than ever, our homes have become our havens. With us all spending more time at home it's so important to create a space that we can appreciate and feel comfortable in but that also reflects our style.
You can still have practicality and and furnish your home with beautiful pieces that bring you joy. As the saying goes, its all in the detail.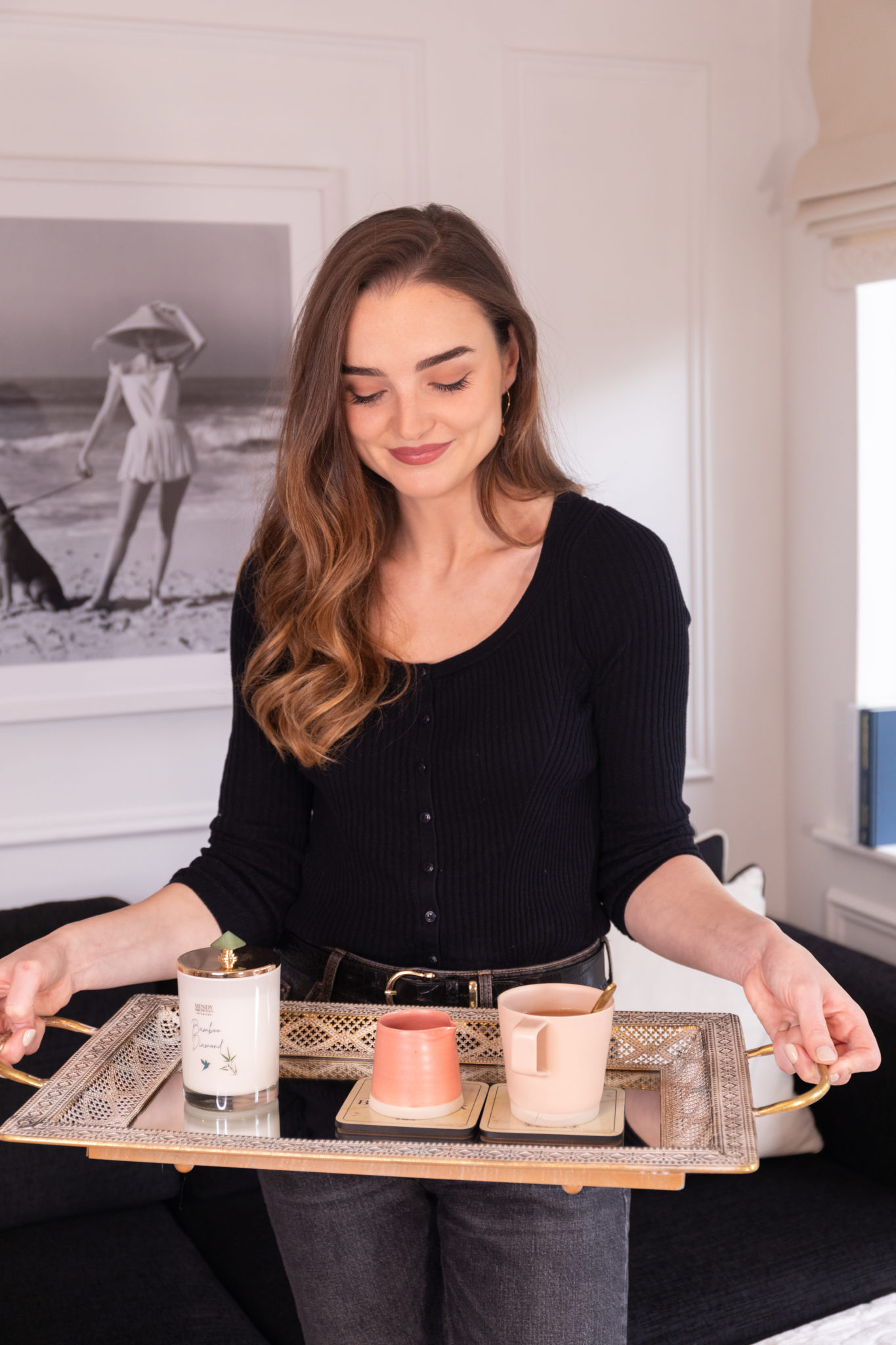 Earlier this year Mindy Brownes linked up with the beautiful Niamh O'Sullivan and helped her create a space of her own that reflects her sense of style which both is chic and sophisticated.
The pieces Niamh choose for her home all have their wonderful uses yet bring that touch of glamour to your interiors. Here are some of her top picks.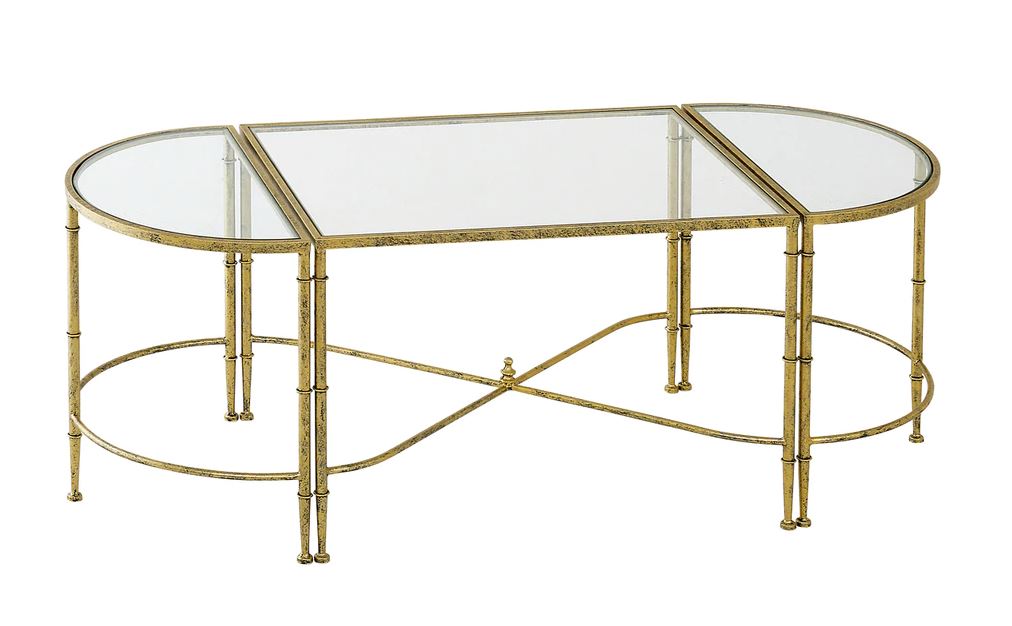 Andria Table; €289.95
The Andria table is a great example of combining aesthetics and functionality as it can be divided up into three.
The centre piece can be used as a small coffee table while the two other moon shaped pieces can easily slide either side of the sofa for a cup of coffee or glass of wine!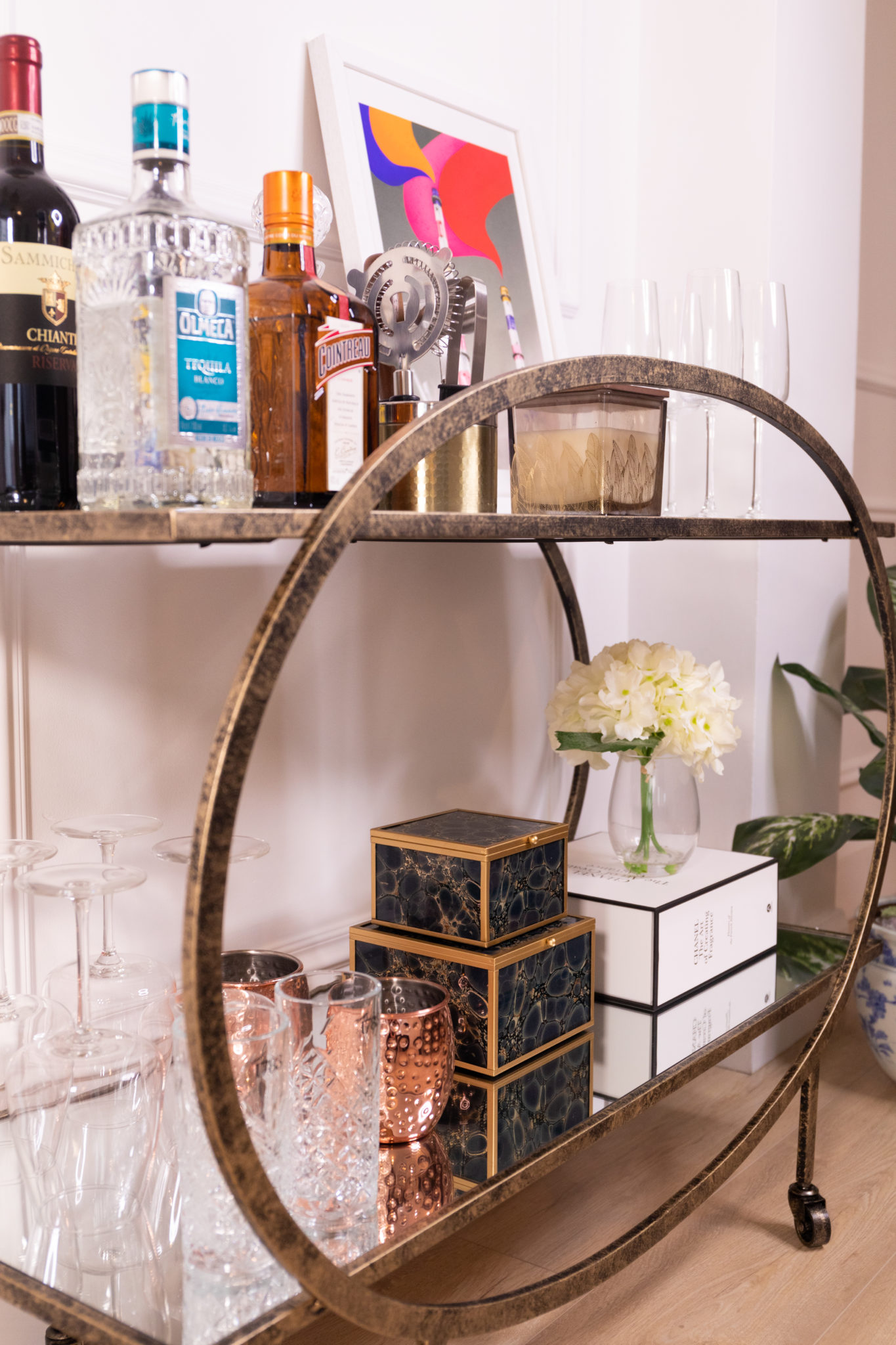 Shelby Drinks Trolley; €299.95
Speaking of wine, the Shelby Drinks trolley is a great addition to your home. Not only does it look ultra chic but can be styled  with your favourite tipples, books and accessories.
A decorative piece as well as very useful and ideal to have in the lead up to Christmas!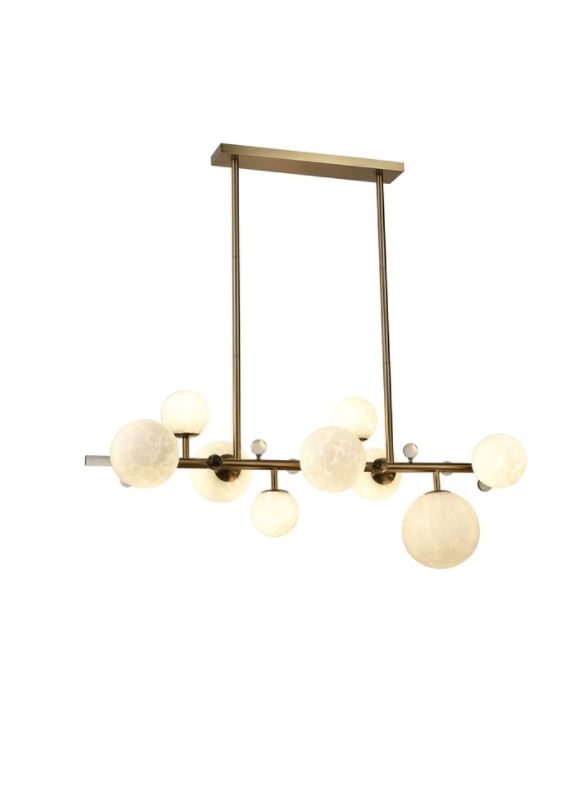 Yvette Ceiling Light; €549.95
This stunning Art-Deco inspired ceiling light would make a beautiful centrepiece to any room.
Hung over a dining table, or even in a hallway, it's sure to be a talking point anywhere in your home.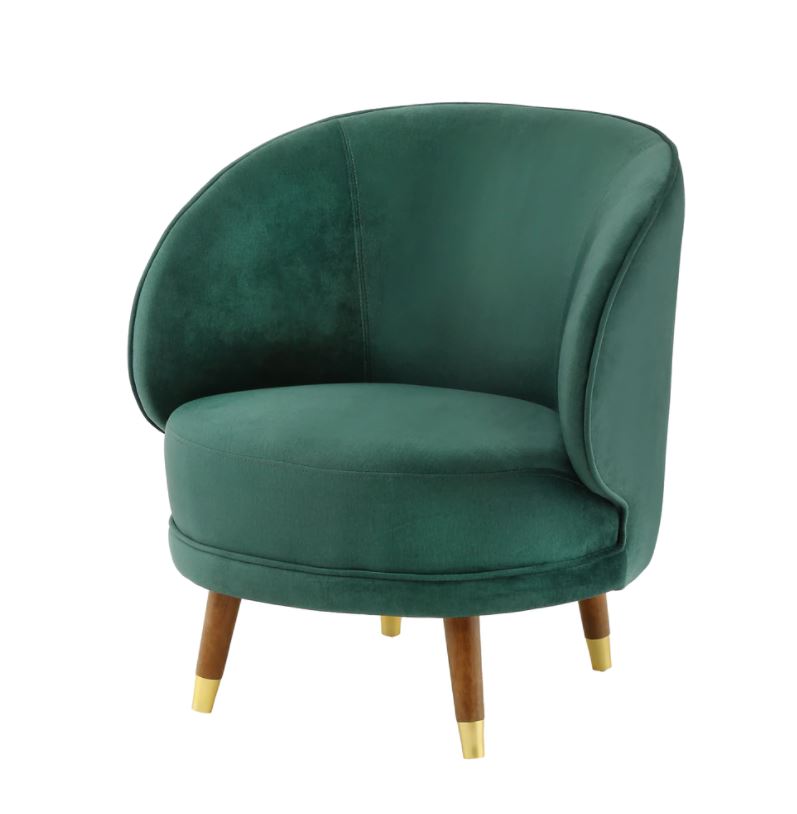 Savannah Chair; €549.95
As we said earlier, so much of your interior style is made up through the small details. They are the easiest way to bring colour and personality into your home without committing to a large piece of furniture.
At Mindy Brownes this year they have introduced so many new pieces to their collection which would also make for gorgeous Christmas gifts.
From serving trays to beautiful trinket boxes, there's something for everyone this Christmas in their stunning new collection.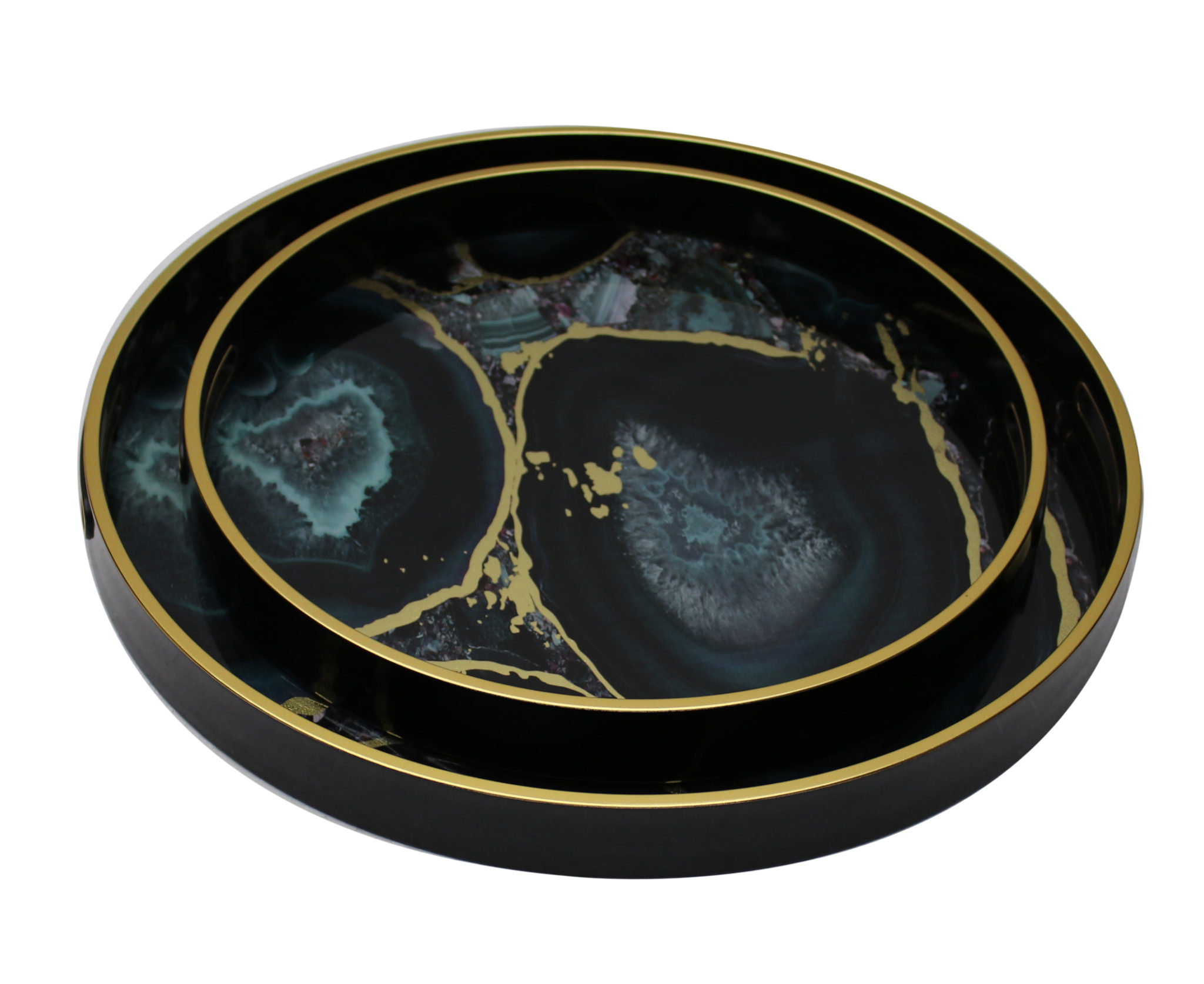 Serving Tray; €89.95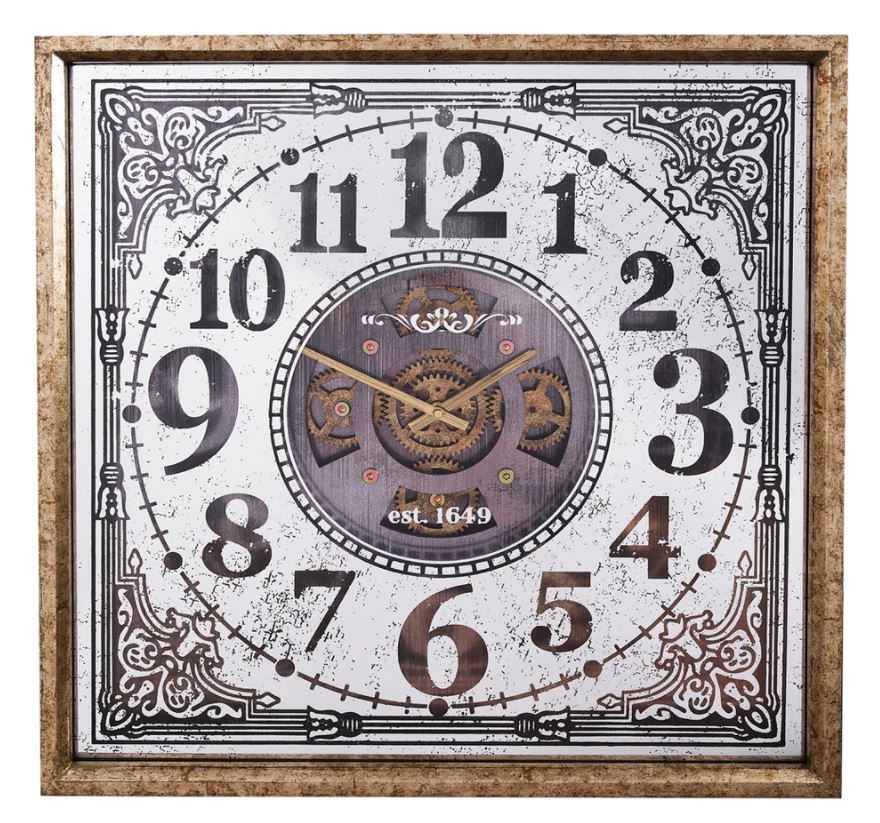 Isaac Clock; €129.95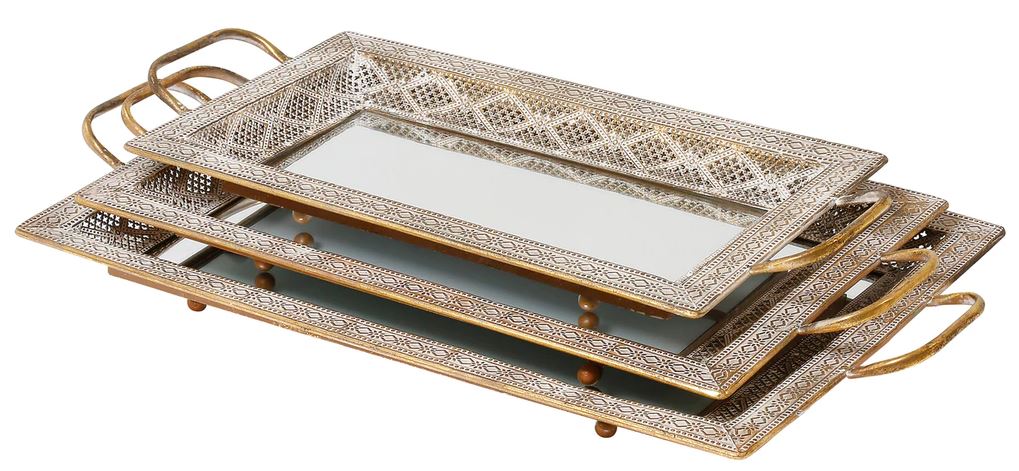 Latifa Tray Set; €119.95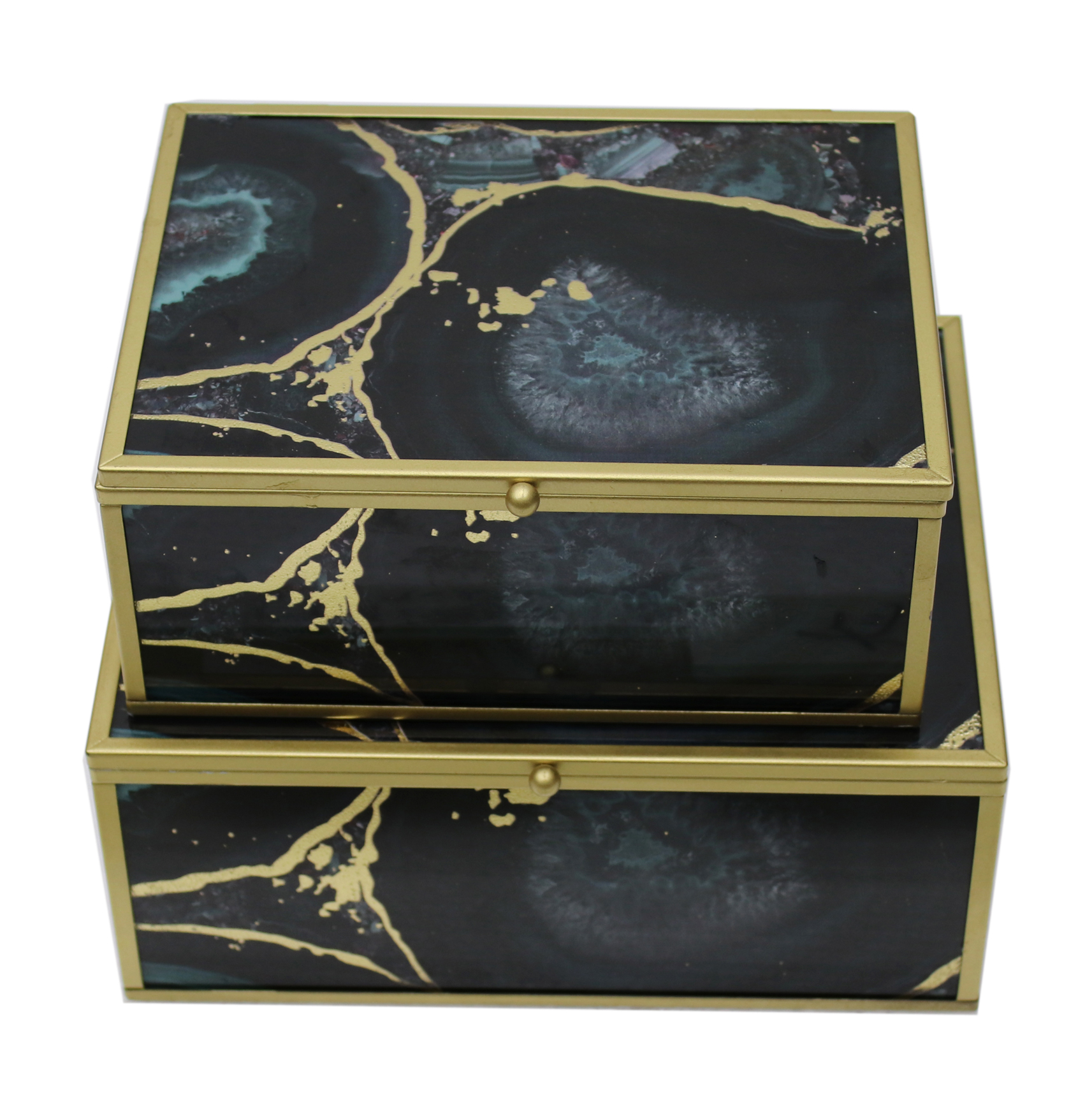 Accessory Box Set; €69.95
For more ideas on how to introduce some great pieces to your home this season and support Irish this Christmas visit our website at mindybrownes.com.
To celebrate our latest launch we are offering VIP readers a 15% off all products online for a limited time only (Excluding already discounted items).
Use the code VIP20 at check out between the 4th – 6th of November – happy shopping!