Niamh de Brún and Kilkenny hurler TJ Reid have had decided to postpone their wedding, due to uncertainty surrounding Covid-19.
The happy couple, who announced their engagement last March, were due to tie the knot in December.
However, as cases of Covid remain high and levels of lockdown and restrictions continue to change, the pair have decided to push back their nuptials for another few months. Now, they're hoping to wed in February 2021.
Niamh has been planning every aspect of the big day for months, creating mood boards for every moment.
"TJ has every faith in my abilities to plan our special day and is happy for me to take the lead on it, which suits me too," she told VIP Magazine.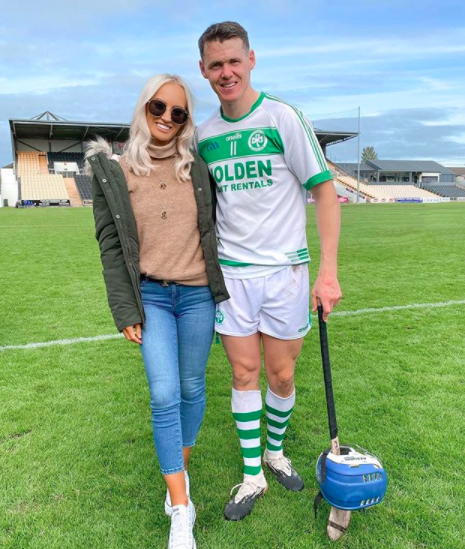 "Credit where credit is due though, he is very helpful when I go to him for his input and feedback on wedding related matters."
For the big day, Niamh will be joined by her two sisters and a close friend from Kilkenny as she walks down the aisle. They've been working tirelessly on the dresses, and she can't wait to see how they look on the big day.
"I have three bridesmaids and I am having their dresses custom made by an Irish designer which is very exciting. I am heavily involved in the design," she beamed.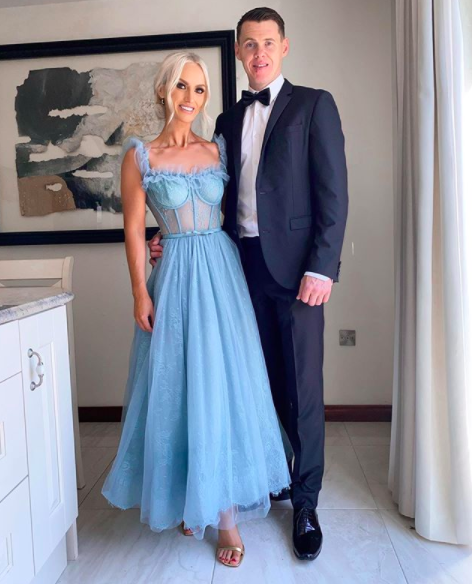 And speaking of dresses, she bagged her dream guna in December.
"It was a very special moment when I said yes to the dress! It didn't take me long to find it," she told us.
"I heard people talk about the feeling you get once you try on 'The One', and I thought it was a myth. However, I started to well up once I looked in the mirror when I had my dress on. It was a special moment. My wedding dress is different to the one I had envisaged."
We can't wait to see it!