Congratulations are in order for Niamh Cullen as the influencer was left shocked when her partner got down on one knee.
She revealed that she thought she was just going out Christmas shopping when her now fiancé, Jamie, brought her through Merrion Square Park.
Niamh was immediately intrigued when she spotted a note stuck to one of the trees.
The outside of the card simply read "love ya" but inside there was a handwritten note prompting her to turn around.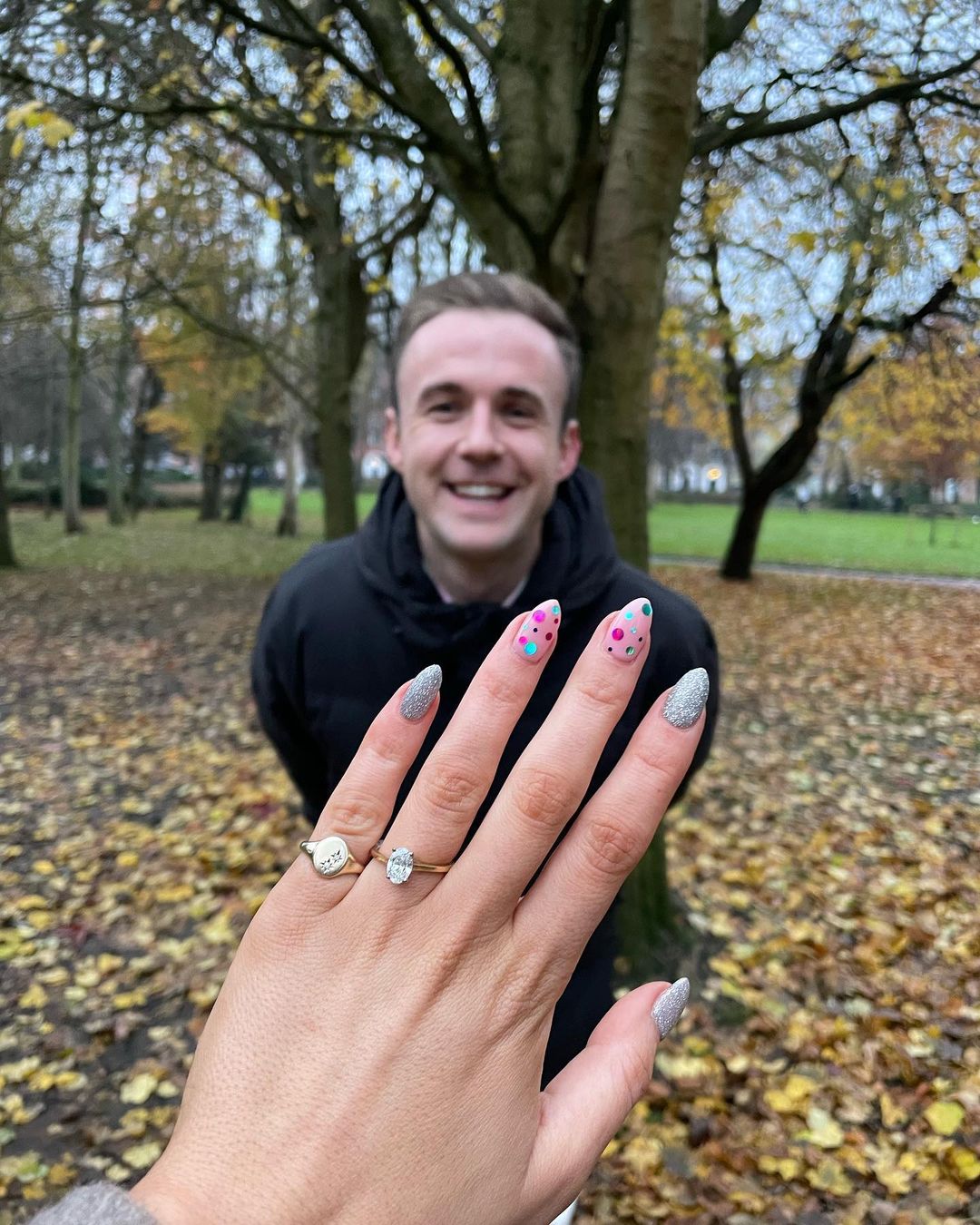 This is when she spotted Jamie down on one knee asking her to be his wife. How sweet!
"When I thought we were off Christmas shopping …."Christmas came early," Niamh wrote as she shared her good news on Instagram.
Of course, the celebrations didn't end there. She was inundated with messages from pals congratulating her and she was pleasantly surprised to find her family waiting for her to enjoy a tipple to mark the occasion.
"So do I start wedding planning now?" Niamh queried after partying the night away.
Of course, she had plenty of well-wishes with Muireann O'Connell writing: "Ahh Niamh, huge congrats to yourself and Jamie!"
"it's so special! Well done Jamie," Bonnie Ryan commented.
"Congratulations gorgeous this is soooo fab delighted for you," Laura Nolan gushed.
We can't wait to see how gorgeous Niamh looks on her big day!