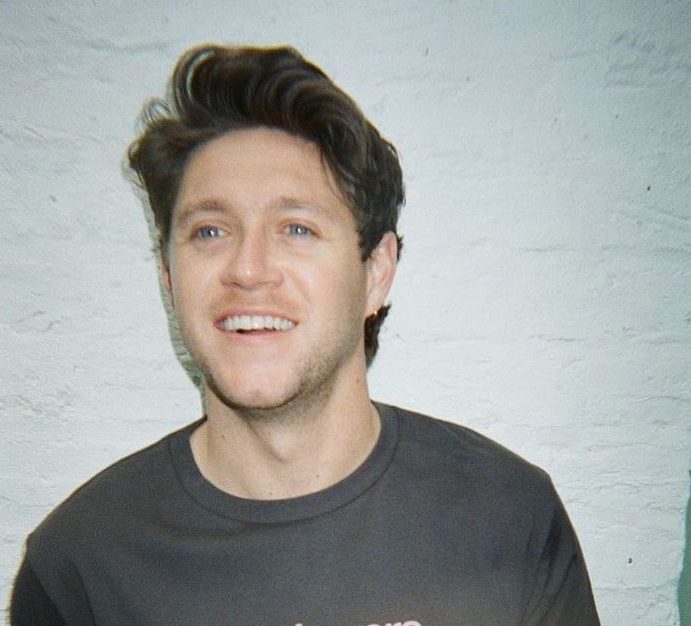 Stay calm, it's happening, it's really happening.
Niall Horan is back, confirming that his third album is set to come out later this year.
And we have all the details about what to expect.
When are we getting new music?
View this post on Instagram

Niall Horan took to Instagram to reveal that he would be releasing brand new music in 2023.
His first single, called Heaven will be released on February 17th.
"I could not be happier to let you know that my new single Heaven is being released February 17," he shared on social media to the delight of fans.
Do we know what it sounds like?
View this post on Instagram

While we don't have the song just yet, we know what we can expect at least.
He shared snippets on TikTok and Instagram. He's also encouraging his followers to use the snippet for their own videos.
If this teaser is anything to go by then we can't wait to hear the rest of it.
Do we have a music video?
No not yet, but keep your eyes peeled.
When is Niall's album coming out?
View this post on Instagram
Niall announced that his album will be coming out on June 9th. Mark the calendar.
"I couldn't possibly be more happy to tell you that my new album 'The Show' will be released on June 9th," he revealed.
"This album is a piece of work I'm so proud of and now it's time to pass it over to you to go and make it your own. Thank you so much for being there for me all this time and I can't wait to share the next couple of years of this new era with you. I've missed you all so much. It's good to be back.
"Welcome to 'The Show'," he concluded.
What is Niall's album called?
He announced that the album would be very aptly called The Show.
When is Niall going on tour?
Last year, Niall confirmed that he would be back gigging. He's kicking things off with a lineup of festivals.
He's starting things off over in the States, before moving back over to Europe.
Of course, he'll be playing Electric Picnic this September but tickets have already been snapped up for the iconic festival.
Here's hoping he'll announce more tour dates very soon.