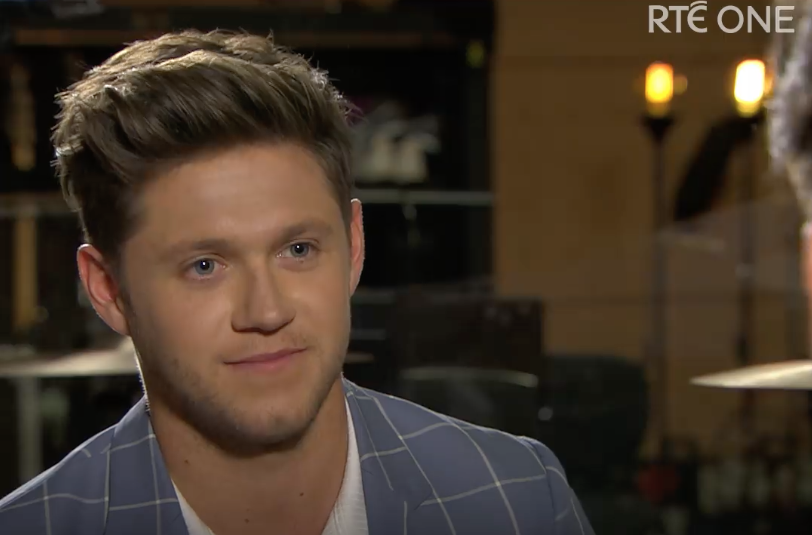 Niall Horan has shared his stance on the 8th Amendment referendum taking place today.
The Mullingar man pleaded with Irish fans to support the women of Ireland.
Taking to Twitter he said: "Cmon Ireland ! This is your day to make another great decision,"
He added: "Please do right by the great women of our nation."

Fans thanked the singer for his support on the important matter.
"Thank you for tweeting about this," one fan said.
Another added: "This is so important , thank you for standing up,"
"Thank you so much for using your platform and tweeting about this" another said.
A number of celebrities, Irish and international have shared their stance on the abortion referendum.
Check out what they all had to say here.