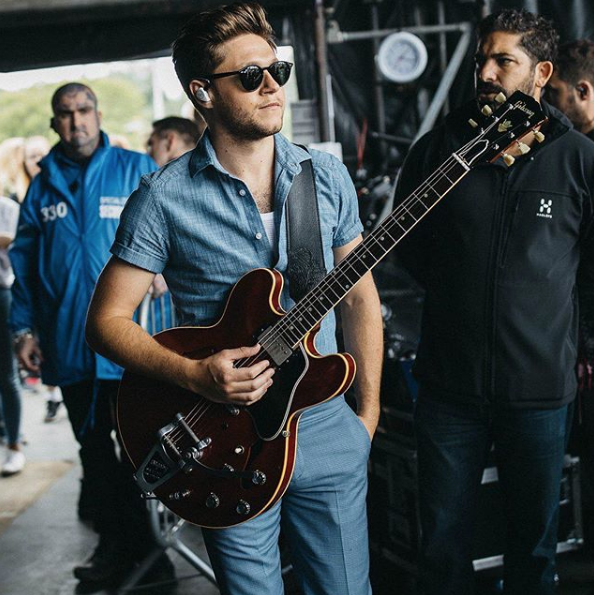 Since before lockdown began many artists have been holding virtual gigs at home as anything in real life is cancelled. However so many of these that we have watched are not only for our entertainment, but have been raising money for charity.
In Niall Horan's case, he joined other stars like Hozier, Mark Feehily from Westlife, Picture This and Gavin James in performing ay home in aid of Childline and the ISPCC.
Niall spoke about he massive influx of calls these charities have been receiving; "Childline are getting a mad amount of calls and seriously need our help right now."
Sharing the amount of money they raised Niall said he had spoken with the president of the ISPCC, Caroline Downey and; "she told me that over the last two weeks we have raised over €789,000 for Childline."
"That is going to go an unbelievable way to help Childline and the ISPCC answer all those calls and then get them back on their feet when this is all over.
"We couldn't do it without these livestreams and the great Irish acts that we've got and I'm happy that I got to take and be the last one."
Niall also shared that he is "lucky enough to come from a very loving wholesome family. But I'm one of the lucky ones."