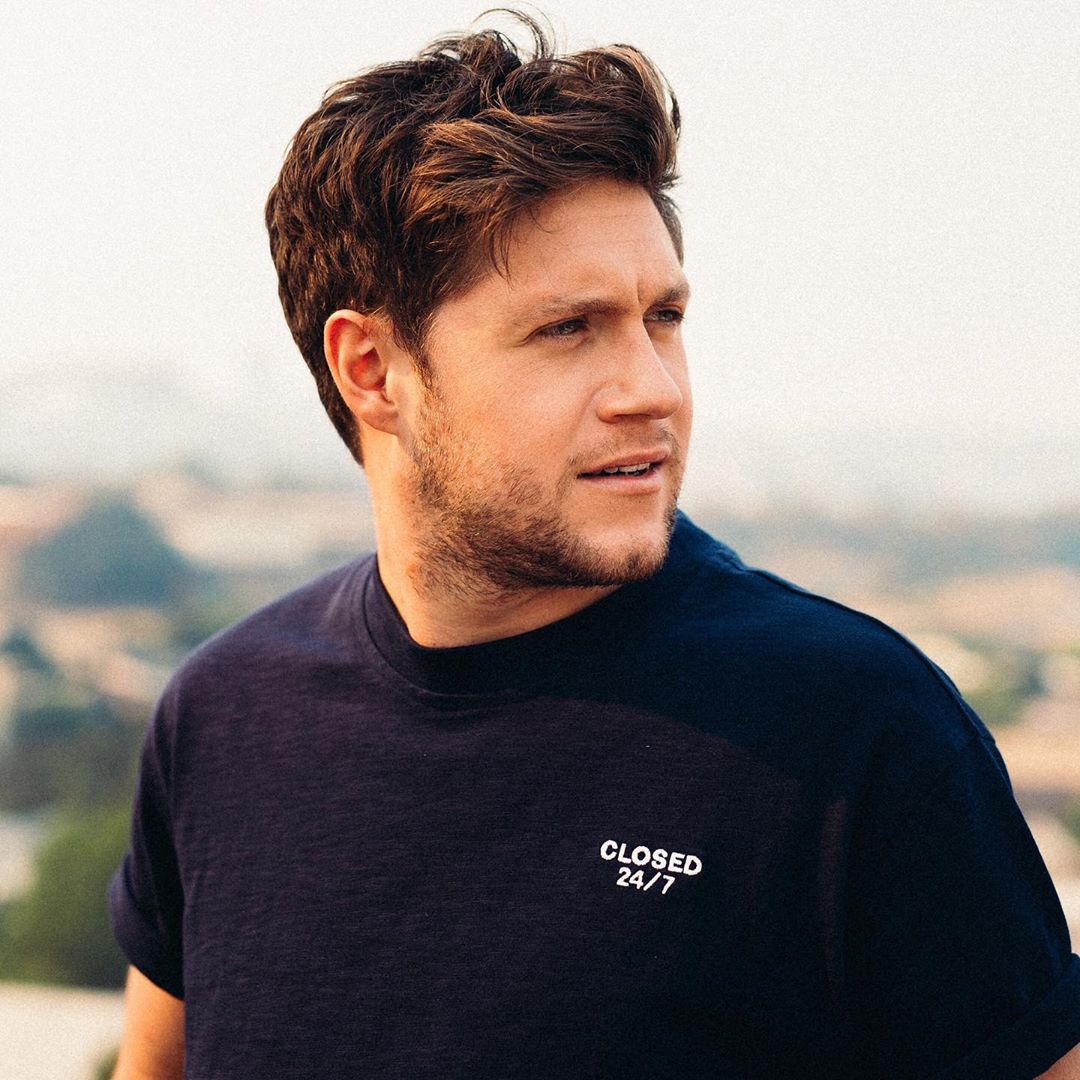 Our favourite, Niall Horan has finally given us a date for his new album. Announcing the news on his Instagram this morning it's being released on 13th of March.
He also let fans know the title of his second solo album; "Some news I KNOW you lovely people will want to hear. My second album is called 'Heartbreak weather' and is out March 13th."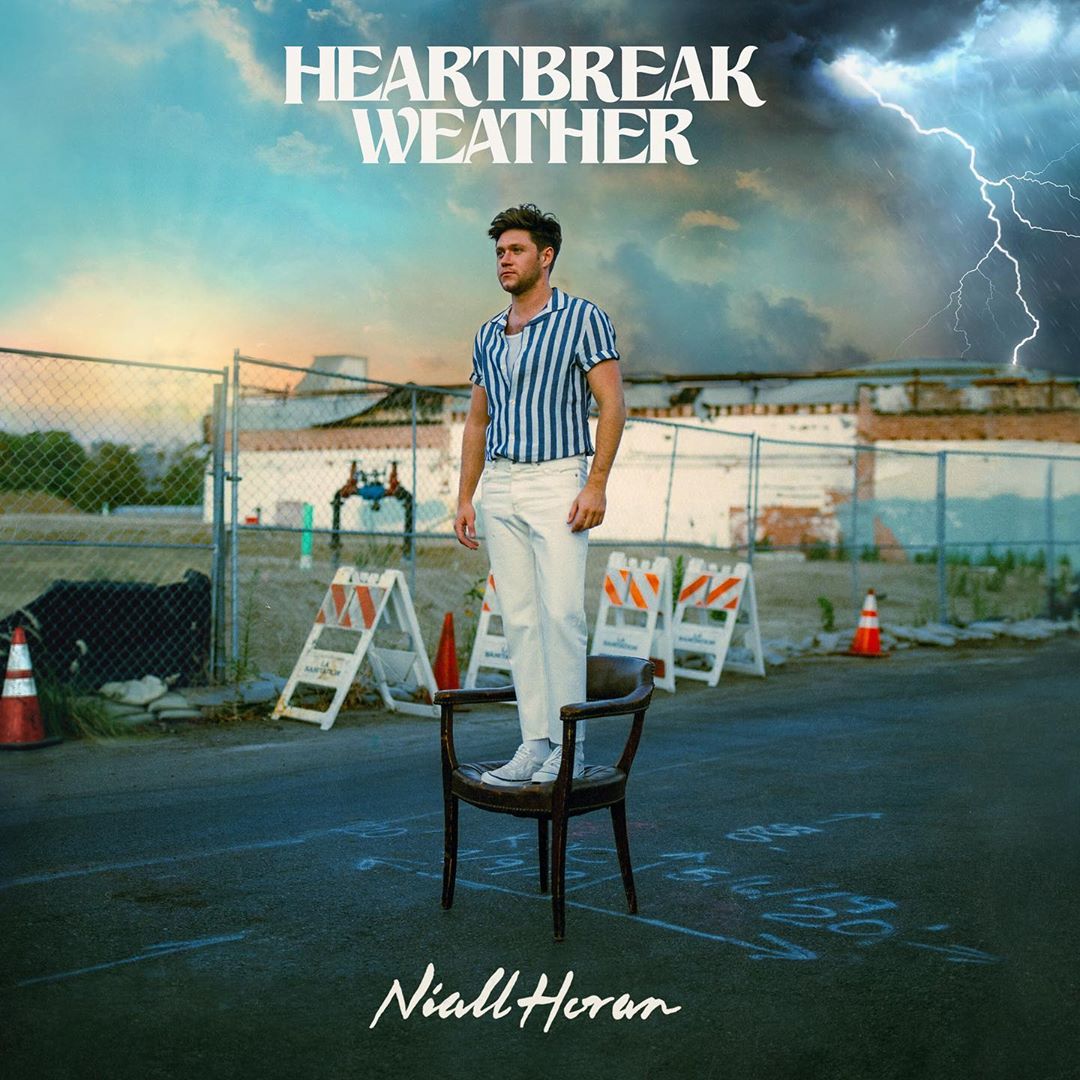 He went on to talk a bit more about the hard work that has been going on behind the scenes and hared the album cover too;
"I have worked so hard on this album for the last 18 months and I am soooo ready to release it. I had the time of my life making it and when you hear it on March 13th, I hope you'll be able to hear that in the music. 2020 is going to be a fun year for us, let's enjoy it to the max. Until then here's an album cover and an album title 😂"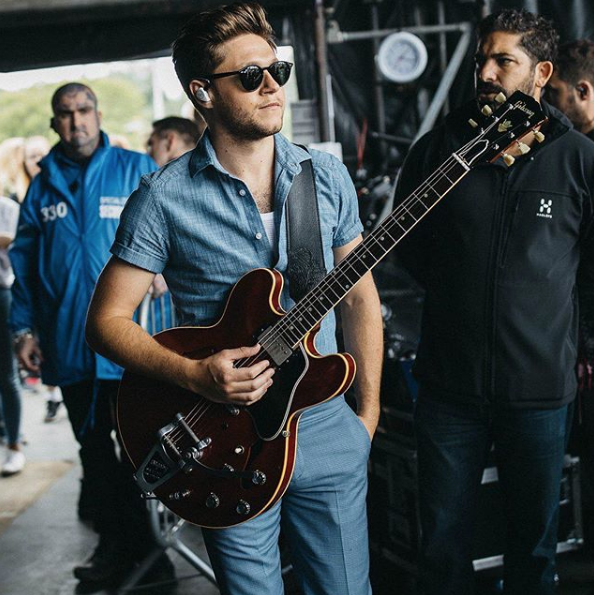 Speaking to sister mag KISS today he also talked about touring with the new album;
"Toward the end of the year I'll definitely be playing gigs. It'll be Arenas. And I love the idea now that I've got two albums, of sticking them both together. I've already designed the stage, like I'm months ahead of where I should actually be. I've designed every bit it. I told them I want actually me down as 'set designer' in the programme! Because I've been to enough gigs to know what it should look like and what I want it to look like. So I'm big into it. I can't wait."
Niall's new album Heartbreak Weather is out on March 13th and is currently available for pre-order.