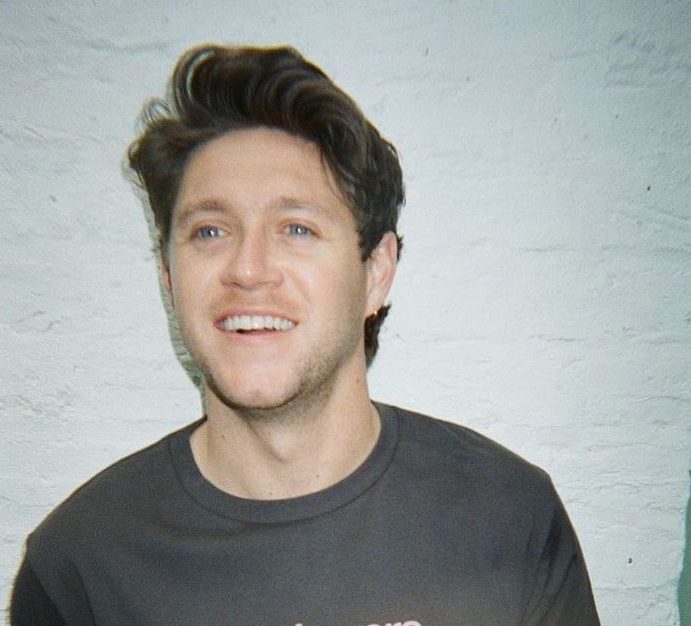 Niall Horan might be open to heading into the jungle at some stage, according to a new interview with LADBible.
The former One Direction star was taking part in a game where he saw fans' answers to questions about him. One question was: "What reality show should Niall go on?".
Of course, he has already been on The X-Factor and he is now a judge on The Voice, so he isn't a stranger to TV shows.
His answer?
"I'm A Celebrity Get Me Out Of Here, would be the one I'd go for," he said.
The show, as we know, sees celebrities face their fears, in the Australian jungle. Although it isn't the bugs Niall is worried about, he said that he wouldn't be great with the small spaces due to claustrophobia.
"The rest of it would be alright," he added, although he said he would get angry if he was hungry… Maybe it's not the show for you Niall, but we'd adore to see him on it!
Someone call Ant and Dec…
The fans had some different answers though, with 5 per cent voting for The Traitors, 7 per cent voting for Milf Manor, 12 per cent for Naked Attraction, 17 per cent saying SAS: He Who Dares Wins and 28 per cent voting for The Great British Bake Off.
Reading these answers Niall said: "They really do think I'm like the most vanilla man ever."
He seemed pretty interested in I'm A Celeb, someone needs to make that happen. For now though Niall is busy prepping for the release of his new album The Show, which is out on June 9th!
If you're curious about what he has in store, read our interview with him in the latest issue of VIP Magazine, and a sneak peek here.