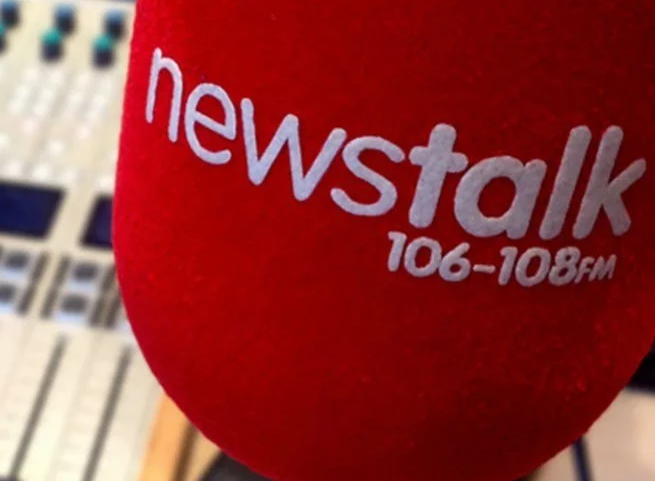 Paul Williams has revealed that he is stepping away from his role in Newstalk.
The presenter is currently co-anchor of the Newstalk Breakfast programme weekdays from 7am-9am but Friday (9th) is set to be his last show.
"After more than two years being part of the country's morning commute, I recently made the tough decision to leave Newstalk Breakfast," Williams said in a statement.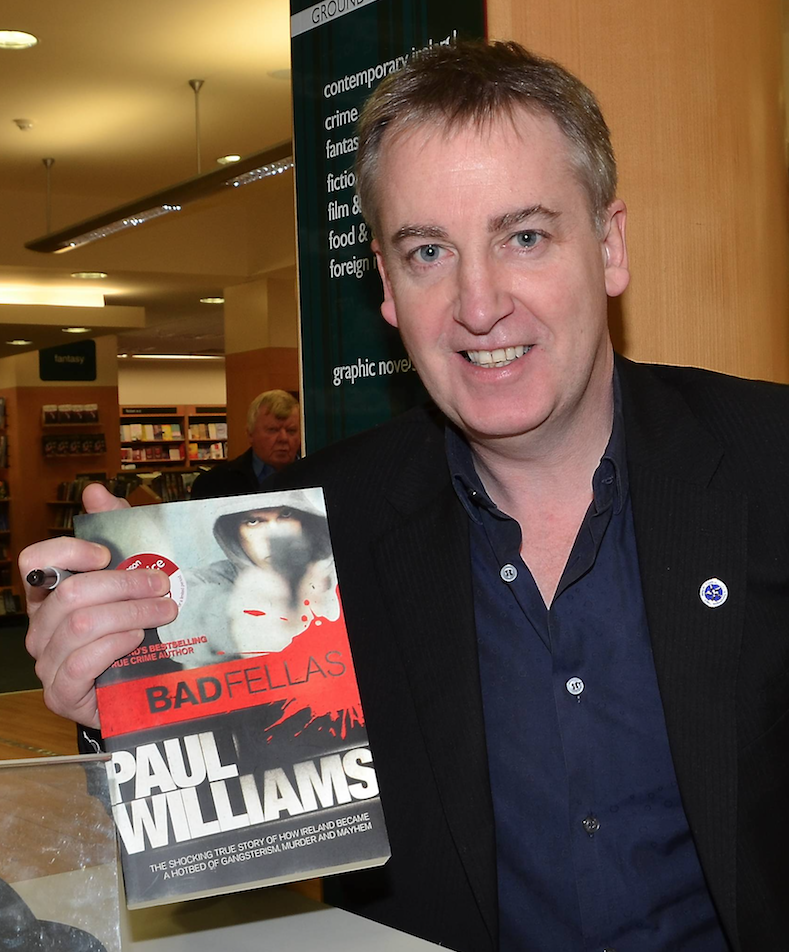 "It has been a great experience and I want to thank the team for producing such a great show.
"I thoroughly enjoyed my time and will miss it, although I will not miss the early alarm clock calls," he joked.
The journalist will continue to write, present and produce other projects and be a regular contributor on Newstalk shows.
Shane Coleman will continue to host the show and a replacement for Paul will be announced 'in due course'.