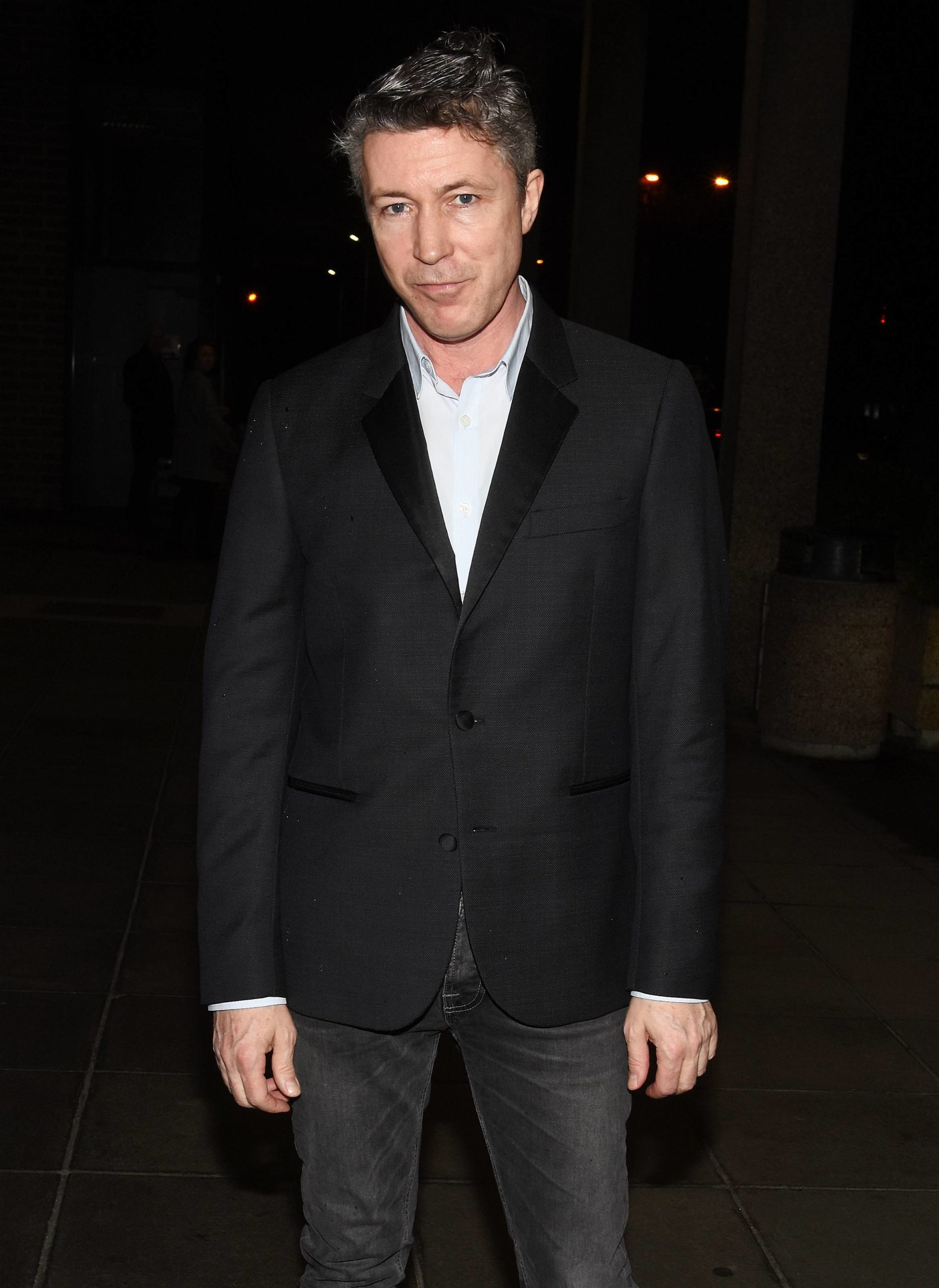 A brand new Irish drama starring Aidan Gillen and Maria Doyle Kennedy is set to go global, as streaming services have bought rights to air it in multiple countries across the world.
The show, Kin, follows the lives of a fictional Dublin clan embroiled in a gangland war and the consequences of their choices.
It's currently filming in Dublin, and stars the likes of Clare Dunne, Ciaran Hinds, Charlie Cox, Sam Keely, Emmett Scanlan and Yasmin Seky.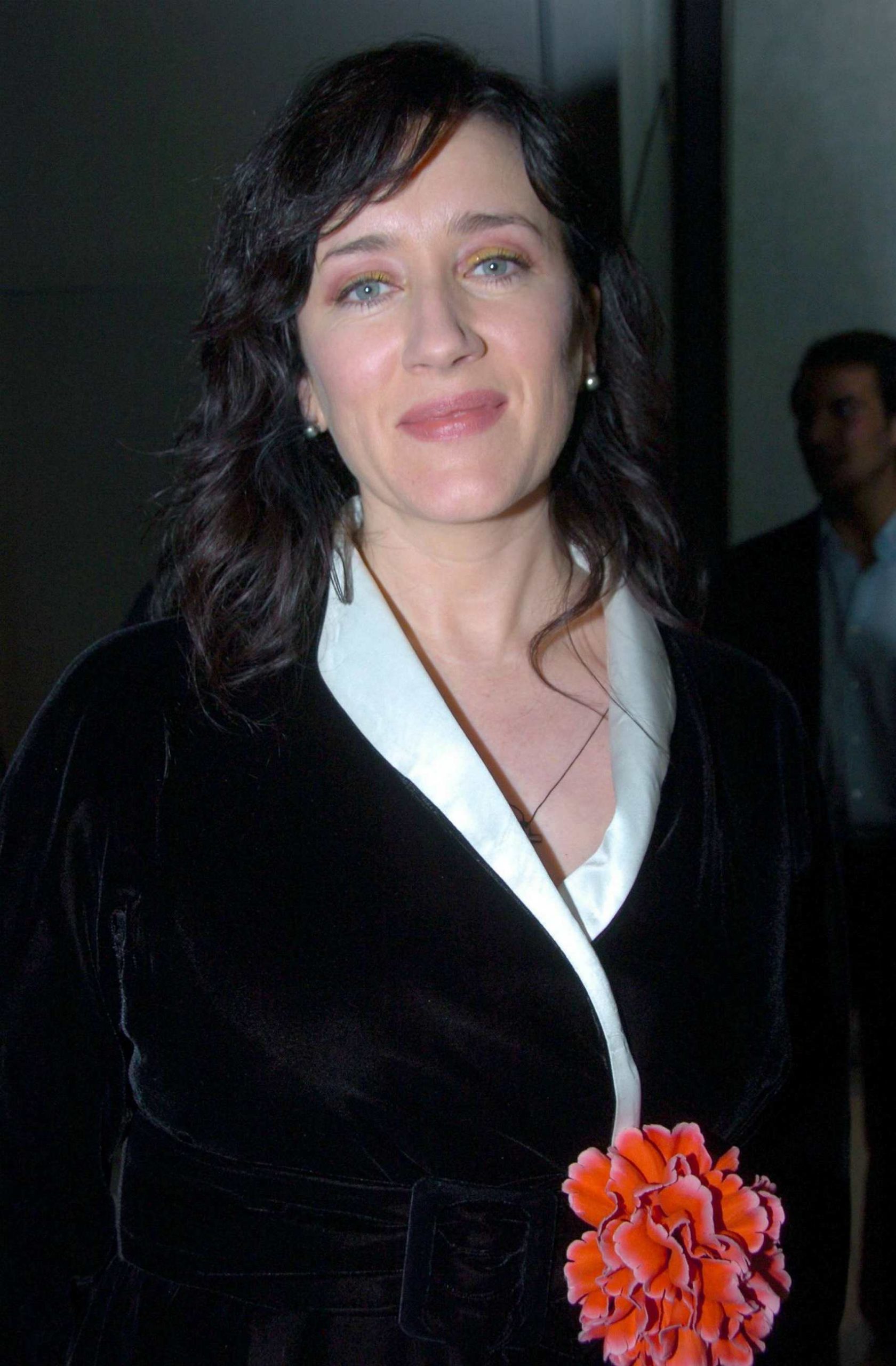 While it's only due to air on RTE this autumn, the broadcasting rights have also been acquired by AMC+ to air the show in America, Australia, New Zealand, Iberia, Latin America and the UK, plus Viaplay which will see it aired in Scandinavia too.
Jim Jennings, RTÉ's Director of Content has said, "We are also proud that this homegrown drama with a wealth of Irish talent is set for the international stage.
"It's an endorsement of the quality of the series from the writing, to the production and acting that AMC, the network that has given us Mad Men, Breaking Bad and The Walking Dead will make Kin a key title in their autumn AMC+ line up.
"We are delighted to co-produce with international partners such as Bron Studios, along with Irish production company Metropolitan and Screen Ireland, to extend our footprint and finances to ensure that we deliver quality Irish drama for audiences at home and showcase Irish talent internationally."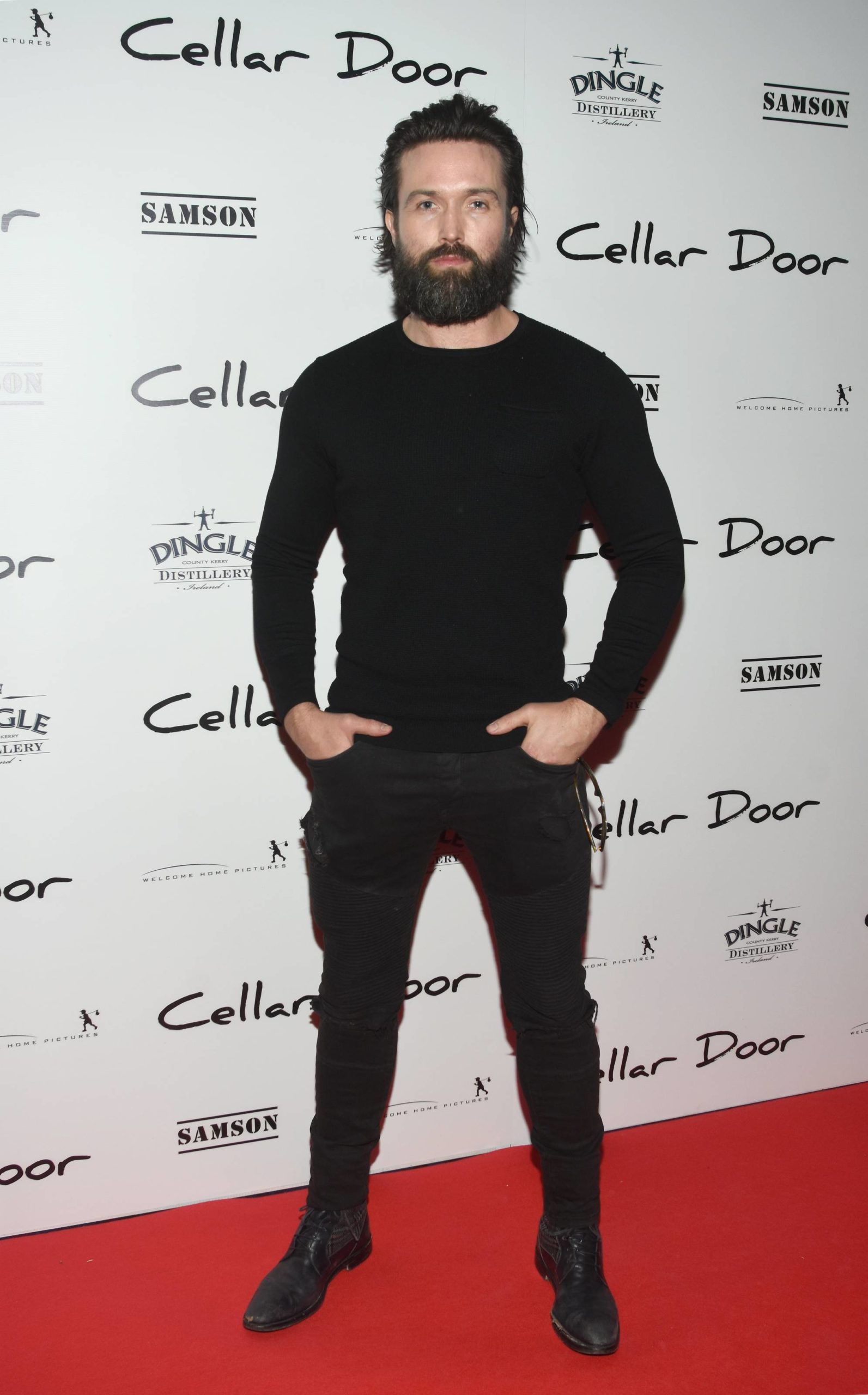 Executive Producer and President of BRON Studios' Television's David Davoli added, "RTÉ has been an important partner in this venture and have helped guide us in crucial ways, particularly during a global pandemic.
"We are grateful to have produced this series with some of the best cast and crew that Ireland has to offer and could not have done that without the help of RTÉ and local Irish production company, Metropolitan.
"We hope that the viewers in Ireland enjoy what BRON and Headline have produced, that we have made an Irish show that is authentic in every way, and that they will be able to watch Kin for many years to come."
The show hasn't been given an exact air date yet – but we'll keep you posted!