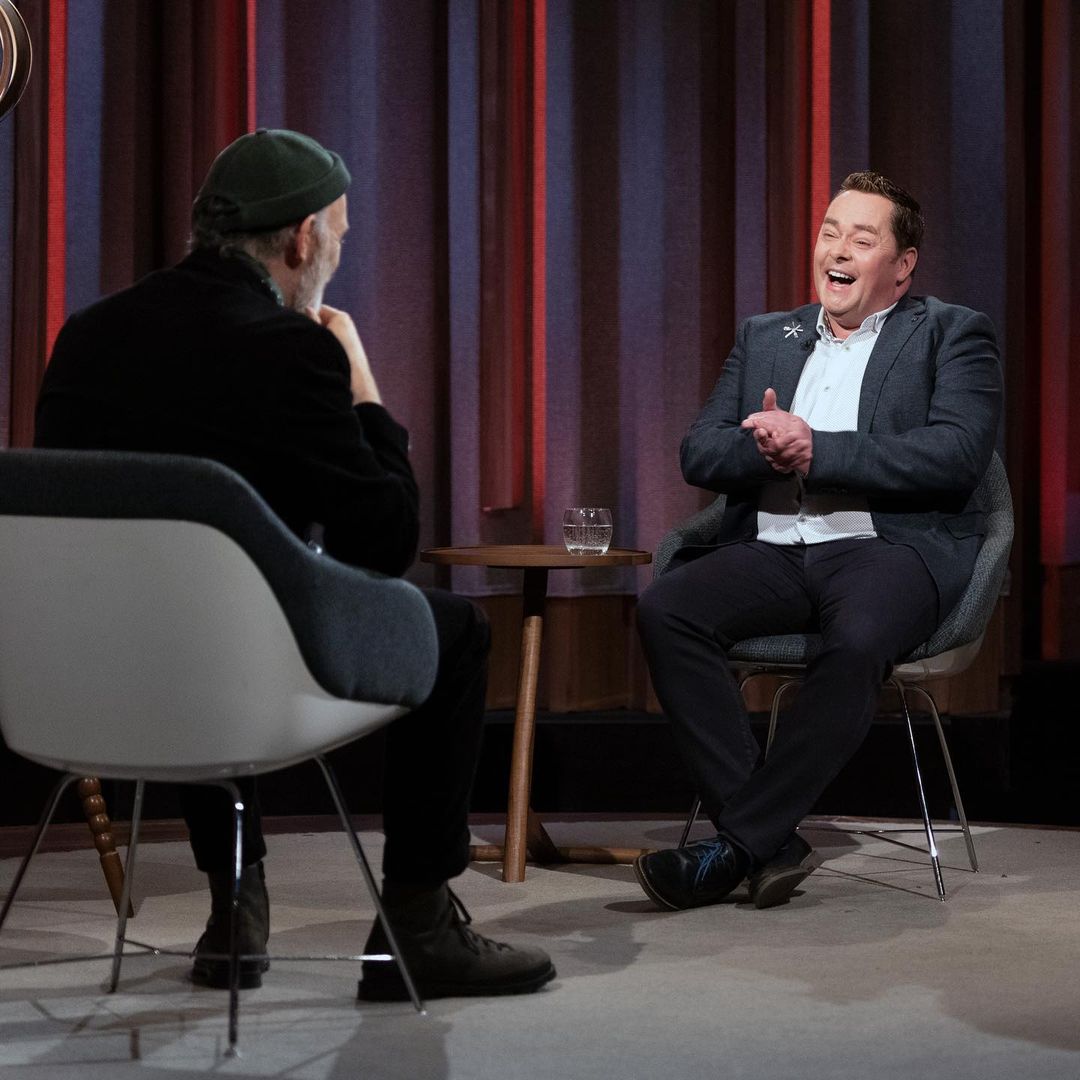 Celebrity chef Neven Maguire has shared how he "cried all the way home" after his appearance on the Tommy Tiernan Show.
Neven recently appeared on the popular Saturday night talk show, where he discussed many things, including his late parents. Sadly, Neven's dad, Joe, died in a car crash in 2001, and his mother, Vera, passed away from lung cancer in 2012.
Speaking to the RTE Guide, Neven revealed that he wasn't expecting the interview to be as powerful as it was, and he hasn't yet been able to watch it back.
"I cried the whole way home. We spoke about mum and dad and so many emotions that were buried came to the surface. It was the most powerful thing I ever did.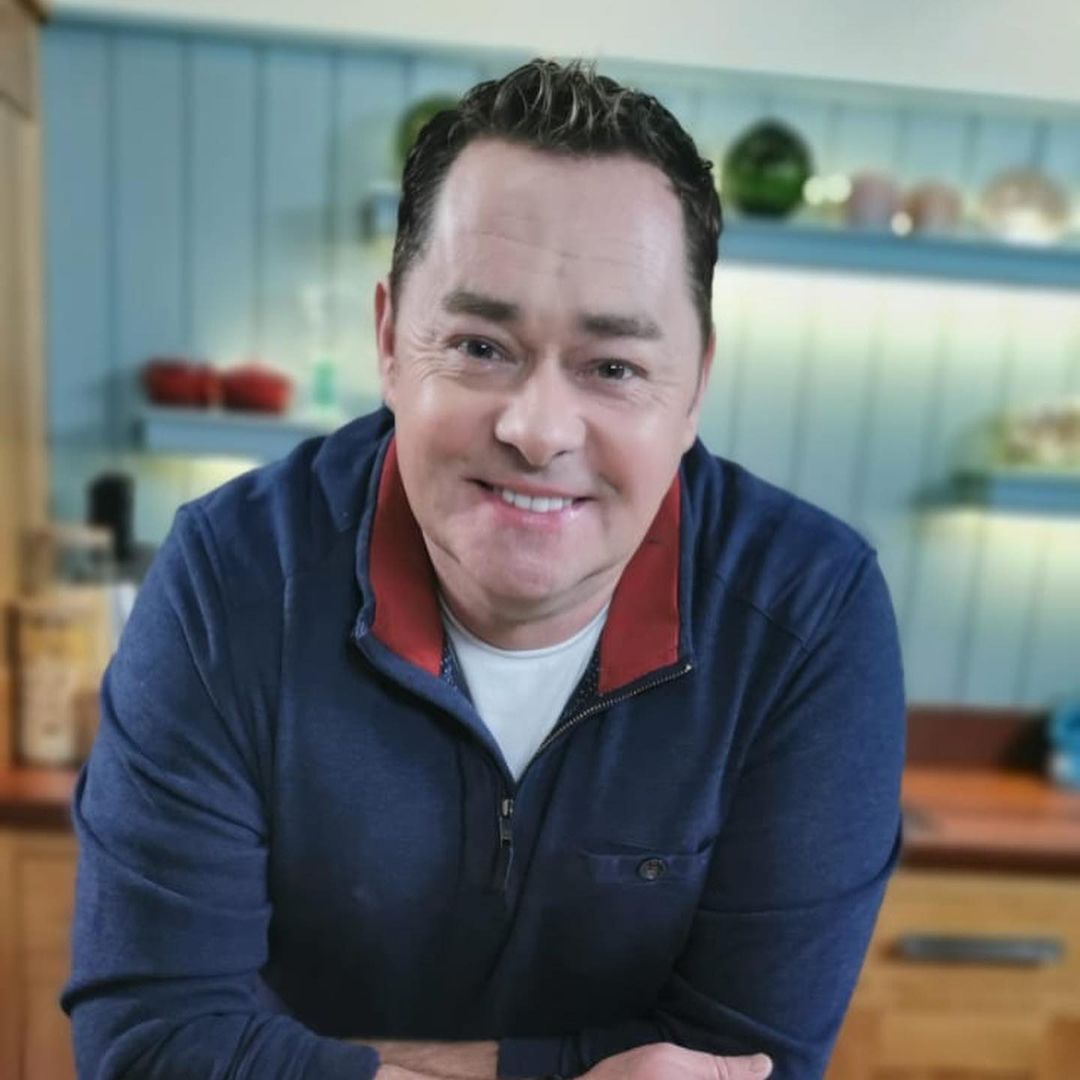 "Amelda and the twins were in bed by the time I got home around midnight.
"My head was spinning, my mind was churning."
Neven also shared how he still speaks to his parents, saying:
"We talk about family, food and life. It keeps them alive you say.
"To me, my parents were always alive in this place."